Egypt, Gazprom to pen LNG supply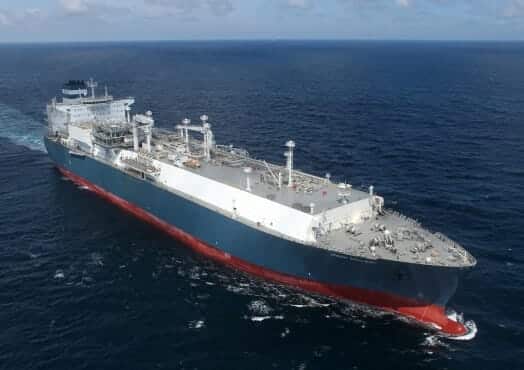 Khalid Abdel Badie, head of Egypt's state gas company said Egypt will sign the deal for LNG supply with Gazprom during this week.
Abdel Badie told Reuters that Gazprom's representatives arrived in Cairo to negotiate the quantities of gas to provide through 2020.
According to the country's oil minister, Sherif Ismail, the deal for seven shipments of liquefied natural gas, that was agreed in principal in April last year, will be finalized at the end of this month, and he added that Egypt reached another agreement in principal with Gazprom to import 35 LNG cargoes from 2015 to 2020.
Egypt is looking to solve its energy shortage issues, and the five-year charter deal with Hoegh LNG for the FRSU Gallant has opened doors for LNG imports that should start when the import facility begins operations in late March.
Source: LNG World News
Link:  http://tinyurl.com/kzvjwdh