East African Skills Gaps Opens Energy Market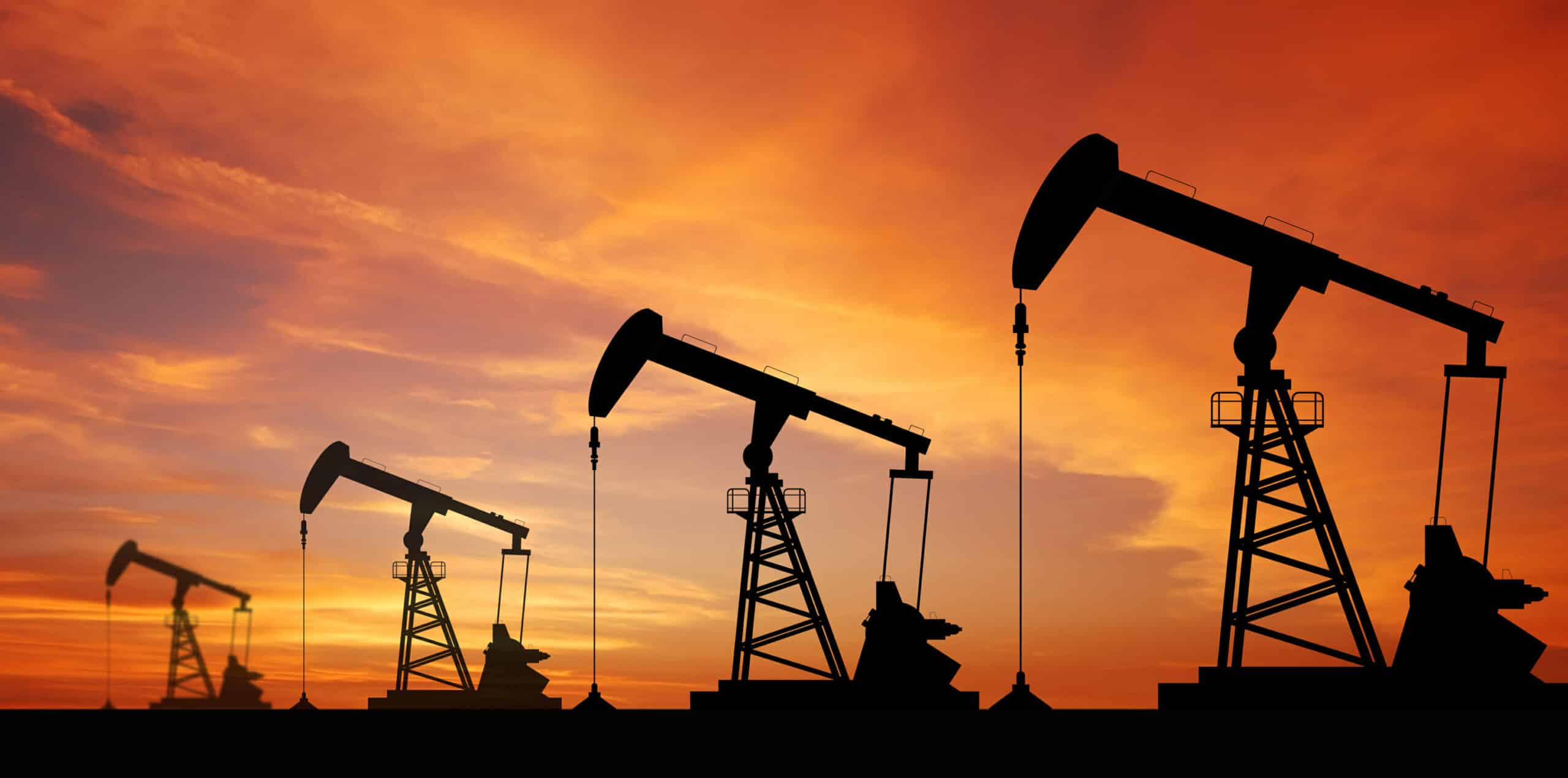 With over 100,000 locals needing to be trained over the next ten years to support East Africa's oil and gas, mining and construction ambition, a delegation of ten Scottish oil and gas training providers have been visiting Tanzania and Mozambique to offer their skills and experience to these markets and to capitalise on the significant growth opportunities.
East Africa is home to some of the largest offshore gas fields in the world yet is hampered by a lack of appropriate skills to maximise the opportunities. With little or no government budget, the region is reliant on initiatives such as Skills for Oil and Gas in Africa (SOGA), which was commissioned by the German Ministry for Economic Cooperation and Development (BMZ) in January 2015 and co-funded by the UK's Department for International Development (DFID); the Norwegian Agency for Development Cooperation (NORAD) and BG Group to urgently help equip local populations with the skills needed to secure employment.
Responding to initiatives such as SOGA, this mission aims to build on the success of two previous visits to the region in 2014 and 2015 organised by Scottish Development International, the international arm of Scotland's economic development agencies, and supported by (the then) UK Trade and Investment, which resulted in success stories including:
A contract between Dundee & Angus College and People Positive East Africa Ltd to provide train the trainer welding courses to Kenyans
Training courses being delivered in Tanzania, Kenya and Mozambique by MDT International
Oil and gas industry overview courses being delivered in East Africa by the Robert Gordon University on behalf of a number of international oil companies looking to educate locals.
International sector head for oil and gas at Scottish Enterprise, David Rennie, said: "Scotland is a world-leading training hub for the oil and gas sector and is well placed to support East Africa's skills shortages. Companies are already seeing success in this key market and this third mission aims to facilitate, in this current climate, even more opportunities for our supply chain, particularly for those companies visiting for the first time."