Dream Over For Expat Retirees?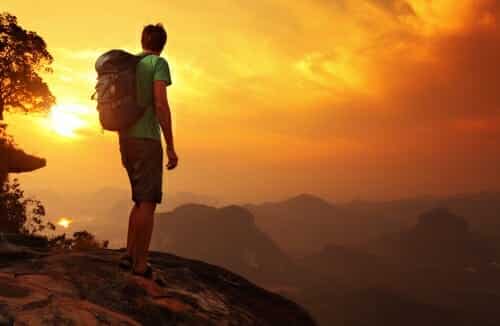 A third of British people who have retired abroad intend to return to the UK, according to findings from the eighth annual NatWest International Personal Banking (IPB) Quality of Life Index.
While 'retired expats' retiring to warm European countries is an enduring cliché, the index  has found that younger expats (aged 25-35) are actually increasing and now make up 27 per cent of all British people living overseas. Meanwhile, a third of all expat retirees intend to return to the UK after finding that their dream life abroad has not come true and a further 23 per cent are also considering a return 'at some point'.
Retirees' motivations for moving abroad are relatively simple, with the older generation hoping to find financial security (99 per cent), beautiful surroundings and weather (93 per cent) and a higher standard of living overall (94 per cent). However, despite these aspirations a quarter of retirees admit their new home has not met their expectations.
Retired expats dissatisfied with their experience overseas cited an increasing cost of living (97 per cent) and other financial worries (99 per cent) as the main causes for concern. The global economic downturn has particularly affected retired expats living in European countries, such as falling property prices on the continent affecting the value of expat homes. However, sentimental reasons could also be contributing to the fact that more than a quarter of expat retirees admit that they rarely feel happy.
Almost all retired expats) miss family and friends who are still based in the UK, despite advances in technology which have improved communication. Three out of four retired expats also miss British culture with most admitting that they do not feel like they belong in their new home. In fact, retired expats feel that their loyalty lies exclusively with the UK, despite the fact that they live overseas and admit they see their identity as a British national as a useful asset.