Do Remote Working Expats Suffer From E-Presenteeism?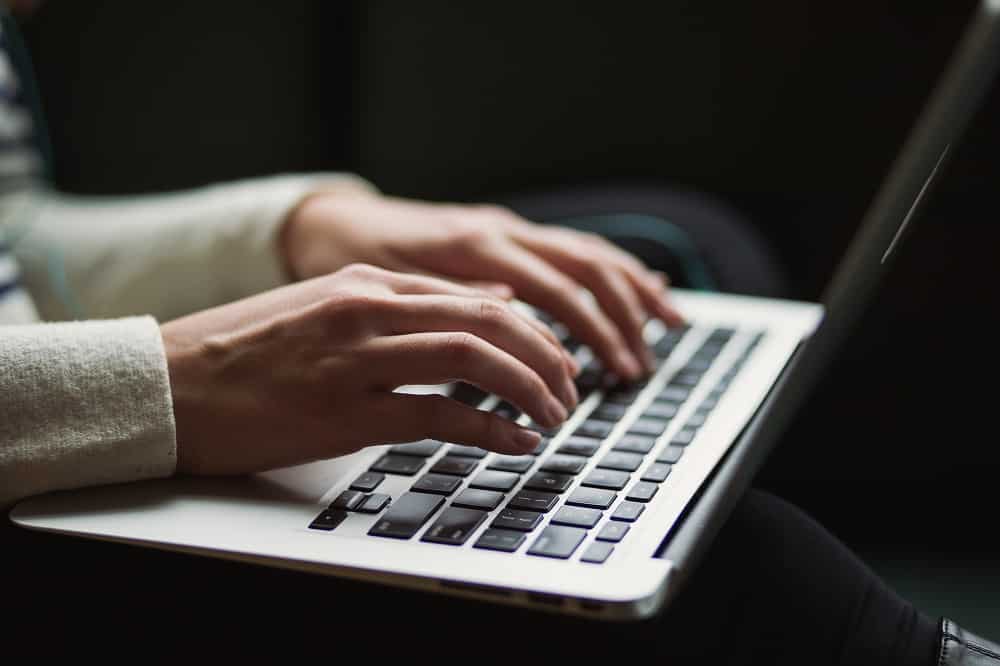 Absenteeism has been a problem forever but increasingly presenteeism (where employees feel the need to continue working while unwell, during their evenings and weekends – even on holiday)  is an issue.  This can be a particular issue for expats working far from their head office and feeling the need to prove themselves.
Written by Caroline Walmsley, Global Head of HR, AXA – Global Healthcare
For a while now, presenteeism has been on the rise. A complex issue to combat, it sees many employees feel the need to continue working while unwell, during their evenings and weekends – even on holiday. It's a problem that many HR managers have attempted to tackle, but still, it continues to escalate. So much so, that over eight in ten (86%) respondents to a recent survey said they had observed presenteeism in the workplace throughout 2019, in comparison with just over a quarter (26%) a decade ago.
Enter the virtual workplace. The opportunity to work remotely brings with it the temptation, or perhaps feeling of pressure, to log on at any time, leading to a mutated form of what is already a very prevalent issue: e-presenteeism.
It's a problem across the board, in all businesses and at all levels. So much so that as many as three-quarters of HR managers are worried that e-presenteeism could negatively impact employees' mental health, leading to feelings of stress, burnout and anxiety. And it's only being accentuated by the Covid-19 pandemic. In fact, most of us (86%) are feeling the pressure to over-perform right now, with four fifths (79%) of HR managers believing that it's down to a lack of distinction between work and home life.
In these challenging times, many of those used to travelling to the office are still adapting to their new work spaces, whether that's the living room, kitchen or study. An office full of people is a distant memory for many, as numbers are restricted and social distancing measures remain in place, at any offices opening up. Whatever the 'new normal' may be, it definitely requires employees to adapt their ways of working, all whilst feeling the need to stay on track and on target.
While many of us enjoyed the novelty of this change to begin with, we're becoming more and more familiar with the challenges of the virtual workplace, from multi-tasking whilst home-schooling, to finding Wi-Fi that can support multiple video conferences in one building.
But for global workforces, the challenges associated with telecommuting are far from new. Despite often fully integrating with the office and teams in their assignment location, expats have long been used to the virtual workplace, to staying in touch with their teams 'back home' and the insecurities that can come with it: Am I doing enough during my assignment? Am I living up to the investment being made for me to be here? How can I show my employer that I'm being productive?
As a remote working expat, the pressure to prove your efficiency and justify the time and expense your employer puts into sending – or perhaps even hiring – you abroad is overwhelming. The always-on culture of telecommuting, along with potential time differences and coping with the additional challenges of expat life, is a lot to deal with. And that's where HR managers can support line managers. .
How to help your remote expat workforce combat e-presenteeism
It is important employees, wherever they're based, are as happy and comfortable as possible in their role. Unhappy employees can be less productive, and are more likely to suffer from burnout, which can have a negative effect both on their mental health and on the business. So, here are a few ways you can help out…
If you're concerned about e-presenteeism, open up the conversation with your employees. . Whether it's a phone call, a video chat or at the very least a weekly email check-in, it can really help to be there for expats who might be feeling this pressure. Encouraging honesty in the workplace is the best way to ensure that employees, who are concerned about proving their value, know they're trusted.
Encourage positive time management
Time management is key. Being able to look after your own schedule is vital, so encourage employees to factor in time zone differences when arranging meetings and ensuring that they're not working longer hours than is necessary. Taking a longer lunch break, for example, to make up for an evening meeting is a smart way to make sure that you're not putting in too many hours, while also helping you to stay on-track and be productive when your colleagues from the other side of the world are online. As a leader, make sure you encourage employees to manage their own time, and let them know that it's okay for them to work flexibly to overcome challenges in their working day, without spending too many hours online.
Not only is it important to talk about presenteeism, but company leaders should set an example that reduces the pressure to over-perform. By ensuring that leaders take time off when they need it, and making others aware of that, they can encourage employees to do the same without making them feel as though they're putting in any less effort than anyone else.