Do Australians Need A Visa To Visit The USA?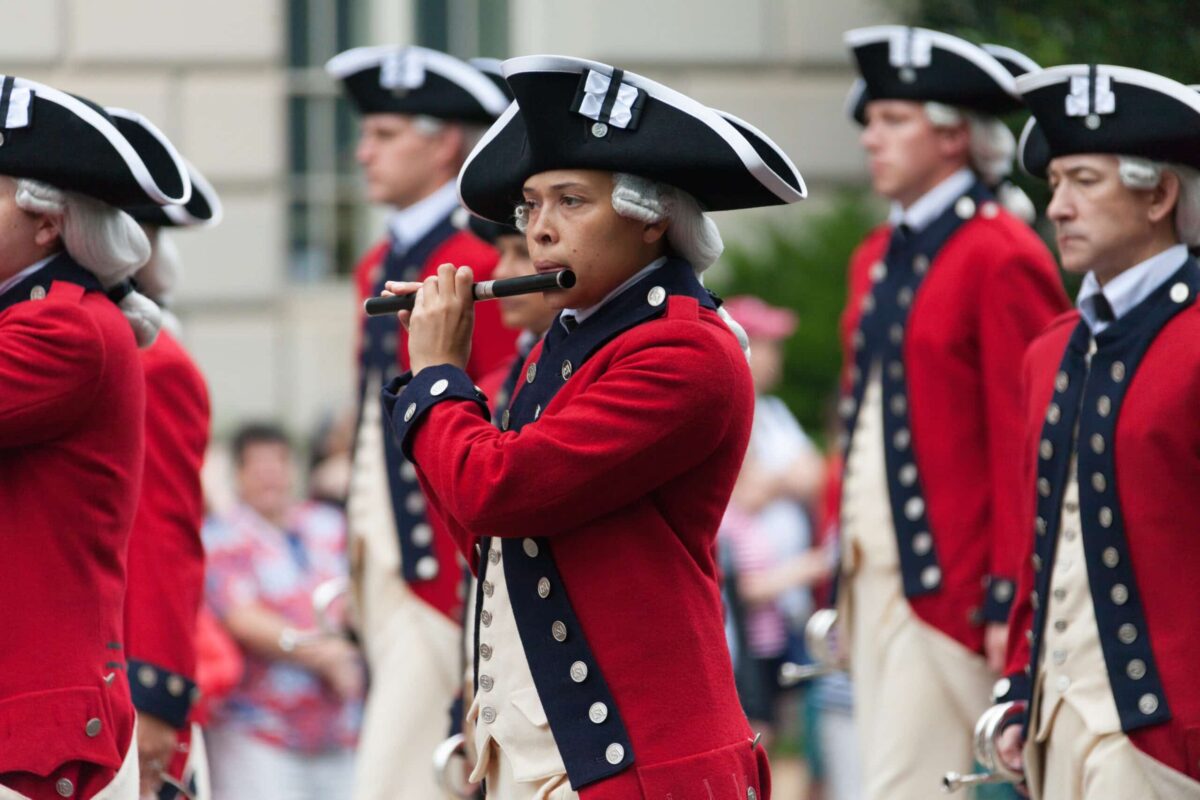 Australians wishing to vacation in the US? While it's tempting to start booking hotels and flights without thinking about visas, this isn't usually the best idea. Visas can be a tricky topic, especially when you're dealing with international travel.
Depending on your departure and arrival locations, visa requirements may vary. To guide you, we'll discuss whether Australians are required to obtain a visa when travelling to the United States. Also, the things to consider before travelling to the USA.
Do Australians Need US Visas?
Australians visiting the US for under 90 days don't need a visa. That means you can visit the US immediately without a visa. Apply for an Electronic System for Travel Authorization. It permits you to enter and travel to the US under the Visa Waiver Program. Plus, the ESTA application is relatively easy and can be done online.
Visas are required for stays over 90 days, work, and study in the US. It means that any stay of more than 90 days requires an additional visa. Tourist, student, or other visas, depending on your travel objective.
Things to Consider Before Travelling to the USA
Before visiting the US, there are several things to consider. Below are a few key points to keep in mind:
Currency Exchange
Let's discuss currency exchange and how vital it is to remember that currency values vary around the world if you're in Australia and want to convert Australian dollars to US dollars. Ensure you check the exchange rate first before heading to the nearest exchange service.
To find the best cost, compare rates from several companies. Remember, buying AUD to USD before travelling will save you money and time. Also, it is a hassle-free way to have the right currency for your trip.
Accommodation
In a distant nation, no one wants to be homeless. Check out the cheapest US hotels if you're staying awhile. Hotels can quickly rack up expenses, so why not consider other possibilities like Airbnb or couch surfing? It may save you money and let you live like a native.
A new culture is best experienced by living like a local. Start browsing rental properties and prepare to make America your home. You never know who you'll meet there.
Documents
ESTA holders can enter the US without a visa. But that doesn't mean you can travel without your passport or other relevant documents. Travelling abroad requires photocopies of passports, driver's licence, and credit cards. To avoid losing one set, make two and store them in different places.
Australians can visit the US without a visa, as we've mentioned above. That being said, there are still some key things to ponder before packing your bags and jetting off. For a stress-free journey, prepare documentation ahead of time.
Travel Insurance
Going on an international trip is exciting, but with that excitement comes responsibility. Buying the correct travel insurance is crucial to a stress-free vacation. Travel insurance can cover various issues, from unforeseen flight cancellations to medical emergencies that may arise during your trip.
It's crucial to investigate and compare policies to pick the right one. You don't want to be surprised and have to pay for unforeseen bills. Travelling is more enjoyable with a little planning.
Place to Visit
You're in for a treat if you're visiting the US. Numerous destinations have their own charm. NYC's hustle and Yellowstone's beauty provide something for everyone. To make the most of your trip, research and plan.
Travel times and transit options are important in the US. Careful planning will ensure a memorable adventure. Ask locals for recommendations—they adore sharing their favourite spots.
Public Transportation
Public transportation is a good way to get to the US. Before boarding a rail, bus, or metro, do your study. Check the schedules and routes to make sure they fit with your itinerary. Also, look into purchasing your tickets in advance to avoid any last-minute stress.
Plus, planning can often save you some money on fares too. Public transportation is a convenient way to visit new destinations in cities and rural areas. Plus, you get to meet and chat with local people – always a plus!
Final Thoughts
Travelling to the US is thrilling, and a few simple measures can ensure a smooth journey. From getting the right visa to planning your itinerary, there's lots of information available to help you out.
Don't forget transportation, food, and lodging. Prepare and research for your spectacular adventure. Don't forget the above details, and you'll start your lifelong trip. Enjoy your trip to the USA!