Death In Service Insurance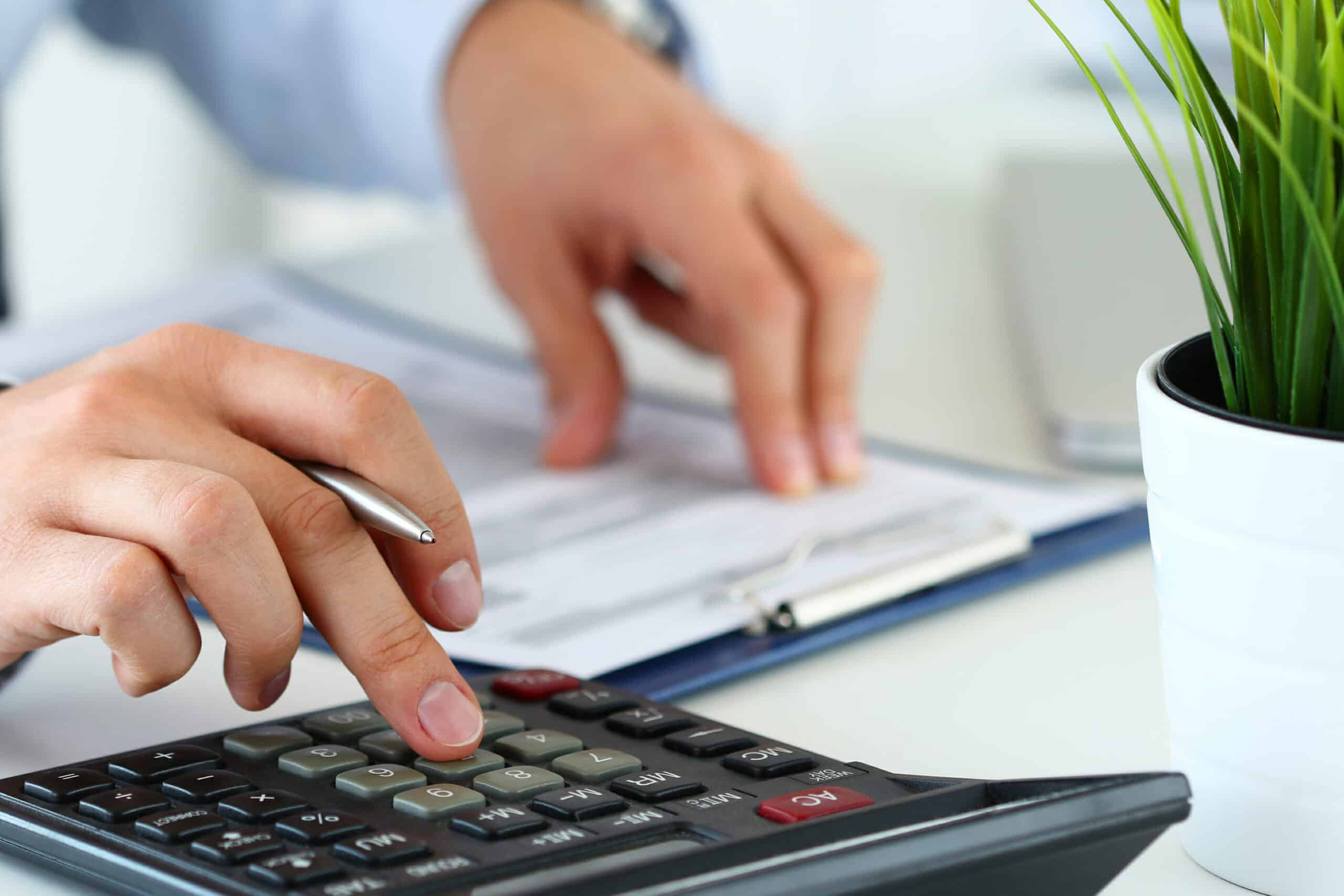 Many people working abroad for UK companies are entitled to death in service benefits either as part of their pension or an employee-run insurance scheme. These will usually pay out up to four times you annual salary as a tax-free lump sum if you die while working for that company.
Under the Armed Forces Compensation Scheme this sum is often considerably less. It is calculated by multiplying your salary by a number based on your age. 60% of that figure is paid to the surviving adult dependant and any money paid out through this scheme is taxable. There is also sometimes a tax-free bereavement grant available.
The main downside to relying on death in service benefits is that if you lose or leave you job at any point before you return to the country then all benefits, and all coverage, will immediately be lost. Crucially, if you are forced to stay in a country for a period and have lost your job you may not be able to secure replacement coverage for this time if you do not have life insurance as a back up.
Coverage from death in service is likely to be nowhere near as high as that from life insurance and not adaptable to your individual needs, meaning you won't be able to decide who it pays out to or assign it to paying off your mortgage.