PROMOTED: Cutting Ties With Home…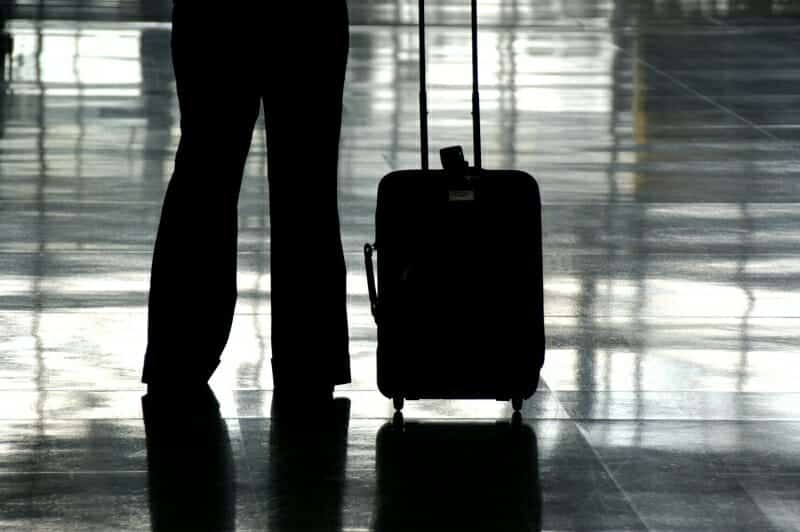 When moving overseas, either permanently or temporarily, most of us will keep some kind of base/connection with the UK – whether that's renting out a property, having post forwarded to friends and family or keeping our UK bank account. Apart from practical and financial reasons, for a lot of us, keeping that link to the UK makes it easier to make the transition abroad – we've got an easy path back home should we need it.
By UK Postbox
It's estimated that last year over 320,000 people left the UK to live and work abroad, with the highest proportion of people moving to Australia, closely followed by America and Canada. Moving overseas for work accounted for over 50% of people leaving the UK. Other reasons included leaving to be with a spouse/family, retiring to warmer climates and education.
Whatever the reason for moving, there seems to be a lot of us on the move – which means a lot of redirected parcels and post! With hundreds of thousands of letters redirected each year, how can you be sure that your post is in safe hands when you're overseas?
The short answer is: it's very difficult. However, there are measures that you can take to cut down on the risk of losing mail. One solution is to keep a dedicated UK street address where all of your post is sent to. Somewhere that is manned, so that if post or parcels arrive that need to be signed for there is someone there to receive your post. A dedicated address also means that you are not relying on friends and family to receive and forward on your mail – the benefit of this is that should sensitive or important mail go astray, you never have to have that awkward conversation.
There are many benefits for having a UK postal address – Here are our top three:
Secure mail redirection. A dedicated UK address means post is much less likely to get lost.
Online shopping. Shop online for your favourite UK brands and get your favourite brands delivered to one UK postal address (where they can then be boxed up and shipped out in one big parcel).
With a dedicated address, you can feel safe in the knowledge that all sensitive documents are going to one place which greatly reduces the risk of identify fraud.
UK Postbox work with both individuals and businesses across the world, helping them to manage their postal needs safely and efficiently. Their secure system allows customers to receive postal mail on day one – wherever they are in the world.
Post is delivered to a UK Postbox-dedicated UK address or PO box and it is immediately allocated a barcode and scanned. Customers are then notified electronically that they have mail and can action uploaded, scanned mail through a dedicated app on a smartphone or tablet or by signing in to their secure server. The service is fast, secure and saves both time and money on traditional forwarding costs.
The UK Postbox secure parcel forwarding system works for businesses and individuals. 'Shop and ship' allows people all over the world to receive their favourite home comforts – from Marmite or HP Sauce through to your favourite high street fashions – in one parcel, saving massively on postage. Wherever you are in the world and whatever your postal requirements are, UK Postbox can help. Their service is secure, fast and efficient and – what's more – with a PAYG with no monthly charges through to plans for heavy use, there is a pricing plan or option for everyone.
For more information on UK Postbox visit www.ukpostbox.com