Customs Requirements In Portugal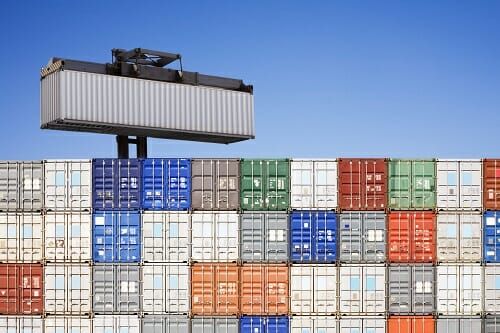 Portuguese customs require that the owner of goods be present in Portugal before your the shipment arrives for inspection, and that the shipment arrive no later than 90 days from the date of the owner's arrival. All household effects and furniture belonging to those relocating to Portugal are admitted duty-free, if proof can be presented that they have been in your possession for more than one year.
The following documentation is required:
Passport (original)
"Certificado de Bagagem" issued by Portuguese Consulate
Inventory – it should be in duplicate and signed and dated by the customer, written in Portuguese and certified by Portuguese Consul in country of origin confirming ownership
Valued inventory with make and serial number of major electrical appliances
"Atestado do Residençia" (proof of entitlement to reside in Portugal)
Either deed to property owned by customer, work permit or a permanent residence permit
Declaration of ownership of goods, signed by the customer and witnessed by a Notary Public stating goods are the customers own possessions
A statement that the owner does not possess a furnished residence in Portugal is also required. Many expats secure the services of a customs broker to clear household goods through Portuguese customs.
You should retain all documents relating to the importation of your belongings as they will be necessary if you apply for permission to ship them back home.
Certain items are restricted or subject to duty:
New items (less than six months old) or that do not appear to have been used
Tobacco products
Antiques
A reasonable quantity of wine and spirits can be included but should be consistent with the normal contents of a domestic wine rack and cocktail cabinet
The following items are prohibited from entry to Portugal:
Firearms, weapons and ammunition (up to a caliber of 7.62mm requires a special permit, anything over is prohibited)
Drugs and narcotics
Pornographic material
Gold in bars
Perishable foodstuff
Games of chance
Vehicles owned for at least six months can be imported but they will be subject to tax and duty, which varies according to the age, make, model and engine size.