Customs Regulations When Moving To Spain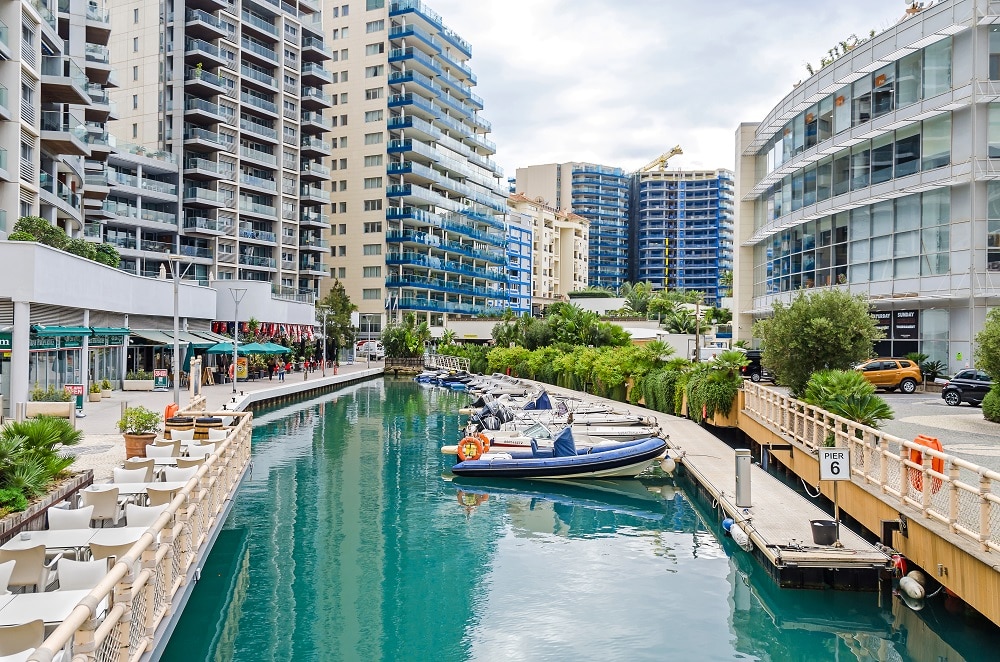 If you are moving to Spain from another Member State you can move goods freely within the EU, without import duties, commercial restrictions, or customs requirements. However, if you are moving from outside the EU the requirements are more extensive.
Documents Required For Entry
When moving to Spain, you will need:
passport with last entry stamp (original or copy legalized by Spanish Consulate at origin);
Spanish Identification Card (D.N.I.);
original residence visa and work permit
certificate of origin or certificate of residence change (non-Spanish citizens need proof of a residence resign document at their country/city of origin, showing that they cancelled their residency abroad due to moving to Spain)
legalized rental lease of a minimum of two years or legalized property purchase contract
written confirmation from employer stating that the expat will be working in Spain
consular registration at place of arrival
NIE number
customs application for duty-free import
authorization for destination agent to clear shipment
two legalized copies of inventory of shipment, written in Spanish and authorized by the Spanish Consulate at origin, showing a detailed description of all goods not older than six months, including model and serial number of appliances.
Prohibited Items
In Spain, you cannot import the following items under any circumstance:
Firearms, explosives and ammunition of any kind
Drugs or illegal narcotics of any kind
Pornography, subversive material/literature
Cleaning fluids
Paint
Toxic materials or chemicals
Restricted Items
When shipping your personal effects to Spain items that you have owned for more than six months are not subject to duty charges. However, there are items that are subject to duty fees, need special permission, or have limits on quantity. These include, but may not be limited to:
Tobacco products (no more than 200 cigarettes, 100 small cigars, or 50 large cigars)
Alcohol products (must be 18 years old to import; no more than 2 liters)
Works of art and antiques (duty free if shipped with household goods and require special permit)
New furniture (requires import license if worth over 3,000 EUR – invoices must be stamped by Spanish Consulate)
Sport guns (require permit from Spanish Police, approved by the Direccion General de la Guardia Civil, and valid Spanish hunting licence)
New items (less than six months old, subject to taxes and duties)
Plants (require Phytosanitary Certificate)
Motor Vehicles
You must have owned a vehicle for at least six months prior to importation. All vehicles imported to Spain are granted a permit (good for six months), upon the expiration of this permit, vehicles must be imported or exported permanently, where payment of taxes will be due based on CIF value.
If you plan on shipping your vehicle, you will need:
Certificate of Title
Passport (copy)
Residence permit (for permanent import)
Identification card Documento Nacional de Identidad
Purchase invoice
Vehicle registration
Driver's license
International Insurance Policy
Valid license plates
Certificate of CIF value of vehicle in Spain
To assist you in planning your move to Spain download our Guide containing all the information you will need to make the move: