Currency Woes Hit Expat Pensioners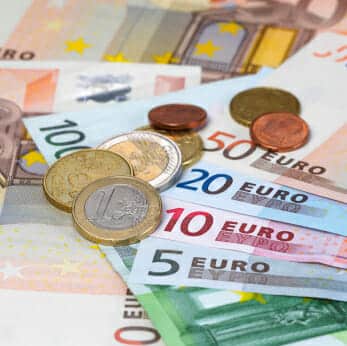 The majority of expat pensioners are now living off an income which is worth at least 11% less than a decade ago, according to Equiniti Group plc which manages the payment of over 60,000 expat pensioners.
Of the 60,000 pensioners the largest group is receiving their pension in the Eurozone, where market uncertainty and the threat of Brexit have led to the value of their pension falling by over 4% in the last year. Following the announcement of the UK's referendum on remaining in the European Union, the euro exchange rate fell by more than 2%.
However, expat pensioners elsewhere in the world have suffered from these exchange rate woes since 2005, with pensioners worse off in North America, New Zealand, Australia and Canada. Only South Africa and Jamaica have seen expat pensioner income rise as a result of exchange rate movements.
Andy Brown, managing director at Equiniti International Payments, said, "Expat pensioners are always at the behest of the currency exchange rollercoaster, but after a period of the pound strengthening, the retirement income that they receive has dipped again for most.
"Our advice to anyone thinking about retiring abroad is to understand the implications of currency exchange rate movements and also look at the numerous ways in which to receive international payments as the 'headline' exchange rate is not necessarily an indication of the total cost of the transaction."