Countries Where You Can Learn The Language For Free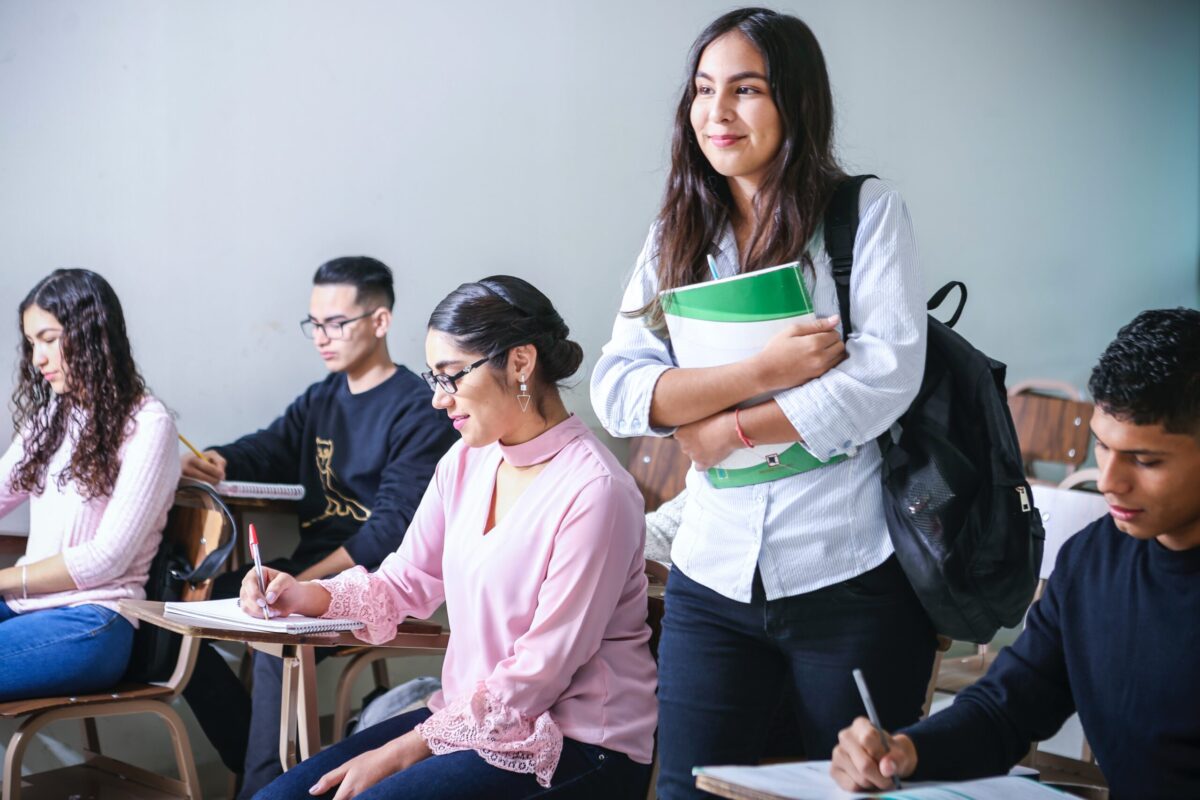 If you're planning to move to another country, being able to understand and speak the local language can be a major factor in getting the best out of your life there.  Some countries recognise this and offer free opportunities to learn the language.
Christopher Nye, overseas living expert at Your Overseas Home:

"When we recently asked our readers if they intend on learning the local language when they buy abroad, around 70 to 80 per cent said they were determined to try, even in countries like Cyprus and Portugal which we didn't learn at school. 

"The great thing is, many countries offer free language lessons. They realise how important it is to help migrants settle in and assimilate, and we think it sends a powerful message about how welcoming that country is too. Of course, you'll still have to put the hard work in, but you can meet people at the classes and motivate each other.

"It's important to note that eligibility and availability of free language lessons may vary depending on the specific country and the individual's circumstances."
The Netherlands
Some Dutch language courses are available for free around the country. Municipalities such as the City of Amsterdam and education providers like the University of Groningen offer complimentary language programmes to eligible participants.
The Dutch government developed an examination system known as the NT2, which will give you an officially recognised diploma and proves that you have a good command of the Dutch language.
SFI (Swedish for Immigrants) provides free Swedish lessons for non-native speakers living in Sweden. As well as the language, you can also learn about Swedish culture and society, which will help you settle in and assimilate. All lessons are free, and after completing the course you even receive a diploma or certificate.
Various free-of-charge language courses are offered for migrants and refugees in Germany. These German language courses, where a teacher works with a small group of students, are being financed by the state under the program of support for migrants and refugees.
In 2020, the Danish government abolished language course fees for immigrants and expats and since then, the number of people learning Danish at public language centres has significantly increased.
Danish lessons at state-owned language centres are offered to foreign nationals who have recently moved to Denmark and reside legally in the country.
You can learn Italian at a CPIA or organisation that offers free classes to migrants. CPIA (Centers for Adult Education) are public centres that provide educational activities for adults, among which free Italian language courses. Each main province in Italy has its own CPIA and provides classes on different days and times, depending on your level.
The Portuguese government provides free Portuguese language courses for foreigners, at the Instituto de Emprego e Formação Profissional (IEFP), the Portuguese Institute of Employment and Vocational Training.