Could Bridging A Communications Gap Be The Key To International Assignment Success?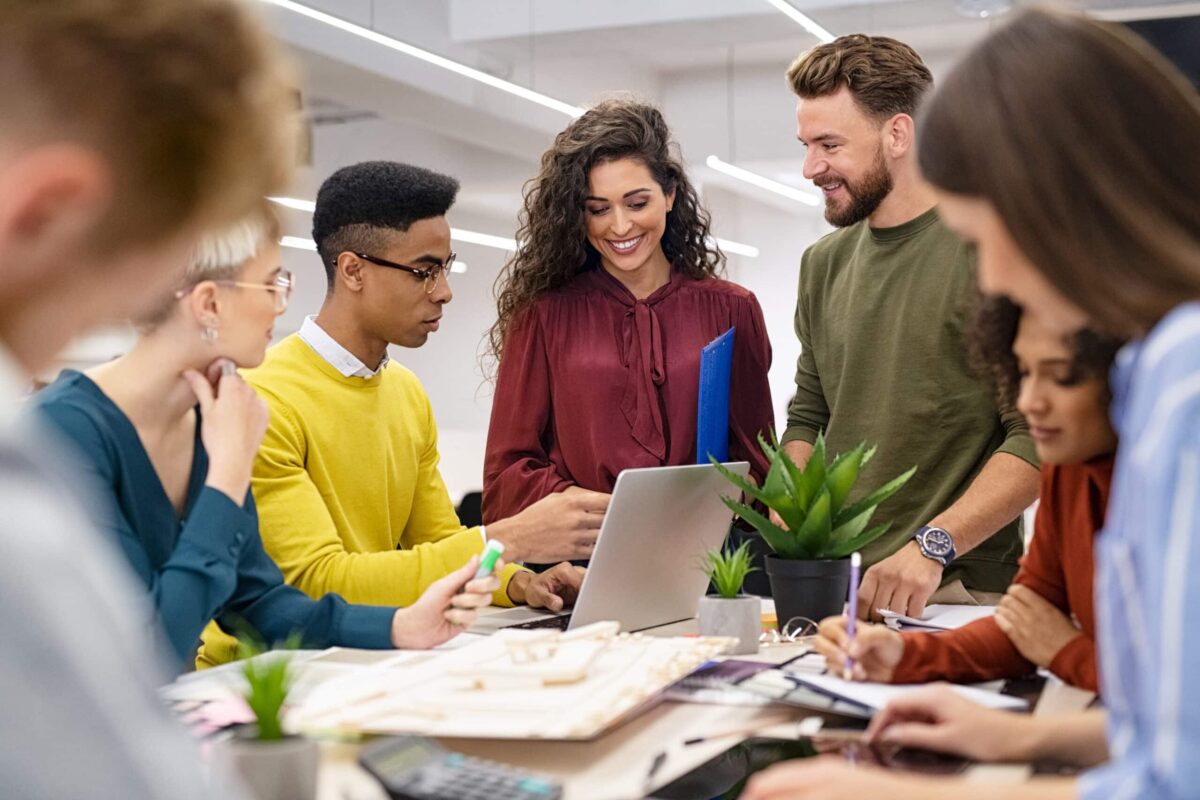 A major new piece of research* undertaken by AXA Global Healthcare, in which 543 HR Decision Makers and 568 globally mobile workers were surveyed, has highlighted a communication gap between the two groups when it comes to the benefits offered to those on international assignments.  
International working can often create unique challenges and pressures for those on assignment. These range from being away from loved ones to adapting to an entirely new culture – all whilst trying to perform in a new role. With this in mind it is not surprising that a fifth (21%) of assignments are cancelled or terminated earlier than planned. This raises the question; what can be done to improve the success rate of assignments?
Whilst 82% of assignees felt supported by their employer when they had a health issue, the research highlighted a lack of awareness of the full range of benefits on offer to those on assignment. In every category asked, the assignees were less aware of what was available than the HR directors offering the benefits. In addition, there was an expectation gap between the benefits an employee would value and what was actually being offered. The most commonly offered benefits were travel insurance (64%), accommodation costs (62%) and international health insurance (58%). Yet, when asked which were the three most important benefits, assignees rated international health insurance (39%), income protection (38%) and accommodation costs (34%) as their most valued benefits, highlighting the disparity between benefits valued by assignees and benefits supplied.
Kevin Melton, Global Head of Sales and Marketing at AXA – Global Healthcare, commented: "These simple gaps in communication and expectation can have a significant impact. Employers invest significant sums in benefits and will not be drawing down the value of the benefits package they are paying for, if their employees are not aware, or reminded, what they have access to. In severe cases, a perceived lack of support on offer could lead to the failure of a placement, again a significant cost to any employer."
Other areas of disparity in the prioritisation of benefits included tax and accountancy services (17% assignees versus 12% HR) and local health insurance (33% for assignees and 25% HR) – all of which were considered more valuable by assignees than their HR decision makers. Previous research from AXA has actually shown that assignments are being designed with more of a focus on employees' lifestyle ambitions. This is a step in the right direction, but further work is needed to ensure the wants and needs of assignees are being met.
One area where both HR decision makers and international assignees were aligned was acknowledging international health insurance as the most valued benefit, even though it is not the most frequently offered. This is reassuring, considering that since this research was conducted, the Covid-19 pandemic has raised the importance of international health insurance to a level not seen before. Standard travel insurance does not typically cover services such as vaccinations, medical evacuations and inpatient care – all things that arguably became significantly more important to those living and working abroad during the pandemic.
Kevin Melton added: "The last year has shown us the true level of disruption and disturbance a pandemic can cause all of us. With this in mind, it has never been more important for employers to have an open dialogue with their international employees about the support they need. Now more than ever, these need to be tailored to each individual's different circumstances and have the ability to support them through a crisis like the COVID-19 pandemic."
The World of Work research also delved into how often companies reviewed their global mobility programmes and offerings, finding that 64% of companies carried out a review at least every six months. Whilst this is without a doubt the correct process to follow in our ever-changing working environment, 24% of employees are left having to select their benefits from a pre-set list, and only 29% are offered the opportunity to negotiate the benefits they receive. So, whilst these reviews are happening, there is still a heavy reliance on a 'one-size-fits-all' approach to benefits for internationally based employees.
Kevin Melton continued: "When travel is able to safely resume, employers need to open lines of communication with their international assignees, and wherever possible offer the assignee benefits that are relevant to their situation and location. More personalisation may lead to more successful assignments, creating a more cost-effective global way of working."