Cost Of An International Health Insurance Plan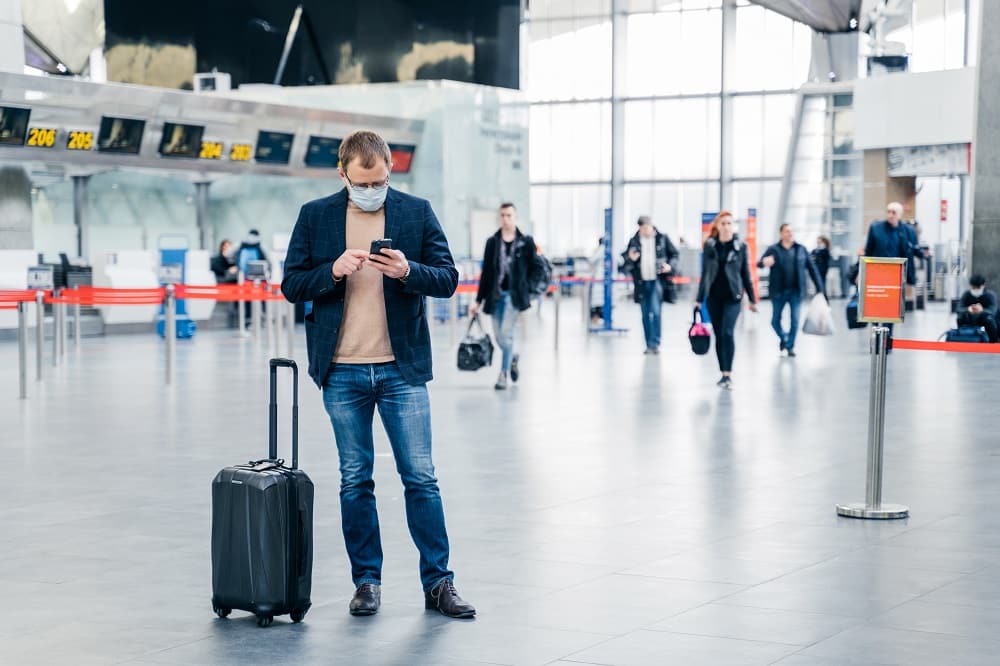 Healthcare costs are rising everywhere in the world and no matter where you are living, healthcare is a priority. Some factors are unavoidable but there are ways to manage the cost of your healthcare.  International Insurance set out what impacts the costs and what decisions you can make to control the cost.
Written by Joe Cronin,  President and Owner of International Citizens Insurance
How to cover the costs of healthcare is a global challenge and is handled differently depending on where you live. In many countries, there are universal health plans that keep individual costs down for all. Other countries offer private insurance as the primary option for the majority of citizens.
Expats, who are not citizens in their country of residence and may not be eligible for local plans, often want a global health insurance plan at a reasonable cost. Just as each country has different levels of costs for covering their citizens, these international health insurance plans can vary in price dramatically depending on several factors, primarily your age, citizenship, country of residence, level of coverage you desire and overall plan design.
Average Costs of International Health Insurance Plans
The average cost of a global health insurance plan is $5,200 per year. Of course, this includes people who purchase platinum level coverage at the highest premiums, in some cases more than $40,000 as well as people who purchase base levels plans for $500 per year. So, as you can see, the range in costs varies dramatically.
Costs by Age Grouping
Younger clients will pay less for their coverage as they typically are healthier and need less medical care. As you age, the cost of your plan will increase dramatically. Below are average per year costs by select age groupings.
| | | |
| --- | --- | --- |
| Rank | Age Range | Cost Per year |
| 1. | 18 to 29 | $2,404 |
| 2. | 30 to 39 | $3,401 |
| 3. | 40 to 49 | $5,795 |
| 4. | 50 to 59 | $7,274 |
| 5. | 60 to 69 | $8,295 |
| 6. | 70 plus | $10,734 |
Costs by Country of Residence
Some of the most popular countries for expats also have the most expensive healthcare. As a result, health insurance for people residing in those countries will be more expensive. Here are average prices for expats living in the following countries.
| | | |
| --- | --- | --- |
| Rank | Country of Residence | Cost Per Year |
| 1. | United States | $6,973 |
| 2. | China | $5,936 |
| 3. | United Kingdom | $6,189 |
| 4. | Mexico | $5,658 |
| 5. | Costa Rica | $7,153 |
| 6. | Singapore | $7,232 |
| 7. | Hong Kong | $12,175 |
Other Factors Affecting Costs
Type and Level of Coverage
One of the biggest factors affecting the cost of your plan is the coverage and benefits you choose to have included in your specific plan. Most insurers offer three levels of coverage: basic, enhanced, and premium. Each level comes with a wider range of benefits and higher amounts of coverage for each benefit category. Each level is also more expensive. In some cases you can opt to include or exclude certain types of coverage to manage your costs. The variables differ not only between plans but also between providers so usually comparing the cost of one plan to another can be difficult.
Deductibles and Cost Sharing
Insurers will offer to share the cost of your medical care with you via deductibles, co-payments, and cost share options and in return they will lower your premium. Opting for high deductibles will lower your cost but often not as much as you would expect. You should compare the deductible and cost sharing options and how they affect your pricing and determine what you are comfortable with.
How to Get Pricing from Multiple Insurance Companies
You are able to request quotes from individual insurance companies one at a time. Otherwise, you can reach out to an international health insurance broker and they can provide you with multiple quotes from different insurance companies together. Your broker should also be able to help you review and compare coverage and benefits for each plan. Request a Quote today.
Are Costs Rising for International Health Plans
As the cost of medical care continues to rise, so are premiums for global medical insurance plans. Depending on your country of citizenship or residence, you can expect premiums to increase by 5% – 15% each year. We recommend that expats review their coverage each year and the relative cost compared to other options to ensure you have the best coverage for the best price.