Consortium wins $250m water project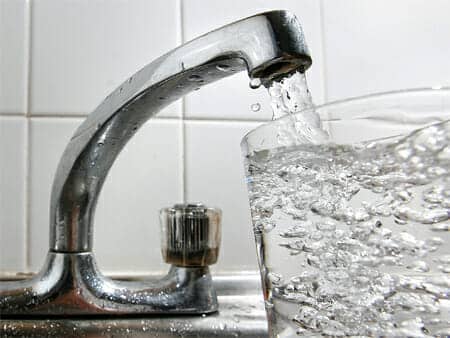 A consortium comprising Hyflux and National Power and Water Co has received a letter of award for an international tender to design, build, own and operate an independent water project in Oman.
The contract for the Qurayyat IWP project has been awarded by the government-owned Oman Power and Water Procurement Company SAOC (OPWP) and the project is worth an estimated $250 million.Qurayyat IWP will be a seawater reverse osmosis desalination plant with a designed capacity of 200,000 cubic metres per day.
Under the letter of award, the consortium will need to further finalise details of the project with OPWP, and the award is contingent upon satisfying certain conditions precedent.
Source:  Arabian Business
More info:  http://tinyurl.com/krjl7zm