Common Rules And Concerns Of Being A US Expat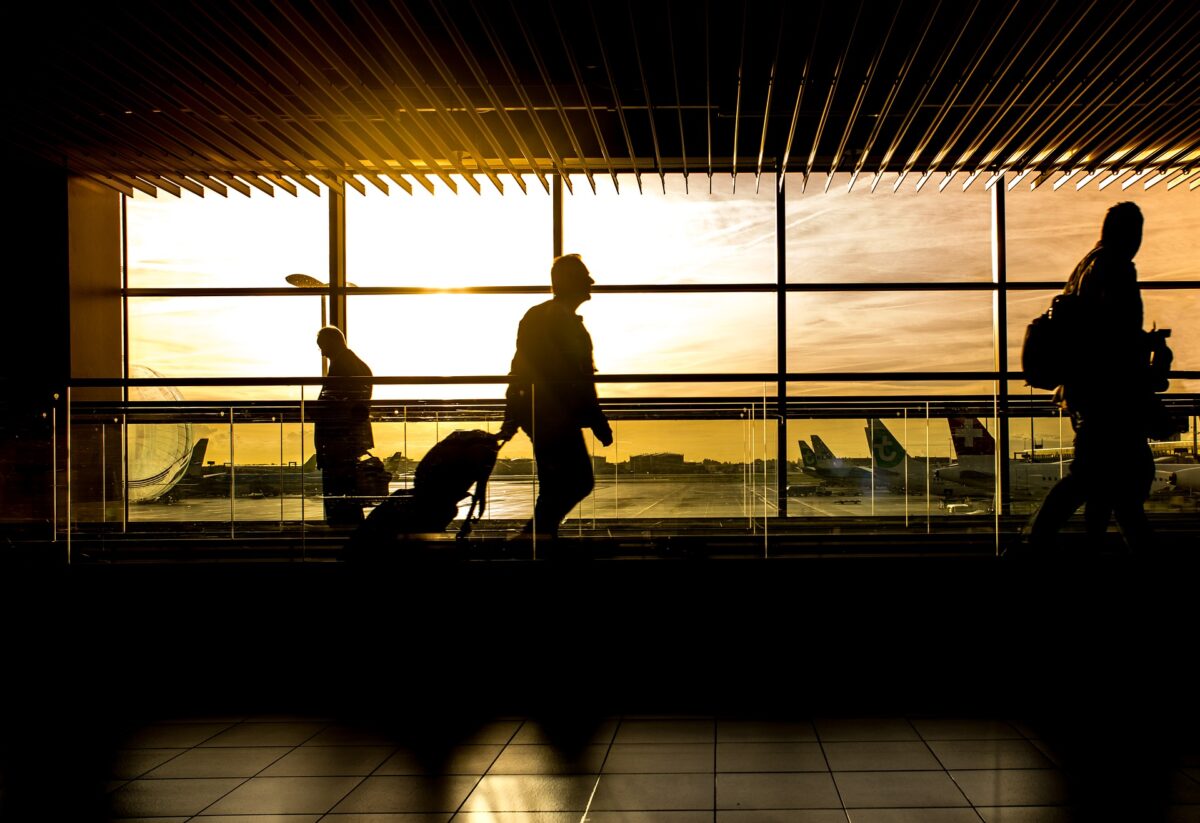 Becoming an expatriate can be a challenge, but it provides so many opportunities to experience a new way of living and expand your knowledge of other cultures. An expat is someone who lives somewhere other than their native country. While most expats are usually only abroad temporarily and retain their citizenship, there are certain laws that you need to be aware of, as well as some practices that will make the transition easier on you.
Educate Yourself and Be Respectful
While you will remain a citizen of the U.S. while you are an expat, you need to make an effort to adapt to your new country. Embrace your global citizenship by recognizing your responsibility to your new community and the world as a whole. Learn how to set a good example for your family and others by respecting the laws and societal customs of your new home.
Spend some time doing research and learning how locals live before you leave. You will have an easier adjustment and lessen your chances of committing a faux pas this way. Always be respectful of the culture and traditions of the country you are residing in. It is your responsibility to adhere to the local laws and way of life.
Research Local Laws and Customs
Living someplace completely new can be both exciting and scary. It takes a while to get used to a different way of life. You can make your transition easier and avoid making uncomfortable mistakes by researching and understanding the laws, available housing, and even the markets. Depending upon the area you have moved to, you may find that daily life is not that different from what you are used to. Or, you might be shocked by the differences. There could be shorter available shopping hours or even daily routines that you don't recognize. Get familiar with your new surroundings so you can fit in.
Know Your Tax Requirements
One of the biggest challenges of being an expat is understanding tax requirements. U.S. citizens are required to continue to pay taxes to their home country if they are also paying where they are living. Check the rules and get help if you need to navigate through the paperwork. Some countries will recognize that you have already paid into social security so you don't have to do so twice. The rules will vary by country so you must make sure to get the correct information and file all your paperwork timely.
Obtain Important Documents and Policies
When you relocate, there are some everyday essentials that you need to work out. First of all, if you plan on driving, you will need a license in your new location, along with insurance. Most insurance plans won't cover you outside the U.S. This is also true of health insurance. Find out what coverage you need as a US expat and how to obtain it.
You may be able to use your previous bank account if you are able to do mobile banking. In some cases, you will need to open an account at a local bank. Discuss your options with your employer and notify all of your financial institutions of the change in your living situation to prevent problems and from having your account wrongly flagged as fraudulent from using it in unexpected locations.
Participate and Enjoy Your Time Away
Even when you need to work to earn a living, it's important that you take the time to experience your new country and embrace it fully. Take vacations to explore the surrounding areas. Ask the locals for recommendations on sightseeing trips and restaurants. Be open and curious while you explore everything the country has to offer.
It's essential that you do your research so you are in compliance with all of the rules and regulations of both your home country and where you currently reside. Knowing this information in advance can save you a great deal of time and stress. When you plan properly, you can eliminate most of the anxiety and focus on living and thriving in your exciting new home.