Common Mistakes People Make When Purchasing Property Abroad – And How To Avoid Them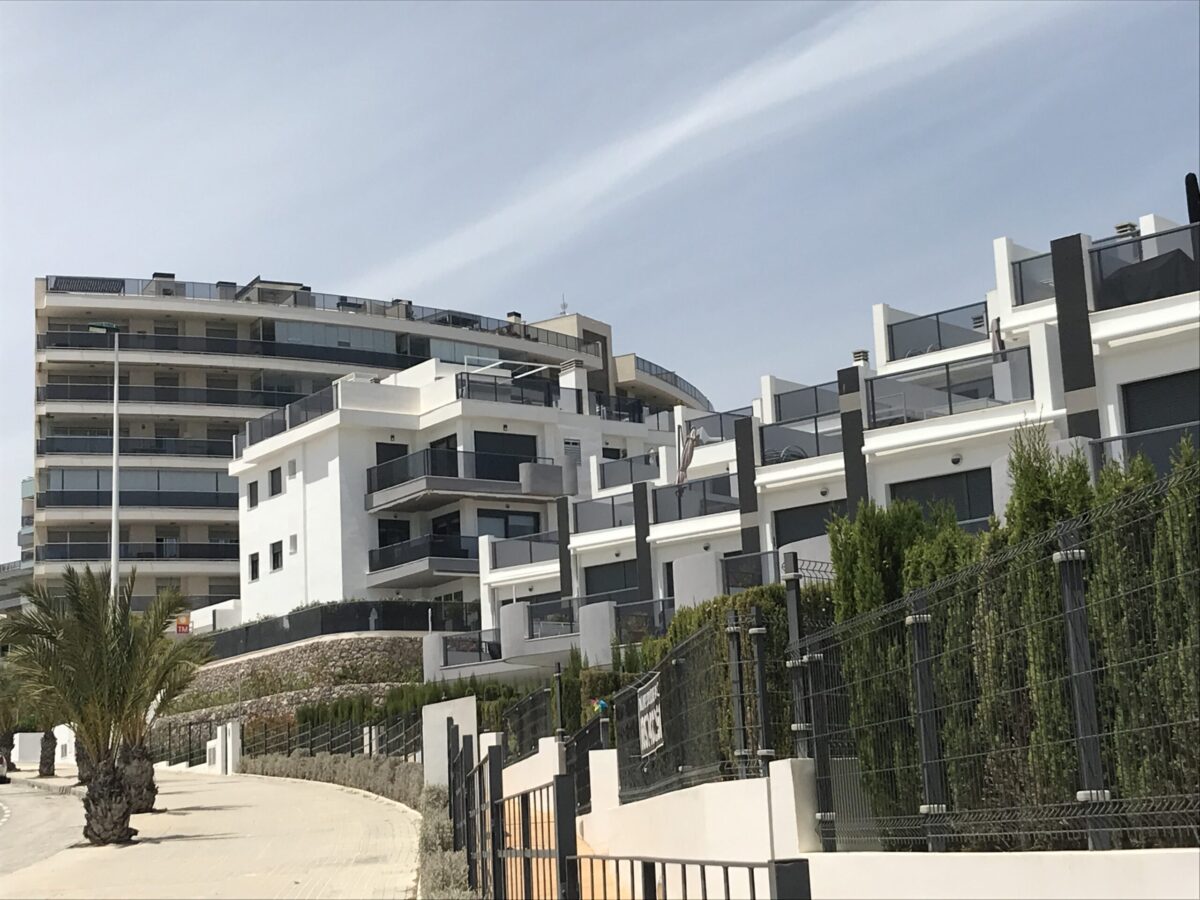 Prospective expats and holiday home buyers have been offered expert tips and advice to prevent them from making easily avoidable mistakes during the property buying process. From planning viewing trips in the height of summer to ignoring each country's basic legal requirements, overseas property experts at YourOverseasHome.com have issued advice to highlight eight of the most common mistakes that are often made when people buy homes abroad.
"Too often, buyers rush into purchasing property abroad without proper due diligence," warns Christopher Nye, senior content editor at Your Overseas Home.
"Understanding local real estate market dynamics, laws and cultural nuances is crucial, as failing to consider these things can quickly turn buying your dream home into a financial and logistical nightmare.
"We urge all potential buyers to research thoroughly, seek professional advice and remember that seemingly attractive deals can have underlying complexities. Buying property abroad can be extremely rewarding – but only if done with proper vigilance and preparation."
Here are eight of the most common mistakes people make when purchasing property abroad – and how to avoid them:
Planning a viewing trip in the height of summer:
Viewing properties during the peak summer weeks when everywhere is incredibly hot and full of tourists can present a skewed perspective. Seasonal factors may influence your experience, such as fewer permanent residents or different climate conditions. You might miss how the property feels during off-peak seasons, including potential issues like dampness or heating efficiency during colder months. Local facilities like shops and services may also be affected by seasonality. In popular tourist destinations, summer can even exaggerate property demand and prices.
Relying solely on a property portal:
Some agents tend to put lovely properties on a fancy-looking portal to get people to contact them when the properties were actually sold ages ago. It's better to make a connection with a good agent, who you trust and can build an ongoing professional relationship with. Crucially, they can still sell you a property listed with a different agent.
Not visiting the property or area enough:
It's essential to visit and inspect prospective properties before purchasing, as photos and descriptions can be very misleading. By visiting multiple times, you can assess the condition of the property, its location and its neighbourhood at different times of the year. Visiting a property or area only once or a few times could lead to a limited understanding of the local lifestyle, seasonal variations and potential issues. Infrequent visits might not reveal problems like noise pollution or local amenities' operation hours for example.
Having no idea what a fair price is in that area:
Not knowing what fair property prices in the area look like can lead to several potential issues for prospective buyers, and ultimately result in being ripped off. A bit of research into the local area can go a long way in giving you a better bargaining position.
Ignoring legal requirements:
Neglecting to research a country's specific legal requirements regarding things like property laws and tax can lead to serious financial and legal consequences. This can include fines, legal disputes, or an inability to sell the property in the future. This ignorance can also cause unexpected costs, such as property taxes or related fees, which can significantly impact the affordability of the property. Understanding the legal framework is crucial to ensure a smooth, lawful transaction and ownership. Therefore, you should always seek legal advice before buying property abroad.
Assuming permission will be granted to make physical changes:
Assuming permission to make physical changes, like adding a swimming pool, for example, can be problematic as local regulations vary widely. Some areas, particularly those with historical or cultural significance, may have strict rules regarding alterations. Violations can result in hefty fines, legal trouble, or orders to revert the property to its original state – at the owner's expense! Also, unauthorised modifications may affect property insurance or resale value. Therefore, it's always advisable to consult local authorities or a local legal advisor before proceeding with any changes.
Using a bank for the purchase:
Using a traditional bank for currency conversion in a property purchase abroad can potentially be disadvantageous due to less competitive exchange rates and higher transaction fees compared to those offered by currency or property specialists. This could result in you paying significantly more for the property. Specialist currency brokers often provide better exchange rates and lower fees. They may also offer forward contracts to secure an exchange rate in advance, providing protection against future currency market fluctuations.
Common Mistakes People Make When Purchasing Property Abroad – And How To Avoid Them
Failing to mitigate the risk of fluctuating exchange rates can lead to unexpected costs when buying property abroad. Exchange rates go up and down due to economic, political, or market sentiments, which can significantly alter the actual cost of the property between the agreement and the completion date. A favourable exchange rate can suddenly become unfavourable, leading to higher purchase costs. Fortunately, using financial tools like forward contracts from currency specialists can lock in an exchange rate, providing certainty about the final cost regardless of future exchange rate movements.