Choosing The Perfect British Schools For International Families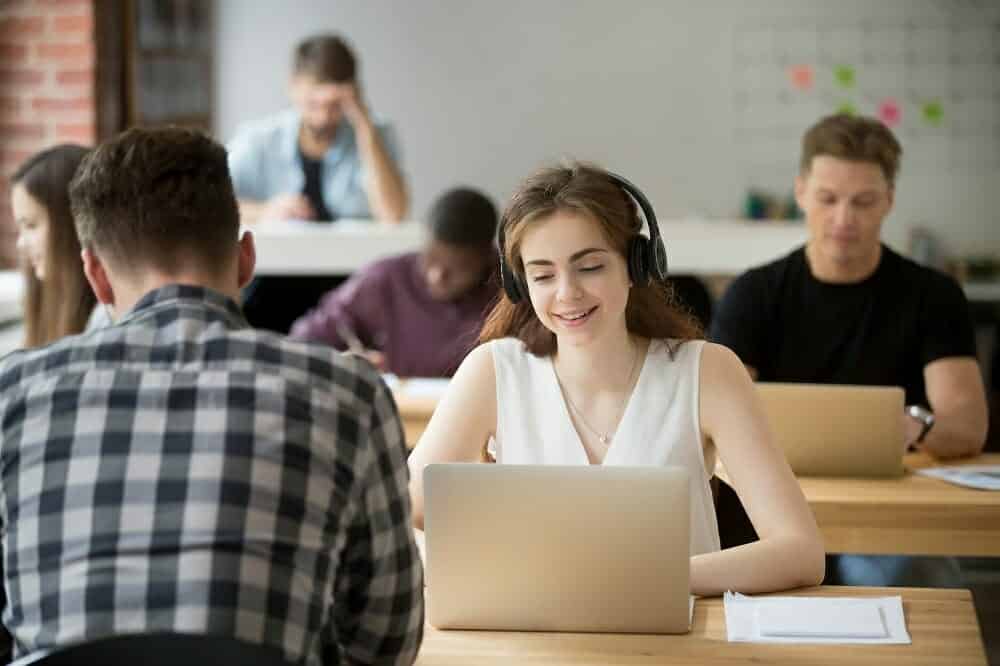 Regardless of our background, social status, or cultural upbringing, there is one thing that can unite everyone around the world… a will to provide a better future for our children. The primary years spent growing physically and mentally are vital for every person's own journey in life. As parents it's a large responsibility to do the best for our children.
This article was written exclusively for Expat Network by Stephen Spriggs of William Clarence Education.
One ever present trend for families, particularly for expat families who travel the world is finding the perfect school. Internationally, British schools are recognised for their prestige and high-achieving reputations, so if you choose Britain as the place for your children to study, where should you start?
With more than 1,250 independent schools with ISC membership across the small island of Britain, your first encounter with trying to find the best fit can be overwhelming. While the more recognisable institutions such as Eton or Harrow will stand out from the start the wide variety on offer enables families to be picky with what they expect and require for their child to flourish. The best starting point with any search is to consider your own expectations about what you're looking to find. In the case of education this involves taking the interests of the prospective student into consideration.
You will need to make decisions about whether you are looking for single-sex or co-educational schools; selective or non-selective and geographic area. Based on your own movements will you be living close enough for a commute or would you rather consider one of the approximately 500 schools who offer boarding options? Do the schools on your long-list have a reputation for sending students to top-quality universities, or a notable programme in sports or specialised extra-curricular that could allow your child to thrive? There are so many circumstances that could pull families one way or another but at the end of the journey it ultimately depends on the student.
When reading up on each school's past achievements and specialities, it can be easy to forget about entry requirements and school fees. Independent schools tailor their own systems of entry meaning another layer of information for you to take into account in your search. All schools will want to test a prospective student's level of English to see that they can access the curriculum. For those with limited English, foundation years are often popular, with many schools offering EAL support for those with moderate English.
There is likely to be a high level of competition for places, from British families as well as international ones. Despite Brexit uncertainty, a 2019 survey from QS questioning European students on how likely they were to study in Britain post Brexit discovered 36% say they were now less likely to choose a UK university for their degree. Meaning there are still many who will still be considering them. Interestingly, students across North Africa and the Middle-East are now more interested in studying in the UK due to Brexit.
No independent school is the same, they all set their own rules, admissions criteria, tailored curriculum, a great deal of minutiae becomes involved when it comes to making the right decision. A large one being how selective you want the school to be. Independent schools are usually clear about entry expectations and these vary depending on the academic nature of the school.
The options open to you as parents responsible for making the best decision for your children's future are wide. Building enough knowledge to feel comfortable in making an informed choice may seem impossible but there are sources of information available to guide you in the right direction. It's a decision worth taking time over.