Choosing An International University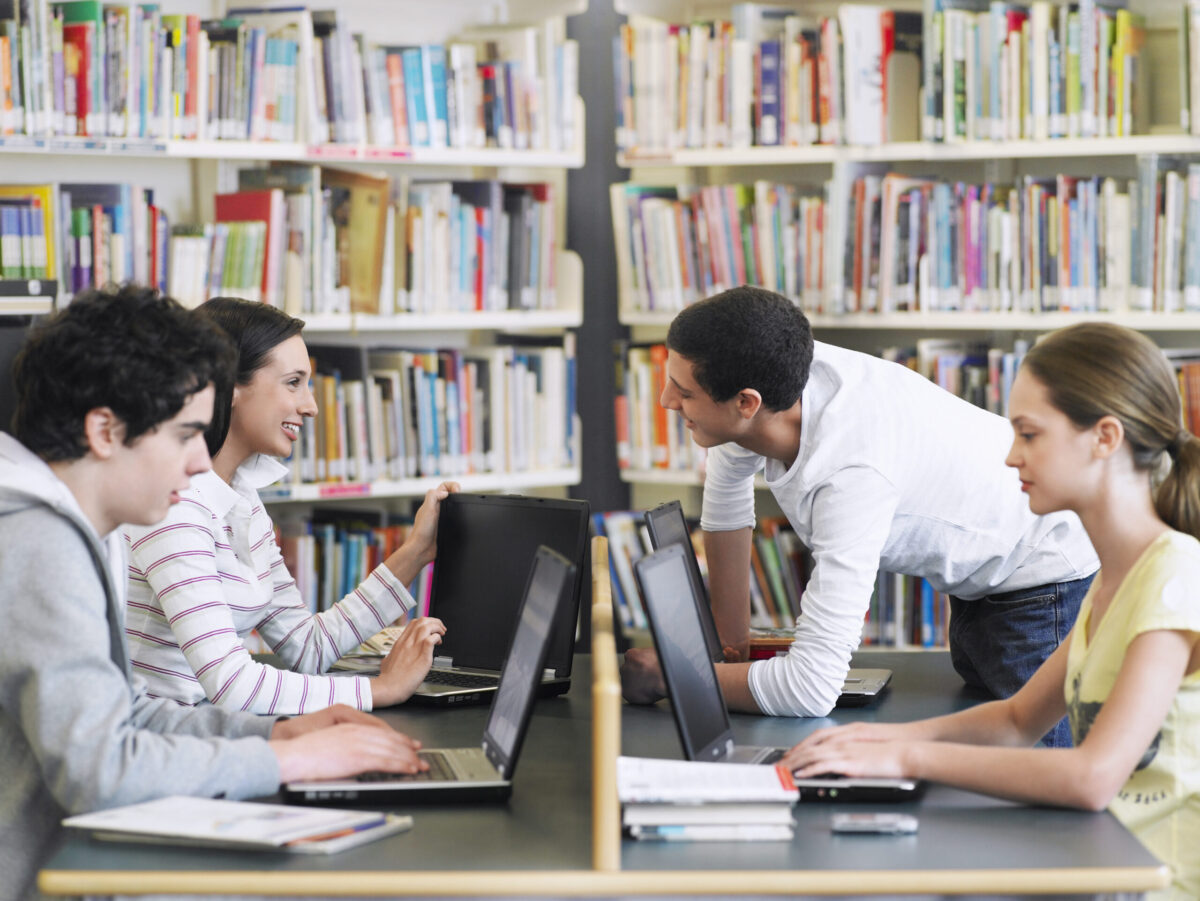 Here we explore the options open to families choosing an international university when making the decision to move overseas. Studying abroad is increasingly popular, whether it's solo or as part of a family move.  There's a popular phrase 'It's a small world' and the world certainly does seem that way with the advancement in technology and the way we travel.
Expatriating is no easy task but is one that has been covered many times before, leaving various paths for newcomers to follow. Moves required for work tend to already offer a degree of assistance in terms of preparing pre-departure and making sure you settle in with the new locals. One thing that may not have crossed your mind is university, not for you per se but, expatriation offers the opportunity for your (older) children to consider the option of international study with a chance to avoid sky-high travel and accommodation costs.
Choosing the right international university.
The first decision that needs to be made is hugely important. You must consider what best fits your personal profile and parameters to help ensure that you come to the right conclusion at the first time of asking. Remember, studying abroad is a monumental decision, one that will likely cause separation from old friends but this is only one aspect to consider.
The next step (if you decide to continue your further education abroad), is deciding which country your future lies in. Often times, in the case of a business-related move, you won't have the option to pick a destination and any older children wanting to tag along will be forced into looking at what the universities are like in that country, what courses are on offer, and if those courses go together with the career that they want to pursue. If you are struggling to find this out for yourself for whatever reason, you may well be advised to contact an educational consultancy. There are many to choose from, and they will be able to provide you with the best possible advice, while also pointing you in the right direction on anything relating to studying abroad.
After you have concluded, shall we say, the exciting part, it is time for the less glamorous side; you will need to complete some preparation tests. The number of these will depend on which country you ultimately decide to study in and your native language, a few examples include:
PTE – This is a computer- based test which assesses the listening, reading, speaking, and writing abilities of non-native speakers of English who need to demonstrate their academic English capability-often to obtain places at English-speaking universities, higher education institutions, or as proof of their language ability for a Visa application.
GMAT (Graduate Management Admission Test) – This is an admission test required to be given to candidates who desire to take admission to graduate management programs at management education institutions throughout the world. GMAT is designed to help graduate schools of business assess the qualifications of applicants for advanced study in business and management.
GRE (Graduate Record Examination) – An admission test required to be taken by the candidate planning to pursue graduate programs primarily in the areas of engineering and sciences at educational institutions in the US.
SAT (Scholastic Assessment Test). An admission test required to be taken by candidates who are taking admission to undergraduate programs, primarily in Singapore or America.
Once you have completed the numerous tests that apply to you, you will next need to make a decision regarding your scholarship and finance options.
Solving the financial issue when choosing an international university.
Scholarships and financial aid waivers are available, but are awarded to international students based on their academic merit, and their need of it. All candidates with strong academic ability, good performance on standardised exams and extracurricular achievements are eligible for both scholarships, and financial assistance.
With regards to possible loans, this is also something that an educational consultancy will also be able to help you with. It is well worth doing, as these consultants have a long list of nationalised banks offering loans at reasonable rates, and have tie-ups with private banks and financial institutions.
Bringing younger family members abroad during your time away can cause hassle with international schools, particularly financially, but with older children looking at university options it could be much more expensive (for either your pocket or their future debt). Once you have all the information in front of you, it is entirely your decision as to what you would like to do. It is a hard decision, but you WILL make the right choice.
William Clarence Education is the leading education advisory and consultancy service in the UK. With an unrivalled reach into the UK Schooling and University Network, William Clarence helps and advises families from around the world to reach their maximum potential and gain access to the very best of UK education. With close links to former Heads of Schools and senior figures within the education industry, William Clarence is proud to offer expert advice that puts your child at the centre of the process. Their business works with families at every stage of their academic journey including School placement, University placement, Oxbridge applications, US College admissions and Home-schooling.