Choosing a School In Australia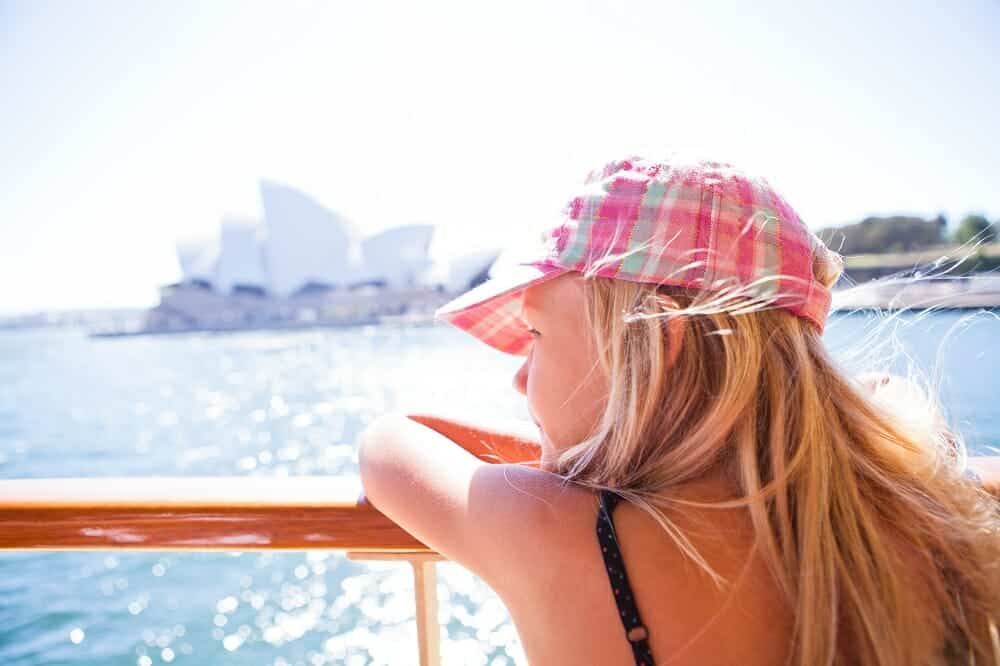 Australia has excellent state and independent schools to choose from.
School education in Australia includes preschool, preparatory (or kindergarten), primary school, secondary school (or high school) and senior secondary school (or college).  School education in Australia lasts for 13 years, and is compulsory between the ages of six and sixteen (Year 1 to Year 9 or 10).
The types of schools include government schools, private and independent schools (including faith-based schools such as Catholic or Islamic schools) and schools based on educational philosophies such as Montessori and Steiner. All schools have to be registered with the state or territory education department and have to comply with government requirements in terms of infrastructure and teacher registration.
Australian schools are good quality with small class sizes (a maximum of 30 students in a class), programs for gifted, talented and high achievement students as well as individual learning programs for those needing additional learning support.  School policy and curriculum are set at the state or territory level.
The school year starts in February after the long Summer/Christmas holiday and is split into four terms.  Students transferring from the northern hemisphere often have to adjust the grade or school year due to the different timing in Australia.
Government schools (also known as public schools) are free to attend for Australian citizens and permanent residents, while Catholic and independent schools will charge attendance fees.  Higher fees are often payable for non-residents, but foreigners resident in Australia can attend Australian schools provided they meet the criteria for the local school.
Private Schools Guide allows you to search a list of available independent schools around Australia and has useful links to associations of independent schools for the different states and Territories as well as state sites.   Independent schools follow the Australian school terms and most follow the Australian curriculum, but an increasing number offer the International Baccalaureate.
There are a limited number of schools catering for specific nationalities (eg.  French, German, Japanese).