Celebrity Holiday Homes In Europe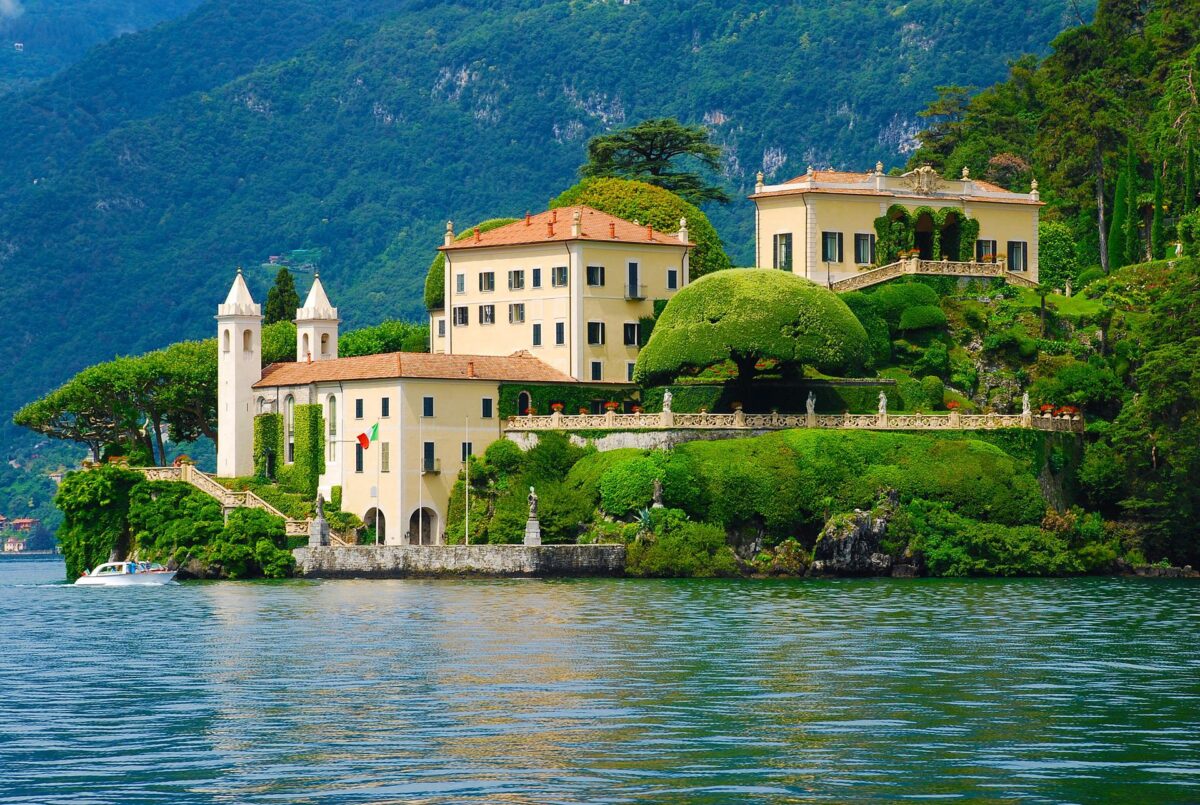 New research from overseas property experts Your Overseas Home reveals some of the most expensive celebrity holiday homes in Europe.   From looking at the holiday homes of some of the richest and most famous actors, musicians, sportspeople and businesspeople in the world, the research highlights the staggering sums these  properties could be worth, as well as the most sought after countries and areas they tend to buy their European getaways.
Which celebrity owns the most expensive European holiday home?
Tina Turner owns the most expensive property on the list. In early 2022, it was reported that Tina and her husband Erwin Bach splashed out on a massive $80 million, ten-building estate on Switzerland's Lake Zurich – which equates to around £67 million.
Turner is closely followed by Johnny Depp. Never one for doing things by halves, the Hollywood actor purchased an entire abandoned village just 17 miles from St Tropez in France back in 2001, for the equivalent of an eye-watering £52 million.
And despite it being rumoured to have been a source of contention over their long winded divorce, Brad Pitt and Angelina Jolie once owned an impressive £50 million home in Correns, France, which is the third most expensive on the list.
Which countries are the most popular amongst celebrity holiday homes?
Unsurprisingly, more celebrities have holiday homes in France – specifically, the South of France – than any other European country. A-Listers that have called France home (at least some of the time) include Sir Elton John, Johnny Depp, and Emma Watson, who once owned a luxury chalet in the French Alps.
Italy came in close second, with George Lucas, George Clooney and Cristiano Ronaldo amongst its part-time residents, and Spain is in third place.
Celebrities have also purchased holiday homes in Portugal, Monaco, Majorca, Switzerland, Sweden and Cyprus.
Christopher Nye, senior editor at Your Overseas Home said:
"The celebrity world is known for its lavish lifestyles and over-the-top luxuries, and when it comes to choosing a holiday home, clearly no expense is spared.

"Europe boasts some of the most desirable holiday destinations on the planet, so it comes as no surprise that popular countries like France and Italy are so sought after for celeb hideaways.

"The high prices of these homes are part of what makes a lot of people assume that it will be far too expensive to buy a second home abroad, and that this privilege is only reserved for the rich and famous.

"However properties in some popular European countries like France and Spain are often much cheaper than an equivalent in the UK, so owning a home in the sun could be more possible than you first think."