Caring For Your Health Condition When Planning To Move Abroad: A Guide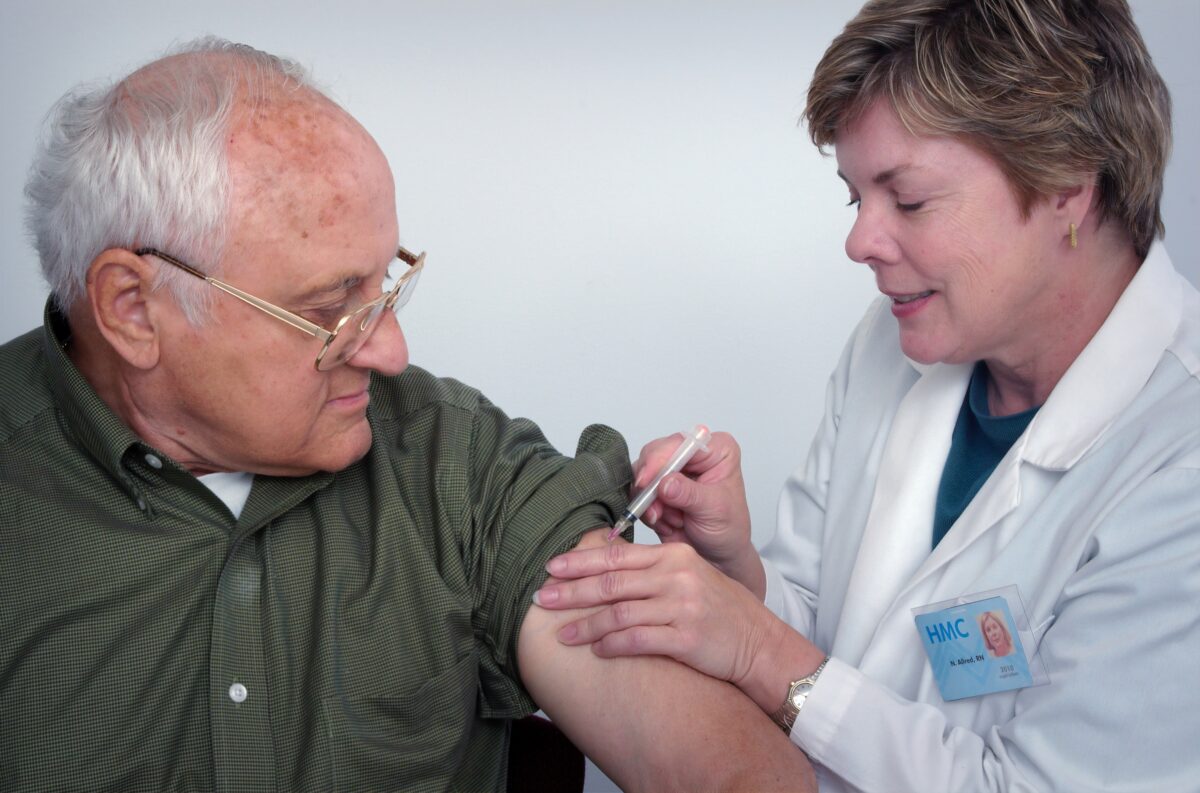 Choosing to move abroad is a milestone moment in a person's life. It can mark the beginning of a new chapter, one that brings with it plenty of opportunities to create memories to cherish for a lifetime. With millions of Brits debating starting a new life abroad, it is not an uncommon decision people make.
The process of moving abroad can be overwhelming. From finding a home to getting a job or having a visa approved – the list of tasks to be completed before departing for this exciting chapter can feel endless. However, one factor that should be considered when planning to move abroad, and one that could influence your final decision, is regarding your health.
Those with a health condition will have to consider where they choose to move to and the impact it could have on their health. As such, their checklist of things to do before they move is likely to be a little longer than others.
If you are planning to move abroad, here are a handful of helpful ways to use to help you care for your health condition whilst living in a new country.
Consult With Doctors First
Before you even plan your move abroad, book an appointment with your GP. Tell them about your move, the country you are moving to, and if there are any concerns you should be aware of. They can offer advice and medical guidance on what you should be aware of before your move.
For instance, if you are moving somewhere with extreme weather conditions, this could impact certain medical conditions. It is worth conducting additional research alongside your GP's guidance about the country you are moving to. This will help you be more informed about what to expect and measures to help ensure that you remain in the best health possible in your new home.
Contacts On Hand
No one wants to visit the emergency department whilst away. Regardless if your reasons for being abroad are for work or pleasure, a visit to the emergency department can make for an unpleasant trip away. Should an incident occur, knowing where the nearest medical practice is and who to contact can be beneficial in what might be a stressful situation.
Being prepared for an incident to occur can offer peace of mind that you have plans in place. This can help those you are with know what steps to take to ensure you get the care you need or that they need. Aside from offering peace of mind, it also means that you can get the help you need sooner, as there wouldn't be a delay in finding where to go.
Learn About The Healthcare System
 Along with having the right contacts on hand, spend time familiarising yourself with the healthcare system in the country you are moving to. Each country has a different healthcare system in place and will operate differently from the NHS. Knowing what the healthcare system is like and what to expect should you be in need of their services will help to ensure that you can get the support you need when it is needed.
One thing to consider is if the healthcare system is private, public or a hybrid of the two. You will also want to learn how accessible it is and whether or not it is affordable. The answer to this might influence the final decision of those that require regular health checks and prescriptions. If the healthcare is private, these could take a solid portion out of your finances when living in your chosen country. You might decide to look for countries with excellent and affordable healthcare instead of the country you had originally considered moving to.
Getting Your Prescription
Understandably, you may spend long periods of time staying in countries to determine if you can envision yourself living there. If you have a health condition that requires a prescription, ensure that you have enough of the medication you need to last the duration of your trip. Before you depart, try to pick up your prescription from your local pharmacy.
Once you move to your new country, you need to consider how you're going to get your prescriptions sent to you. You'll need to find out about the rules in your new country and how to get access to a doctor. In the UK, platforms such as Oxford Online Pharmacy make it easy for you to order prescription medication online and have it delivered to your door. While this service isn't available internationally, you can explore the options in the country you're moving to, so that you can find a service that's as efficient and convenient.
Be Mindful Of Food
Something that will likely occur when moving somewhere new is your eating habits. Each country will have different makes and brands of popular food items. Others might have similar items, some might not have your favourite food choices, and many will have their own selection of popular food products. As such, your eating habits will change depending on what types of food are available.
Of course, if you have any allergies to a specific food, ensure that you are aware of what ingredients are included in any new dishes or products you try. Understanding what ingredients trigger your allergies will help you to make better informed decisions about what you choose to eat and any new foods you try. It helps lower the risk of reaction and lets you have peace of mind that you have reduced the possible risk of an allergic reaction occurring.
Having The Right Vaccinations
The events over the past few years have taught us the power vaccinations can have in keeping us healthy and protected. Some countries might require you to have a Covid vaccination before entering. These measures will have been put in place by the government to help ensure the citizens are kept safe. This is something worth keeping in mind when choosing the country you intend to move to.
When visiting any country for a vacation, you will likely have to invest in various vaccinations to help ensure that you are protected from the common viruses and bugs in that country. If you are choosing to move to a country where vaccinations for different viruses are essential, you will have to ensure that you have booked these in advance before departing. Additionally, it is also worth checking to see if you require boosters for some of these vaccinations. They are there to help keep you healthy and protected during your stay. Check with your GP first about which vaccinations you need and if you are eligible for them with your health conditions.
Ready For A New Adventure
With measures put in place to help ensure that the move does not impact your health, you can begin the steps towards the big move. Following checklists on moving abroad for the first time can be a great help, as they might feature tasks you might not have considered.
Before you realise it, the next chapter of your life will have begun, and you are boarding the plane, train, or ferry departing to your new home. Keeping some of the tips mentioned above in mind can help with ensuring that your health is well cared for and protected once you move. As such, you can enjoy peace of mind that your health condition has the support available should you need it.