Caribbean Energy Project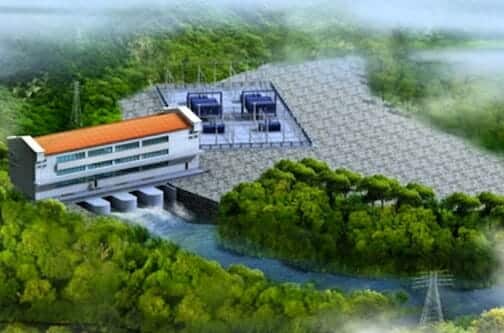 Major Caribbean Energy Project Closer to Launching Construction
A massive hydropower energy project is closer to becoming a reality, President Donald Ramotar said.
The Amaila Falls Hydro Power project is set to "achieve financial close and commence construction" with months, Ramotar said last week.
The President said that the government of Norway had transferred $80 million in earnings from its partnership with Guyana to the Inter-American Development Bank to fund part of Guyana's equity share in the long-awaited project.
The Amaila Falls project involves the building of a hydropower plant at the confluence of the Amaila and Kuribrong rivers in west-central Guyana.
The plan is for electricity from the plant to be delivered to the country's capital, Georgetown, and its second-largest town, Linden.
Source: Caribbean Journal
More Info: http://tinyurl.com/q2vmtj5