CanadianVisa.org Review: Simplify Your Canadian Immigration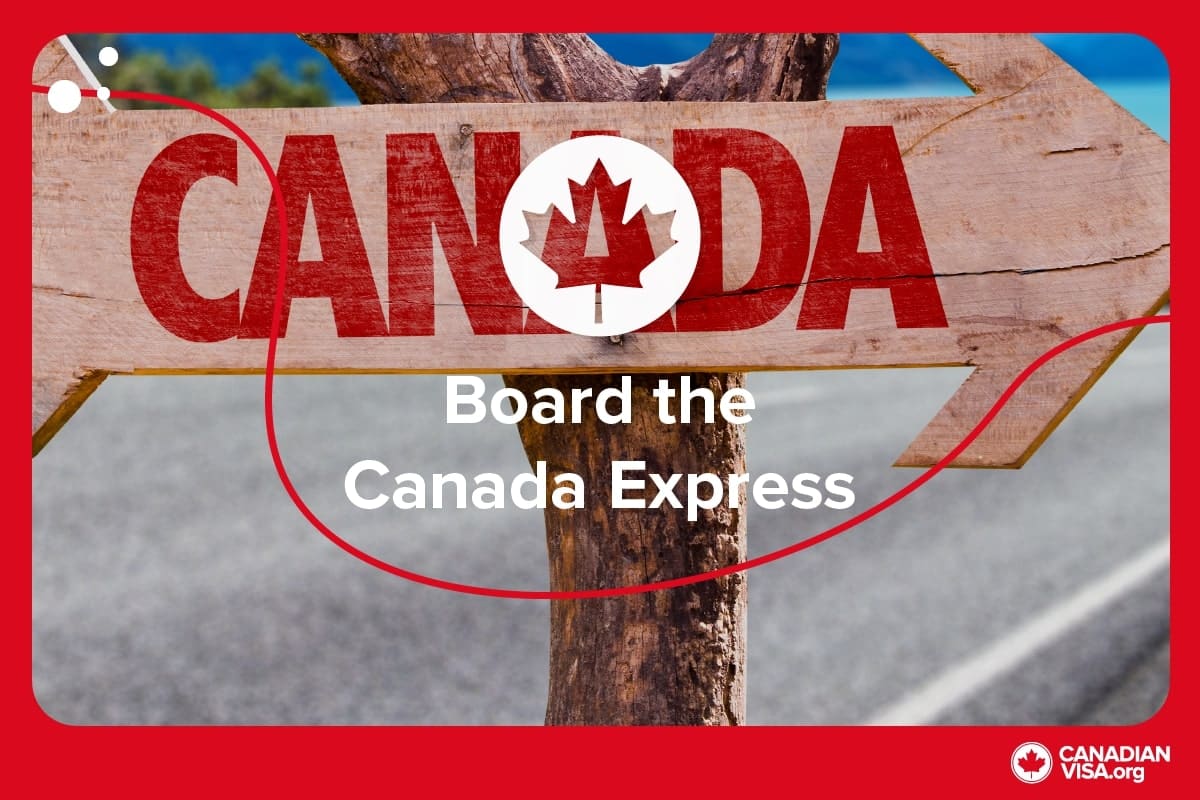 CanadianVisa.org is a certified Canadian visa agency that provides professional services to international clients who want to apply for their Canadian visas to work, study or immigrate to Canada.   
Canada isn't simply another immigration destination. For thousands of people around the world, pursuing Canadian immigration means better job and economic opportunities, free access to excellent healthcare and education for their loved ones, and living in a country that puts equality and its people first. In fact, for the fifth consecutive year, Canada ranks number one in the world for providing a good quality of life, according to the Best Countries Report. Of course, relocating to another country is not an easy feat. For this reason, the majority of successful applicants choose to work with certified visa agencies.
In this article, we give you an in-depth CanadianVisa.Org review – a certified immigration and visa agency, headed by a team of Regulated Canadian Immigration Consultants (RCICs).
How Can You Immigrate to Canada?
As long as you are not a security or health risk, nothing should stop you from giving Canadian immigration a go. Canada has over 100 immigration and visa options that cover all types of applicants from overseas: skilled workers, intermediate skilled workers, labourers, business people, students, and even programs to sponsor your family members.
Because there are so many immigration options available, it's difficult to know for which you may qualify. If you choose the most popular option, more often than not, you'll find that the competition is too stiff. Bear in mind that each program has different eligibility requirements and unique application processes, required documents, and deadlines.
In this case, you'll be better off hiring the professional services of licensed immigration consultants (like CanadianVisa.org that we're about to review here, or similar services), who can simplify the Canadian visa application process for their clients. Through comprehensive eligibility assessments and tailored strategies, they can pinpoint your path to a successful immigration journey.
About CanadianVisa.org
CanadianVisa.org is a certified Canadian immigration and visa agency that provides professional and all-encompassing services to their international clients, from their offices in Vancouver. Their clients' visa applications are in the experienced and reliable hands of regulated Canadian immigration consultants (RCIC) – David Allon, Jimmy Park, and Ying Liu. When you choose to use their expert and government trusted services, you will get:
An in-depth eligibility assessment
Guidance on which of 100+ immigration programs and visas to choose from;
An immigration plan tailored to your individual needs;
A review and submission of all application forms and documentation; as well as
Support through every step of the application process.
Which Visa Programs Do They Cover?
CanadianVisa.org covers all immigration pathways to Canada, which we all know now are plenty!
Here are three of the most popular programs through which they assist their clients to achieve permanent residency in Canada, according to their website.
1. Express Entry Immigration
The Express Entry is an immigration system designed for managerial, professional, and trade workers from overseas. You do not need a job offer to be considered eligible for this program, that could see you become a permanent resident of Canada in as little as six months. This is one of the most competitive immigration programs, but with a great plan to increase your Comprehensive Ranking System (CRS) points, you'll be able to become one of the chosen candidates!
2. Study Permits
Completing a study program at a Canadian Designated Learning Institution (DLI) could see you eligible for not only a Post Graduate Work Permit (PGWP), but also permanent residency through one of the international graduate streams of a Provincial Nomination Program (PNP). The length of time your PGWP will be valid for is equivalent to the length of the study program you complete. Hence, the longer the program, the longer you get to work in Canada.
With a PGWP, you can find a great job anywhere in Canada and gain significant work experience that will support your permanent residence application through programs such as the Canadian Experience Class (CEC), for example.
3. Canadian Immigration Pilots
Canada has various labour shortages due to a rapidly aging workforce. If you secure a job in the Atlantic region of Canada or one of the participating communities across Canada, you could be eligible for Canadian immigration. These regions and communities have special immigration pilots aimed at attracting foreign workers to their areas. They are the following:
Atlantic Immigration Pilot: Consists of the four Atlantic provinces; New Brunswick, Newfoundland & Labrador, Nova Scotia, and Prince Edward Island.
Rural and Northern Immigration Pilot: Consists of 11 participating cities in Ontario, Alberta, Manitoba, British Columbia, and Saskatchewan.
CanadianVisa.org Review: Conclusion 
If you are serious about immigrating to Canada, then you wouldn't want to leave anything to chance. The simplest of errors during the Canadian visa application process could see your application denied. On top of that, many fraudulent agencies may seem legit but are not. For this reason, it's important to hire the services of Regulated Canadian Immigration Consultants, such as CanadianVisa.org, who are trusted and regulated by the Canadian Government.