Can American Expats Get A Personal Loan While Abroad?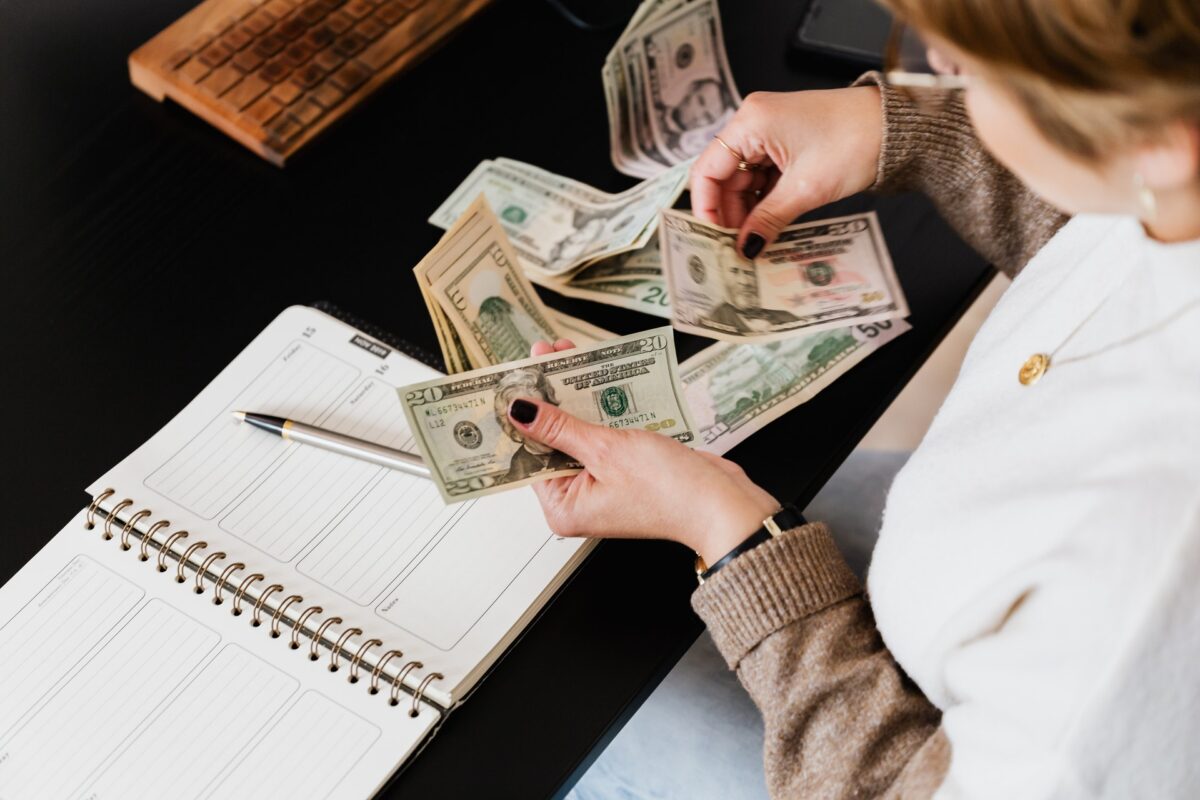 According to the United Nations Population Division, there are currently 2,996,223 American expats worldwide. The common reasons U.S. citizens choose to relocate include job opportunities, education, romantic relationships, and family.   Living abroad is a life-changing experience, but it can be challenging when it comes to managing finances. In addition, unexpected and blindsiding opportunities generally arise for American expats.
For example, medical emergencies can come out of nowhere. Or, maybe you want to take your first vacation in five years, but you're so far away from home that your credit card won't work. Whatever the reason may be, a personal loan can help. But can American expats get a personal loan in a foreign country?
The answer is yes, but it can be pretty complicated. For a bit of help, below are three ways to get a personal loan as an American abroad.
Getting A Personal Loan From Your Home Bank
One option for expats with a U.S. bank account accessible abroad is to take out a loan with their home bank. However, some banks require you to be an American citizen to be eligible for a personal loan.
Give your home bank a call to ask what the process is like and see if you qualify for the loan. If a foreign company employs you, it could take more time to get approved. Additionally, you may be able to get around your home bank's residency rules or guidelines by getting a cosigner who lives in the U.S. A cosigner or joint applicant can boost your chances of being approved for a personal loan.
Another thing, if your home bank offers international banking services, then grab the opportunity. Why? Because it could also help you get a loan. Banks like HSBC Expat allow you to link your foreign account to your home-country account.
Getting An Online Personal Loan
Another option is to apply with U.S-based online lenders, like CreditNinja. It's the quickest and most straightforward way to get a personal loan abroad. These lenders have less stringent qualifications for approval and can give you the money twice as fast as a traditional bank.
For this to work, American expats must have a U.S. account. Why? Because most online lenders don't like the idea of sending money to a foreign bank. The payments could take months to go through or process, which isn't beneficial for the lenders. Moreover, expats may also need to work for a U.S. employer or have a U.S. address.
Other than that, you can do a few things to improve your chances of getting approved. One is signing up for automatic transfers from your local bank into your U.S. account to have enough funds available.
Note that the interest rates may be higher for an expat personal loan. So ensure you're prepared to pay such high interest rates before formally applying. Apply to several different lenders before making your final decision.
For example, loans like Possible Finance are more welcoming to those living outside their home countries and have affordable rates compared to other lenders offering the same loan services.
Getting A Personal Loan From A Local Financial Institution
The third option for American expats is to get a personal loan from a local financial institution. Loans usually depend on factors like the country's relationship with the U.S., its financial regulations, and the demand for expat financing.
But before you go down this road, ensure you fully understand how lending works in the foreign country you're currently residing. Else, you may have difficulty qualifying for a loan. Don't sign anything until you've had a chance to read through the documents thoroughly.
Once everything is spelled out, it will be much easier to make an informed decision about whether or not borrowing money overseas makes sense for your situation. Also, run it by a translator with a firm grasp of the language and financial jargon so that there are no misunderstandings.
You don't want to find yourself unable to repay your debt because something was lost in translation!
Conclusion
Yes, American expats abroad can take out a personal loan. However, some limitations or restrictions can make the process difficult. For example, a U.S bank account is a must-have for taking out an international personal loan. Also, they must know where to look because not all lenders will loan money to Americans living outside their home country.
Regardless, the tips we've discussed should be enough to get you started searching for your next personal loan. Remember that no matter what you choose, it's essential to read through their terms and conditions before signing anything!