Buying Property In Spain: What Expats Need To Know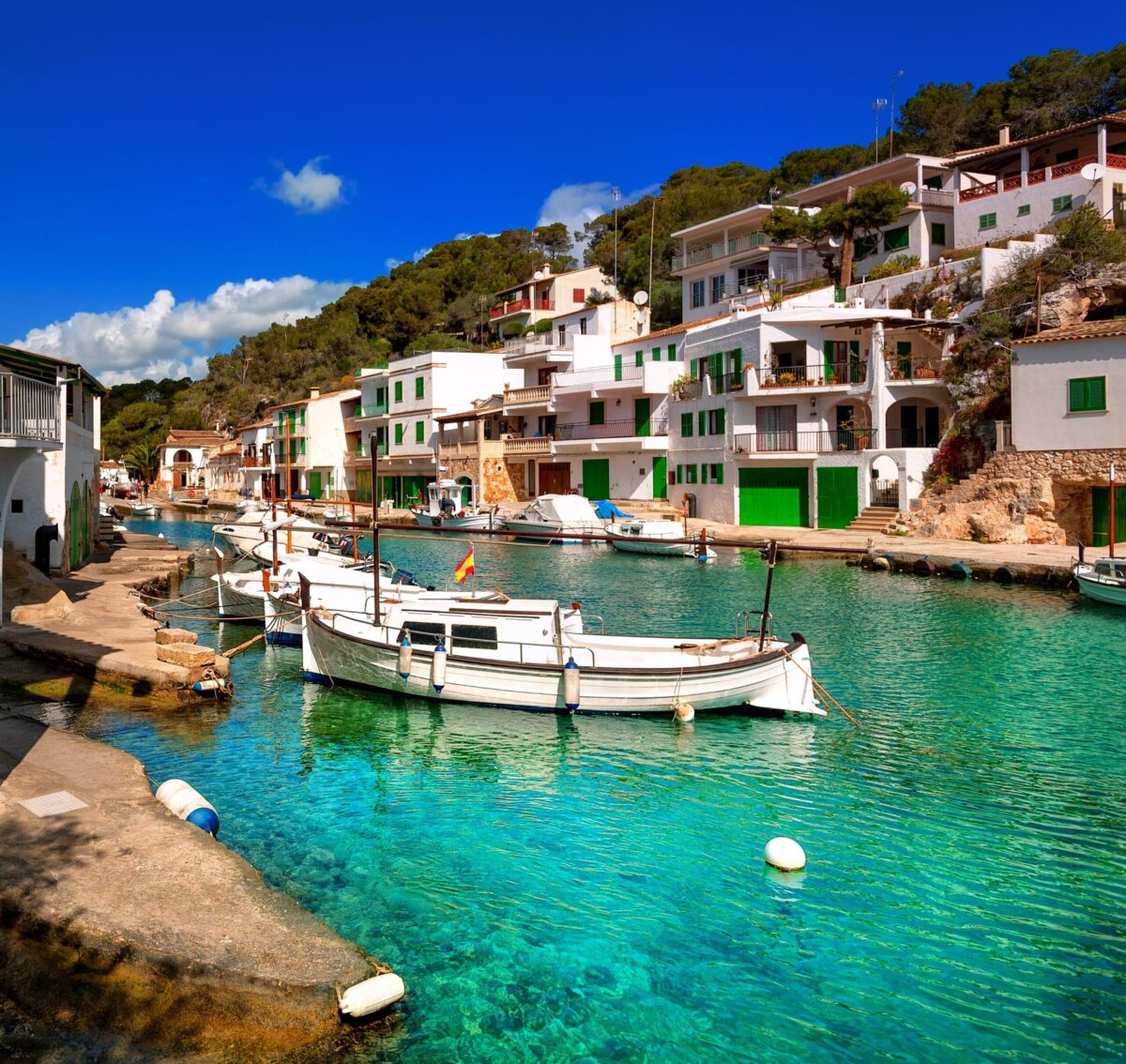 There's no denying that there is something special about Spain. Expats have been relocating to the country for years for the vibrant culture, temperate climate, long sandy beaches and low cost of living. In fact, Spain has become such a popular haven for expats that in 2022, 20% of property sold was snapped up by foreign nationals. Buying property in Spain is not for the faint-hearted, however, especially when you are trying to tackle it remotely.
Here are a few tips to help you navigate the system and secure your dream property in Spain.
Choose the right location: Spain offers diverse regions, each with its own culture, lifestyle, and property market. When deciding on a region, consider factors like:
Purpose; are you seeking property for investment, vacation, retirement, or full-time residence? Different goals may lead you to prioritize certain features and locations.
Accessibility; how easy is it going to be to reach from your home country?
Amenities; research the availability of essential amenities like supermarkets, medical facilities, schools, and recreational options.
Climate; Spain offers a variety of climates, from Mediterranean to coastal to mountainous. Choose a climate that aligns with your preferences and lifestyle.
Property prices and market trends; Analyze property prices and market trends in your location. Compare these with other regions to gauge affordability and investment potential.
Select the right property: you will most likely be overwhelmed by the large selection of properties to choose from so it helps to use a checklist to narrow down a shortlist. Things you might like to include on your checklist are:
Property type (apartment, villa, country house etc.)
Property condition (are you looking for something to renovate or do you want everything done?)
Property style (heritage, modern etc.)
Number of bedrooms and bathrooms
Amenities (swimming pool, garage, a lift etc.)
Outdoor space (balcony, garden, terrace etc.)
Outlook and streetscape
Apply for your NIE early: The NIE (Número de Identificación de Extranjero) is an identification number for foreigners and you will need this number to purchase property and set up a bank account in Spain. Depending on where you apply for it, the process can take up to 6 weeks so leave yourself plenty of time.
Get your finances in order: While Spanish financial institutions will lend to foreign nationals, they will only lend up to 70% of the value of the property. Make sure you budget for the deposit and the other costs associated with acquiring the property. Another thing to keep in mind is that Spanish Banks will assess your application based on the currency of the income you are generating. It is easier to get a loan across the line if you are earning Euro's, GBP's or US$'s.
Consider all of the costs: Consider all costs associated with the property purchase, including notary fees, property registration, legal fees, and taxes. Generally, these additional expenses will be 11-16% of the property price depending on the property type and where it is located.
Seek legal advice: Even though, in Spain, there is no requirement to have a lawyer oversee a real estate transaction, it is worth working with a qualified lawyer who specializes in Spanish real estate. A lawyer will conduct a comprehensive title search, review contracts, and ensure all legal requirements are met to ensure a smooth transaction. A notary is also involved in the process to verify the legality of the sale.
Conduct due diligence: The Spanish real estate market is unregulated and vendors are not obliged to give you all of the information about the property so it is important that you conduct thorough due diligence. Check for any outstanding debts or liens, verify property boundaries and ownership, and ensure all necessary permits are in place. A surveyor's assessment can also help identify potential issues.
Understand the community regulations: If you buy a villa or an apartment that is part of a building complex, in most cases it will be subject to community regulations and fees (Comunidad de Propietarios). It is advised that you understand these regulations and any associated costs before making a purchase. Also check that the vendor doesn't have any outstanding debts as these could pass on to you when you acquire the property.
So, as you can see, there are a number of elements to consider when purchasing property in Spain. If you are looking for a more hassle-free path to home ownership, consider using a specialized buyer advisory like Expat Estate who can find your perfect property and manage the whole purchase process seamlessly from start to finish.
***
Expat Estate www.expatestate.co offers a complete end-to-end service for foreign buyers from property search and acquisition, to legals, mortgage broking, property management and support with Golden Visa applications.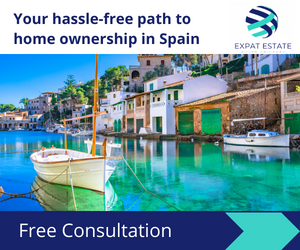 For more details and for a free, no-obligation consultation, visit www.expatestate.co or contact hello@expatestate.co