Buying Property In America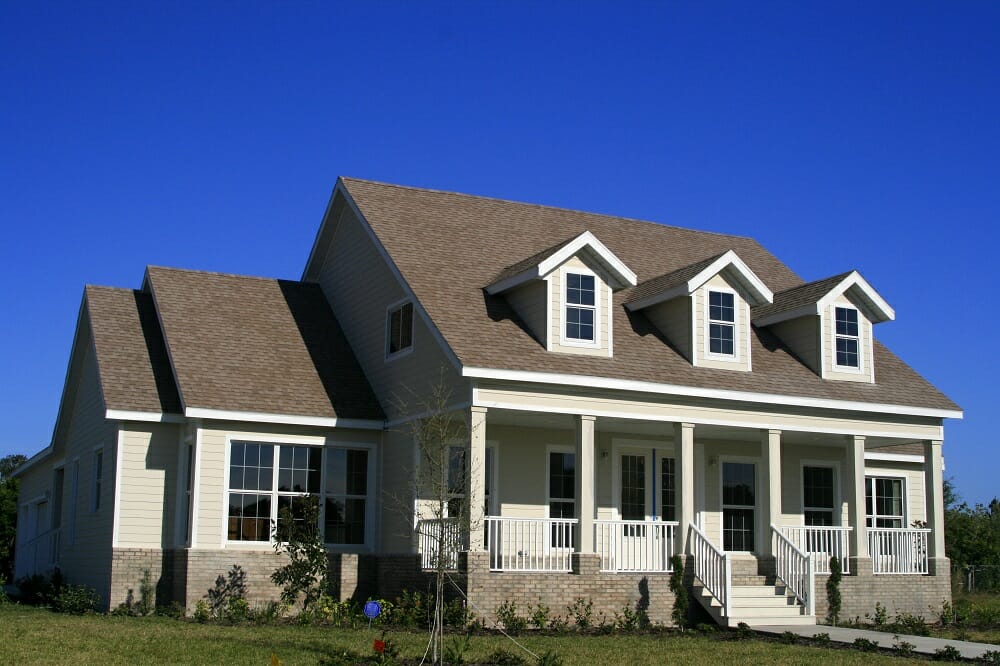 If you are thinking about buying property in America it is important to understand how the process works.
The buying process in the USA follows a British model – more accurately a Scottish one – rather than a continental European model. This means it is cheaper than in most countries, typically adding less than 3% to the purchase price.
One big difference to other countries is the Multiple Listing Service (MLS), an online database where you can quickly see every property for sale in the area, from every agent, without needing to contact each individually. Since every country now has a dominant portal (Rightmove, Immoscout, Seloger etc), this is no longer such a rarity, but still very useful.
In the USA there are buyers' agents and sellers' agents. As a buyer you normally sign up to just one agent and it is they who will go to the sellers' agents to find you a property. They have access to every home on the MLS, so avoid going to a sellers' agent as it will be in their interests to show you only their own clients' property.
If you buy, the commission is paid from the sales price and divided between both agents. A realtor is not just any broker, it is the trademark of a licensed member of the National Association of Realtors, trained, qualified and continuously retrained.
The exact processes and costs vary between States. In some states a lawyer is essential while in others it isn't, for instance. As an overseas buyer it makes sense to have an independent lawyer working just for you.
It is also sensible to talk to a tax and inheritance specialist about your ownership structure before making any offers. It may seem odd to plan for selling the property when you haven't even bought it yet, but it could save you a lot of money if you plan ahead.

Americans are very fond of the Open House approach, with all the viewers invited at once. If looking at a showhome check if the furniture package you are buying is of the same quality as shown or will cost extra. If planning to rent out a property, for example near DisneyWorld, make sure the area is zoned to allow such rentals. Not everywhere is.
When you have chosen the property, you make an offer orally via your own realtor to the seller's agent or the seller personally. Via offer and counter-offer hopefully you reach agreement on the price and other conditions such as the date or the deal being contingent on getting a mortgage, for example. At this point, if not before, you will need a lawyer.
While it is still just a verbal offer, you can withdraw or the seller can accept a higher offer. However, within a day or two your agent will be sent details of the property, such as condominium agreements and finances.
Within the next ten days the lawyers on each side should have made basic checks and resolved any issues. The buyer is then ready to sign the contract and pay 10% of the purchase price into an escrow account held by the seller's lawyer. This is non-refundable except in circumstances already agreed between the parties.
Closing normally happens after 30 days, though it could be 45 or 60, as agreed between both parties. The seller will have proved that the title is clean, that they are genuinely the owner of the property and there are no liens (although the buyer should still take out title insurance).
They – or a representative – will also do a final visit to the property to do a visual check. The buyer will pay the balance of the purchase price plus all taxes and fees. After signing the keys will be handed to the new owner.
By Christopher Nye