Buying Property In Hong Kong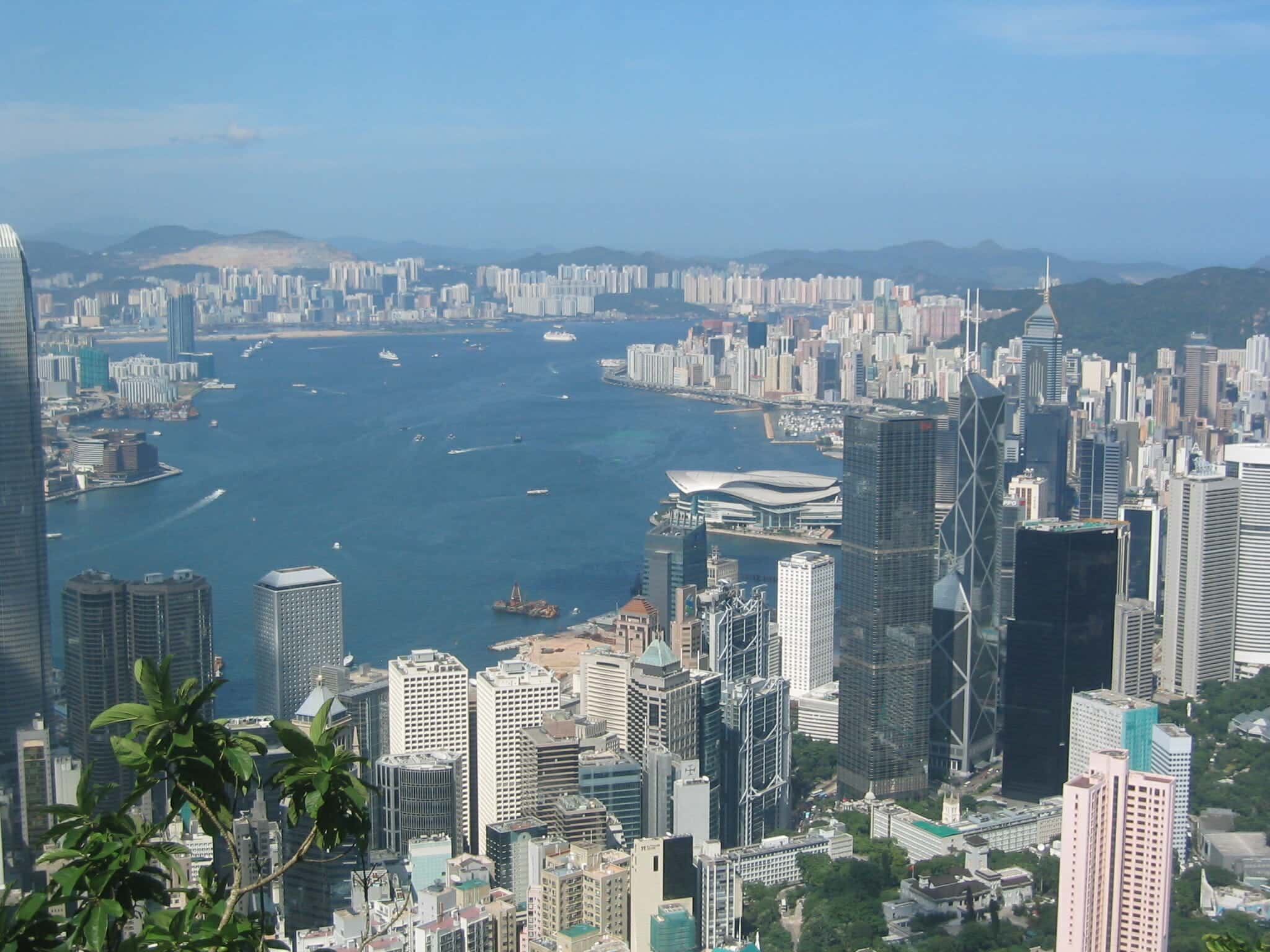 The Chinese government owns all the land in Hong Kong, and property owners lease the land (or co-lease it, in the case of an apartment block).
Most foreigners can buy in Hong Kong but, in an attempt to cool the market and put off overseas speculation, the government has imposed an extra 15% Buyers' Stamp Duty on foreign sales. There is also additional stamp duty for second homes and for homes resold within three years.
The government has imposed tough loan-to-value mortgage requirements to try and keep a lid on prices. You will need to put down at least 40% deposit for properties under HK$7 million.
So far these measures have not succeeded in keeping prices down, however, and Hong Kong property is among the most expensive in the world.
Although you can purchase privately, most buyers use an estate agent. Agents in Hong Kong must be licenced and you can check them on the website of the Estate Agents Authority, www.eaa.org.uk, which is in English and Chinese.
When you sign on with an agent you will sign an estate agency agreement that includes the period of the agreement, the commission and how it will be paid and whether the agent is working just for you, the buyer, or for the seller too. If working for both, this is known as a dual agency and the agent must state how much commission he or she is charging each party.
When the price has been agreed, the agent prepares a provisional (or preliminary) agreement, which will be signed by both buyer and seller. It will include the agreed price, who is paying which legal expenses, the date of completion and the name and address of buyer and seller. The buyer now pays an initial deposit of up to 5% of the purchase price. It is a legally binding contract but there can be various escape clauses drawn into it. The contract will state how much each party will lose if they back out now – for the vendor it will normally be double the deposit.
Each side appoints solicitors, who negotiate their way to a draft formal agreement of sale. This is prepared by the vendor's solicitor and checked by the buyer's solicitor. This now replaces the provisional contract, adding detail. The vendor signs the documents, which are then passed on to the buyer's solicitor for signing by the buyer. The buyer pays a further deposit which will take the total deposit paid so far to 10%.
There are various penalties, including not only lost deposits but also compensation, should either side pull out now. As he or she is committed to the sale, the buyer should now consider taking out insurance.
The title deeds will be now sent to the buyer's solicitor who may ask for further clarifications, called 'requisitions'. When these are satisfied a date is set for vacant possession of the property (unless there is a tenant remaining in the property) and the payment of the balance, plus stamp duty to the taxman.
The biggest cost is stamp duty. For residents who don't own another property in Hong Kong it is set at HK$100 for a home up to HK$2 million and then in bands of around (it gets a little complicated) 1.5% up to HK$3m, 2.25% up to HK$4m, 3% up to HK$6m, 3.75% up to HK$20m and 4.25% beyond that. For second homes, stamp duty is at least double that. Non-permanent residents also have to pay an extra 15% as Buyer Stamp Duty (BSD).
If the property is being sold within 36 months of a previous sale, then there is Special Stamp Duty (SSD) payable. This can add up to another 5% to 20%. Division of this sum between buyer and seller will be agreed at the provisional contract stage.
Other than that, transactions costs are fairly low. The buyer's agent's fee is normally 0.5% to 1%. Solicitors' fees usually add another 0.075% to 0.125% of the purchase price and the Land Registry fee is HK$210.
By Christopher Nye