Buy-To-Let Mortgages For Expats In The UK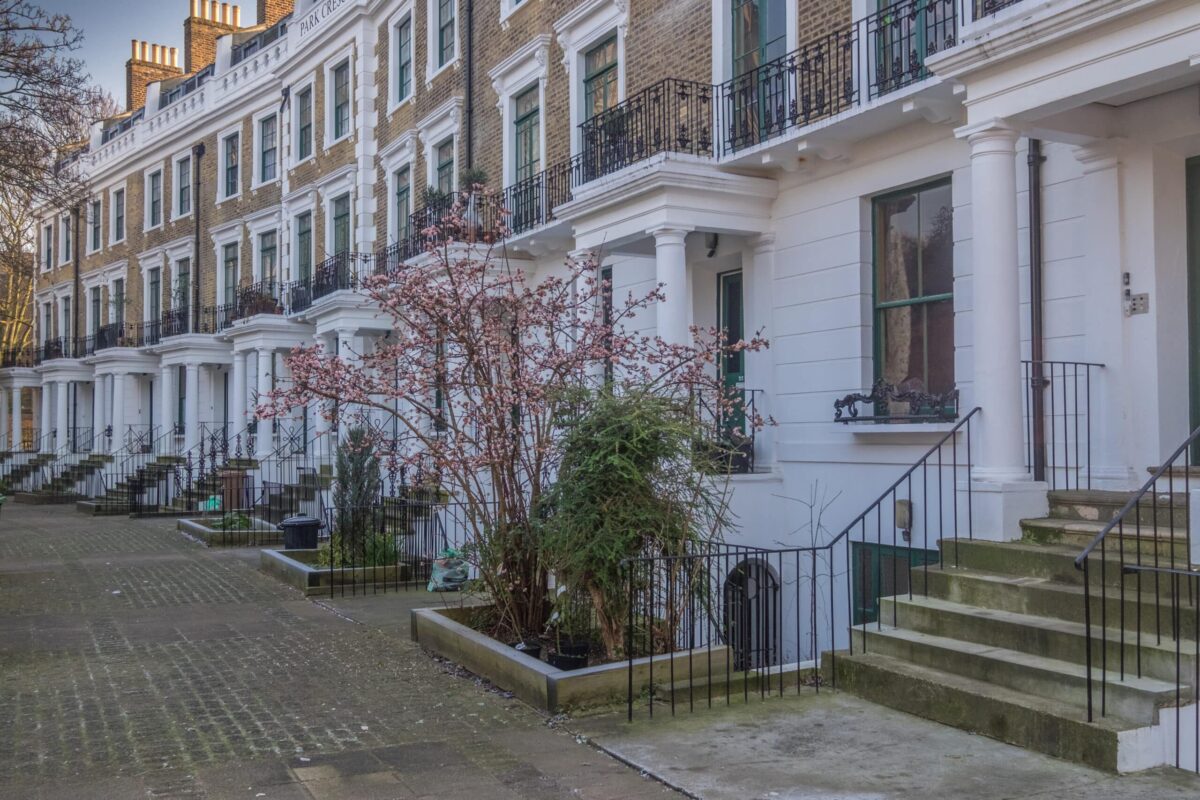 Buy-to-let mortgages for expats are available to help you invest in the UK property market and there are various options for obtaining a loan.

There are additional challenges for expats beyond those faced by domestic borrowers.

Buy-to-Let (BTL) Mortgages:
This type of mortgage is used to facilitate the purchase and remortgage of residential property in the UK for the purpose of letting to a private tenant.  BTL mortgages have become increasingly popular as people see the potential to benefit from rising property values at the same time as gaining a rental income to help to finance the purchase.  For expats an additional incentive is often to retain an interest in the UK property market to facilitate them getting a home when they return either by moving in to the home they have been renting out or by using the equity built up to buy their dream home.  As expats are often better paid when living abroad and with a lower cost of living in many parts of the world they often have greater disposable income to fund such investments.
The BTL market is not risk-free, however, and as well as the normal risk of the value of property falling there may be additional exchange rate risks if you are funding the purchase in another currency.  It is possible to manage the risk with appropriate hedging strategies.  Exchange rate movements can work both ways and rates have recently worked to the advantage of those seeking to buy assets in Sterling using most other currencies, but the risk remains.
BTL Mortgage Requirements:
BTL mortgages are not generally regulated by the Financial Conduct Authority unless certain conditions are met which makes them Regulated Mortgage Contract or a Consumer BTL mortgage.  In September 2017 new BTL mortgage rules were introduced  by the Bank of England (the Prudential Regulation Authority).  These new rules make BTL mortgage lending requirements tighter.  Landlords with four or more properties are classed as portfolio investors and lenders are required to look at the whole property portfolio when considering an application for a single BTL mortgage.  The precise information that will be required will vary from lender to lender but will generally will include the extent of current borrowing, rental income and cost of your existing portfolio as well as potentially information about your other income and assets.
There is also a new stress test which means that monthly rental income will typically need to cover 125% of mortgage repayments and borrowers will need to demonstrate that they can afford repayments if there is a significant increase in interest rates.
For expats there is the additional hurdle of meeting European rules that require those paid in a foreign currency to come under closer scrutiny.  Greater due diligence and the need to look at the impact of exchange rate fluctuations and their global finances place additional strain.
Specialist Expat Mortgage Brokers:
Despite the challenges there are many providers able to assist in identifying the best deals available to expats.  Specialised mortgage lenders like Skipton International have a mortgage calculator to help identify how much expats can borrow.  High Street lenders such as HSBC Expat, Nat West International and Santander can provide residential mortgages to expats and, although they do not charge higher fees there may be some restrictions that apply to expats.
There are also a number of brokers who specialise in arranging BTL mortgages for expats including  Kevin Sewell Mortgages, LiquidExpat, Capital Fortune, Offshore Online and  Private Finance   More general mortgage brokers like John Charcoal will also act as a broker to expat borrowers.
Provided you consider the exchange rate risks and arrange a mortgage that matches your needs investment in the UK property market is a popular option for many expats.