British Corner Shop Opens New European Distribution Centre In The Netherlands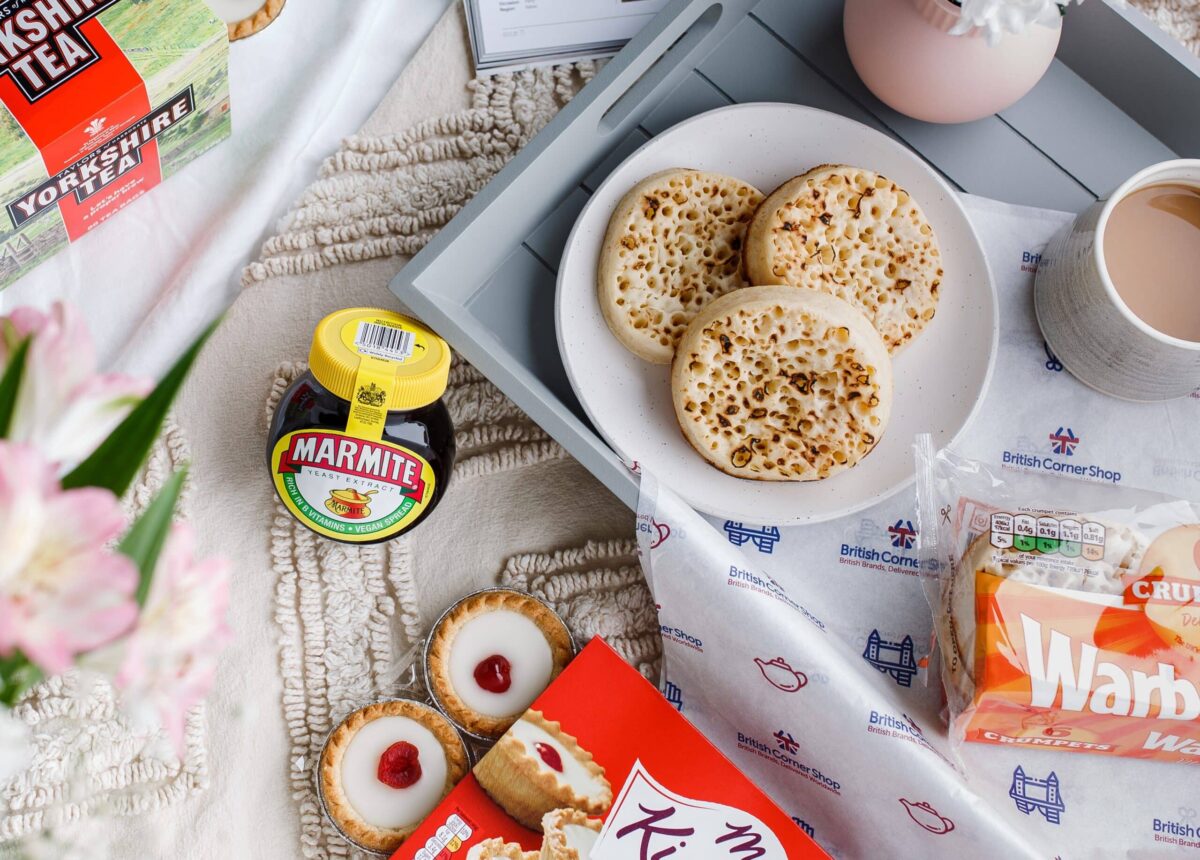 Online grocery store British Corner Shop has announced the opening of a new warehouse in Wijchen, The Netherlands on Monday the 11th of April. This warehouse is the first of its kind for the Bristol-based business, with a full dedication to exporting British Corner shop products.
The new distribution centre doubles the size of the company's previous warehouse, allowing them to stock more of their extensive selection of produce. It has also enabled them to hire their own employees, which ensures a higher quality of packing and stocking management, improving communication, and allowing greater oversight over orders.
The export industry has been massively impacted by Brexit, with British Corner Shop seeing a drop of 40% in turnover in the European market. This move to a fully dedicated European warehouse allows them to avoid supply chain and cross border compliance delays.
The retailer, which currently has 2,000 products from Britain's most loved brands available to EU destinations, stocks many items not currently accessible to other supermarkets across Europe. Delays and ambiguities caused by the new Brexit laws saw a decrease in orders, and the company hope their new presence in Europe itself will help them to again meet the demands for British Products in the expat community.
With the new supply chain in place, British Corner Shop will enhance the proposition for their European customers. Plans include expansion of the brands and products on offer, increasing their range to over 5,000 of the best loved British products. This will also involve expanding the Marks & Spencer product range, including chilled, fresh and bakery, and adding new categories including alcohol and organic ranges.
Jon Farrar, Head of Marketing at British Corner Shop, says
"For British Corner Shop our customer base in Europe has, and continues to be, of great importance to us. Brexit changed the way we serve our customers, adding complexity in both the physical movement of goods and compliance in terms of the cross-border trade between the UK and Europe.

With our new integrated, warehousing and supply chain operations based in the Netherlands, we have welcomed our first cohort of local employees and are dispatching orders for next day delivery across Europe successfully. The initial customer feedback has been extremely positive.

We feel positive that the challenges brought about by Brexit are behind us, and that we are moving forward now in way that is significantly better than before for our European customers."