BP first oil from Kinnoull field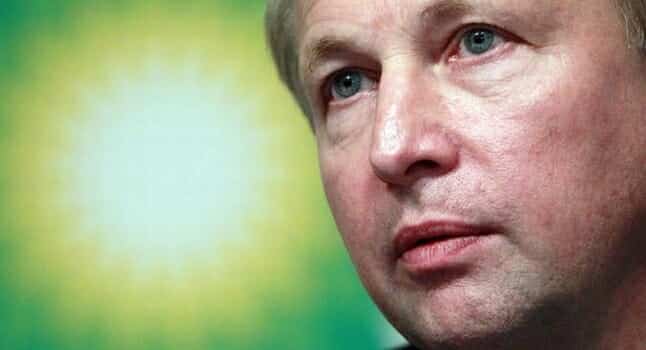 BP, on behalf of the Kinnoull field co-venturers, is pleased to announce the start of production from the Kinnoull field in the central North Sea. Kinnoull is BP's seventh and final major upstream project start-up in 2014.
The Kinnoull reservoir, developed as part of a wider rejuvenation of the Andrew field area, is tied back to BP's Andrew platform, 230 kilometres east of Aberdeen, and is expected to enable production there to be extended by a further decade.
In order to access the reservoir, a new subsea system has been installed, together with a 700 tonne topside processing module on the Andrew platform. Production is now carried from the Kinnoull field to the Andrew platform via a 28 kilometre subsea pipeline bundle – the longest such system in the world – for processing and onward export via the Forties pipeline system (oil) and the CATS pipeline system (gas).
The investment included extensive refurbishment of the Andrew platform to improve its integrity and operational efficiency.
Trevor Garlick, Regional President for BP's North Sea business said: "50 years after BP was awarded its first licences in the North Sea, the successful start-up of Kinnoull demonstrates our continued commitment to maximising recovery from the basin.
"The combination of brownfield and greenfield development work – carrying out material upgrades, improving the reliability of existing facilities and retrofitting new facilities onto an existing platform – added significantly to the complexity of this project. In successfully delivering it, we have completed one of the most challenging offshore projects BP has undertaken in the North Sea."
"As we now look to continue our investments and meet the challenges of a toughening market environment, we also need to continue to improve the efficiency and competitiveness of our North Sea business."
Production from Andrew and Kinnoull is forecast to peak at over 50,000 barrels of oil equivalent per day, and is expected to make a significant contribution to BP's commitment to grow its operating cash flow.
Lamar McKay, BP's Upstream Chief Executive commented: "The Kinnoull project is significant to both our North Sea business and BP more widely and is a clear example of our strategy in action. Advances in our understanding of the reservoir structure, deployment of the very latest in UK subsea engineering skills and a major project to upgrade and safely re-start the Andrew platform were key factors in this successful development."
Around 90% of the project's investment occurred in the UK and at its peak the project created employment for over 1,000 people in the UK.
UK Energy Minister Matthew Hancock said: "The Kinnoull project is a great example of the continued commitment shown by the government and the offshore industry to make the most of the North Sea's remaining resources. Working together we are maximising the potential of our domestic oil and gas reserves, securing both jobs and energy supplies."
Source:  BP Press Office