BP 'eyes $800m Rosneft deal'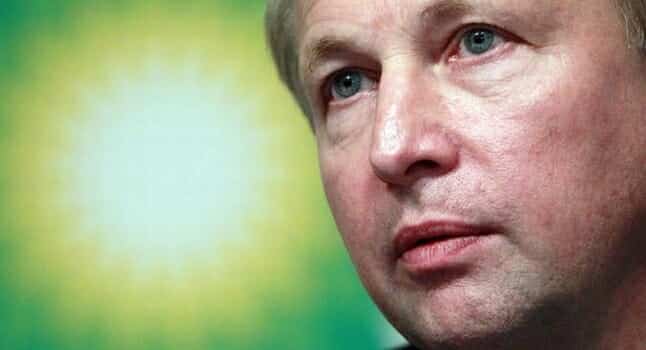 UK supermajor close to taking stake in East Siberia oil field from state-owned giant, report says
BP is close to spending up to $800 million to acquire a stake in a Russian oil field that would further cement its already significant relationship with state giant Rosneft, according to a report.
The UK supermajor is looking to tie up a 20% stake in the Tass-Yuriakh field in East Siberia, Moscow-based daily Kommersant reported, citing unnamed sources.
The newspaper said BP would pay between $700 million and $800 million for the stake from Rosneft, in which is already has a stake of just under a fifth.
A BP spokesperson would not comment on the report when contacted by Upstream.
In late 2013 Rosneft increased its stake in the Taas-Yuriakh Neftegazodobycha oil and gas producer to 100%.
Rosneft did not revealed how much it paid to three western investment funds — shareholders in the producer — to obtain full control, but analysts estimated at the time that the cost was between $400 million and $500 million.
24 December 2014 09:12 GMT
Source: www.upstreamonline.com