Biggest Cultural Shocks Expats Experience In New York City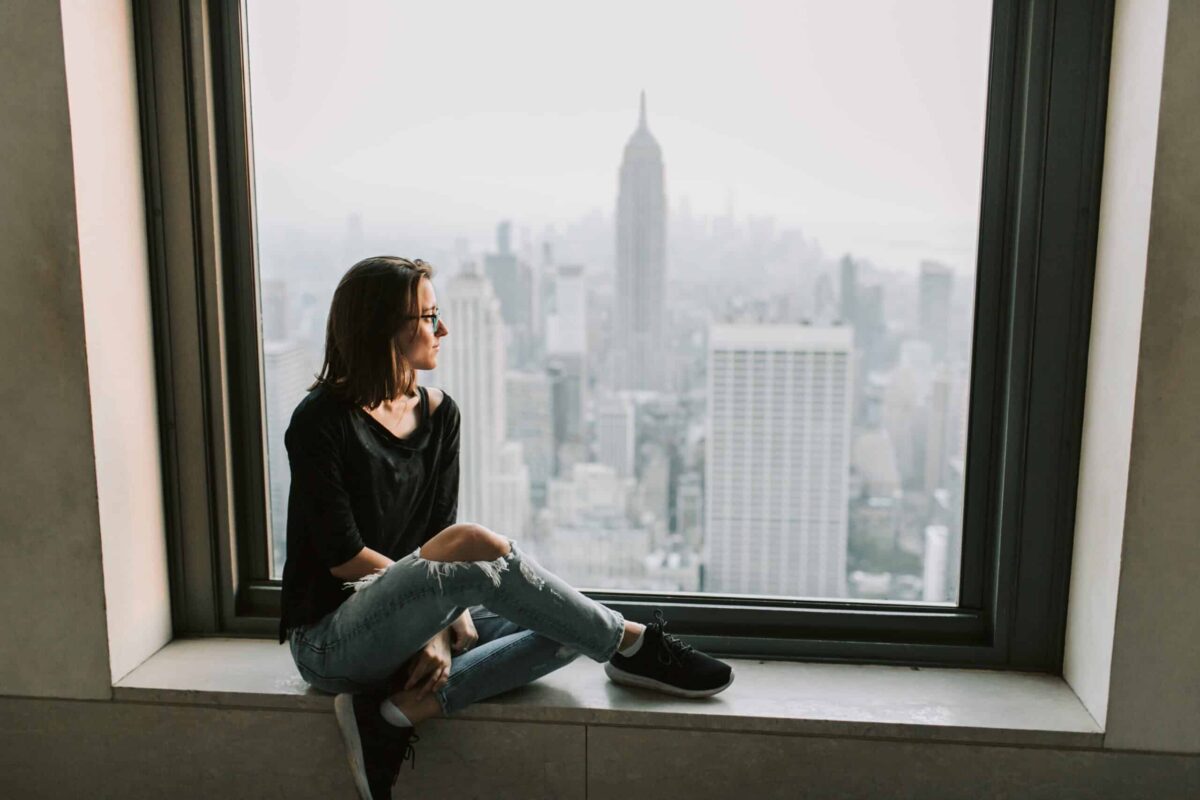 New York City is a popular destination for expats with many people finding career opportunities taking them to the Big Apple.  It can be a very different lifestyle to what people are used to.  Here we set out the biggest cultural shocks expats experience in New York City.
New York City is perhaps the most known global city in the world. It is a cultural, artistic, and financial center that attracts visitors from all over the globe, with an estimated 800 languages spoken within the city limits. Manhattan, Brooklyn, Queens, The Bronx, and Staten Island are the five boroughs that make up this city of 8.5 million people. Each has its particular flavor, and even within the boroughs, there is a diverse spectrum of lifestyles. Many expats choose to move here exactly for its diversity – the city serves as a playground for people of all backgrounds and interests. However, there are some surprising elements to living in the Big Apple. Here are some of the biggest cultural shocks expats experience in New York City.
Cultural shocks for expats in New York City
Only a few locations can come near the vitality and intensity of New York City, as well as the stark contrast between rich and poor and the fast-paced way of life. This kind of lifestyle has created energy like no other. Once you decide to make the move here, many things might require some getting used to.
Cost of living
Because the city's five boroughs have different features and economic conditions, it's challenging to draw broad judgments about the cost of living in New York City. However, New York City is widely regarded as the world's commercial hub, and it comes with a price tag to match. It is the most expensive city in the US; ranked highly when it comes to cities of the world, too. The prices here might come as a cultural shock to many expats living in New York City, wherever they are coming from.
Housing cost
There are many property options in the US for expats. However, when it comes to NYC, most people opt for renting. This is primarily thanks to the city's notoriously high property prices. As we mentioned, the cost of renting an apartment varies greatly depending on the borough and even the area. The typical rent price for a one-bedroom apartment in Manhattan, for example, is double that of a one-bedroom property in the Bronx.
Compromising on distance is one strategy to save money on rent. The further you travel from the city's core, the lower the rents get. Perhaps the way to go is outside of the city limits, but with convenient access to a bus or train line to the city. An extra benefit is that you'll be able to secure more space for your money.
Food cost
The bustling restaurant scene in New York City is at the heart of the city's social life. Compared to the national average, New Yorkers spend 130 percent more on dining out. Not only do they eat out more frequently, but a full-service restaurant dinner in NYC costs $46.14, which is approximately $10 more than the rest of the country. Manhattan has the most expensive restaurants, although there are many less pricey options throughout the city. The five boroughs are flooded with different food choices.
Cash only businesses
Some of New York's best food joints do not accept credit cards. Many smaller pizza restaurants, delis, and bodegas may only take cash, so having some on hand is usually a smart idea. If you don't have any cash, the business may always refer you to the nearest ATM, but be aware that ATM fees can be rather costly!
Size of apartments
Because of the large number of people moving to this metropolis, it's only logical that there won't be enough room. So, before you move into your NYC apartment, get ready to downsize. If you're looking for a decent location, most apartments are small and costly, which is one of the biggest cultural shocks expats experience in New York City. If you want to live in the heart of this city, you will probably need to find affordable service in the center of Manhattan to store all of the precious valuables that your apartment lacks room for.
Crowds
As one of the world's largest and busiest cities, you can expect living in New York as an expat to be an experience like no other. In addition to the approximately nine million residents, the city is always bustling with tourists from across the world. There is always something going on and plenty of noise, which comes as a cultural shock to many. At times, it may be intimidating, stressful even. But once you've established yourself here, the noise becomes the soundtrack to your daily NYC life.
Residents
New Yorkers do have a reputation for being impolite and even harsh. However, once you move here, you'll be surprised by how helpful New Yorkers can be! Because New York is such a fast-paced city where everyone is always in a rush to go someplace, they may appear unpleasant if you are idling on the sidewalk or standing to the left on an escalator. But, if you need assistance, a New Yorker will not hesitate to provide it.
Walking speed
New Yorkers are always in a rush. It doesn't matter if they're on their way to work or the park. They'll be moving at a fast speed, and if you don't keep up, you'll start running into people. So, if you're moving from Europe to Brooklyn, for example, we recommend walking at least twice as fast as usual! If you're just keeping up with the pace and aren't paying attention to your environment, the folks of New York will happily carry you to the next subway stop.
Subway
Riding the subway is a must-do New York experience, but it can come with many surprises. For starters, it might be difficult to figure out the numbers and letters when you first try to take public transportation. But once you get the hang of things, the New York subway is quite simple to operate. Some of the sights and scents might be startling for an expat that has just relocated. And if you accidentally board an Express train, you're in for a great treat. It goes so fast that you will need full concentration not to miss your station!
Once you get past all of the biggest cultural shocks expats experience in New York City, you will fall in love with this city even more, learning to love even its flaws – like a true New Yorker.