Big Spend By Foreign Buyers Of Dubai Property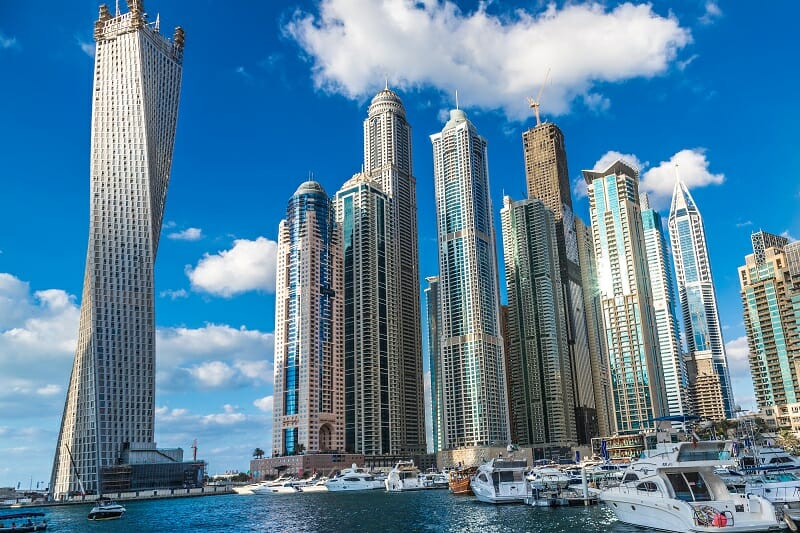 As a collection of seven separate emirates, there are some differences between emirates in the rules and procedures for buying property in the UAE.
Here we are focussing on Dubai, where buyers from India, the UK and Pakistan make up the three largest overseas contingents. The market is certainly buoyant.
Transaction reports from the Dubai Land Department (DLD) have revealed that the sum total of real estate investment transactions for the first half of the year 2016 reached AED 57 billion, which was invested by 26,000 investors of 149 nationalities.
Commenting on the results, HE Sultan Butti Bin Merjen, Director General of DLD, said: "The Dubai real estate market has managed to maintain its robust appeal this year and is now emerging as one of the foremost property investment destinations in the world, bolstered by the decline in some regional economies and serious challenges faced by other countries around the globe.
"The diversity of the investor base reflects the extensive ranges of different products offered by the real estate sector in Dubai, along with the quality and trust that investors place in its national economy."
The total value of foreign investment in the Dubai real estate market reached more than AED 28 billion, drawn from 14,314 investments by 149 nationalities.
Indian nationals came in top of this investor field, making more than AED 7 billion worth of property deals from 3,656 transactions. The British were listed second with a total of AED 4 billion worth of property investments resulting from 2,010 transactions, while Pakistani investments were third with AED 3 billion, derived from 2,073 transactions.
Foreigners can own freehold property in certain parts of Dubai (GCC nationals can buy freehold anywhere in Dubai), including popular areas such as The Palm, International City and Emaar Towers.