BG Grp Sells 2 LNG Carriers to GasLog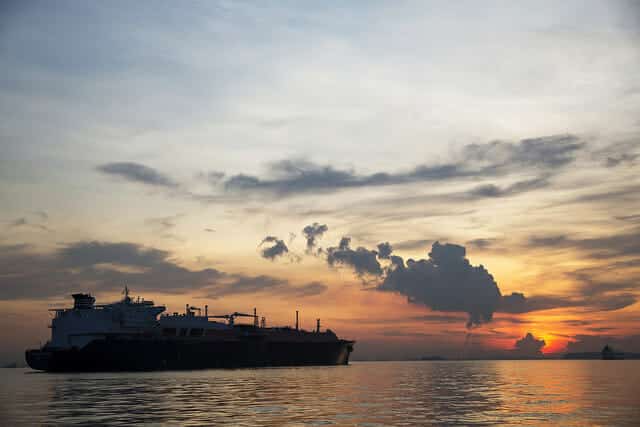 Methane Services, a subsidiary of British energy firm BG Group, has sold two liquefied natural gas (LNG) vessels to GasLog Ltd for $460 million.
GasLog said it would charter the two carriers, Methane Becki Anne and Methane Julia Louise, back to BG for periods of 9-11 years, with the option of extending the charter periods for each vessel by three to five years.
"GasLog Ltd has entered into an agreement with Methane Services Ltd to acquire two modern tri-fuel diesel electric LNG carriers for a cost of $460 million," GasLog said in a statement. BG confirmed the deal.
BG sees its LNG division as a core part of its business with a fleet of around 25 LNG vessels. It sees strong growth in the market over the coming decade.
Source:
LONDON, Dec 22 (Reuters)