Best Worldwide Destinations For Adrenaline Junkies
So, you've retired. You are free of the shackles of the 9-5. But that does not mean that you are ready to take up knitting or pottery or even gardening. No! You love adventure, excitement, the great outdoors. You want to have all the thrills you craved in your 20s, except now, you have the money to actually afford them. 
Alternatively, you are looking for a holiday home. When you are on annual leave, you want to spend your time doing something totally different and wonderful. You want to swap your tie for a wetsuit. Your briefcase for skis. Exchange your morning commute for a cable car.
Here Property Guides share a list of five locations around the world to keep your days brilliantly busy. You won't just be busy; you will be surrounded by some of the most beautiful scenery the world has to offer. Not a second will be boring. Your heart will be booming.
So many overseas destinations are limited by the seasons. Who wants to lie on a beach in the middle of February? By choosing an overseas home based on how many activities there are to do there, and not the weather for a select few months of the year, you are going to have an overseas home that is a fantastic place to be from January all the way through to December.
What do you, as adrenaline junkie, crave? Is it heights? If so, included on this list are ziplines above the Grand Canyon and Whistler. Do you love to feel a sense of a danger? Then why not live by a volcano in Tenerife? Are you most moved by nature? Then plant yourself on the French Pyrenees or the Gran Sasso d'Italia.
Tenerife, Spain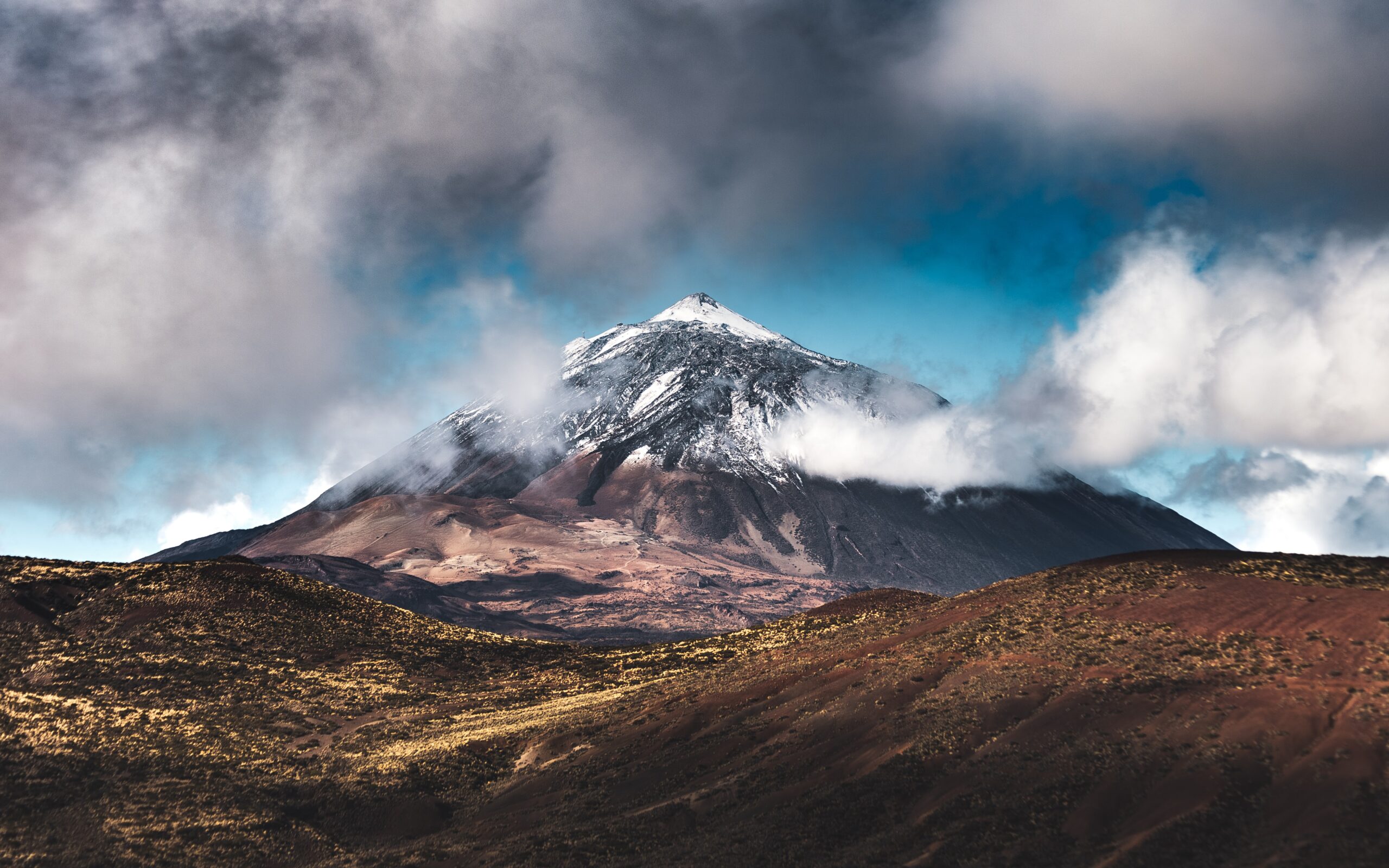 What could be more adrenaline inducing than a location dominated by a volcano? Not just any volcano, Mount Teide is the highest point in Spain. It is regarded as the world's third tallest volcanic structure. Imagine having a view of that as you sip your coffee. Feel your belly drop as you take an eight-minute cable car from 2,356 m to 3,555 m up Mount Teide. The cable car does not even take you to the highest point. For strong, determined walkers, there is a challenging but rewarding walk up to the top. From here, you can see Tenerife in all its glory.
Thrill seekers: the excitement in Tenerife does not end with Mount Teide. Get your wetsuit, snorkel, and fins on to discover all that lies under the water. A three-hour expedition starts at around £30 per person, giving you more than enough time to meet and befriend some turtles and dolphins. There are also plenty of opportunities for rock climbing, boat tours, and scuba-diving.
Around €200,000 will get you a two-bedroom apartment with a sea view.
The Pyrenees, France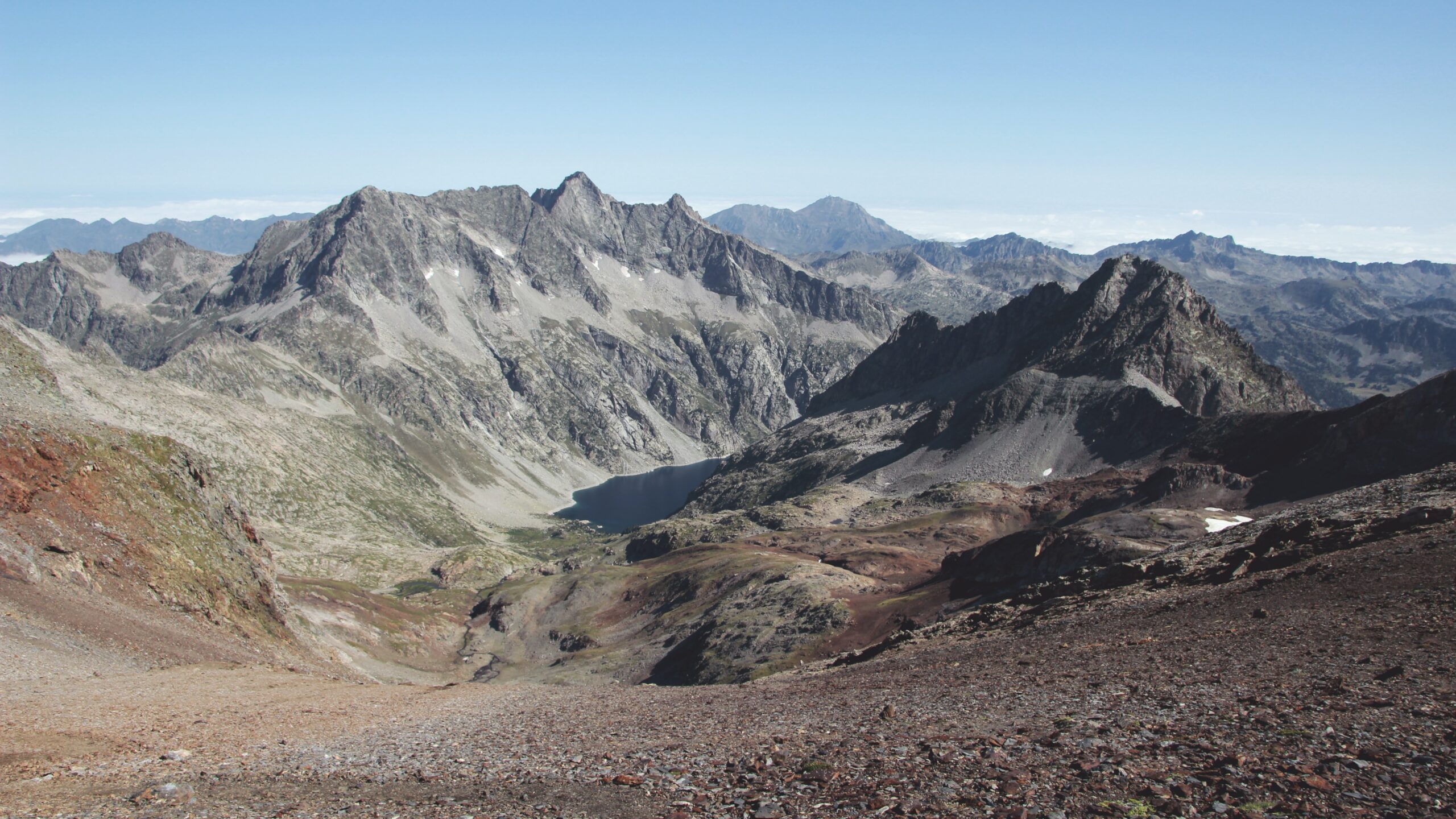 Have you ever seen a griffon vulture, an izard, or a mountain bear? Along the 430km mountain range, you might just have a successful bear sighting. There have been at least seventy bears and eight wolves in the Pyrenees since 2019. Take a picturesque hike to see some of these beautiful animals. Dependent on your choice, hiking can take anything from 30 days to a few days to hours.
The Pyrenees forms a natural border between Spain and France. Therefore, it mixes the language and cultures of the two countries. What makes the Pyrenees a wonderful option is that it is all-year round destination. Summer is the time for hiking and winter is the time for skiing on the snow-dusted mountain tops. Nearby, for sea lovers, there is the popular seaside resort of Biarritz. To have the Pyrenees as your back garden, the starting price for a two-bedroom would be around €400,00.
Whistler, Canada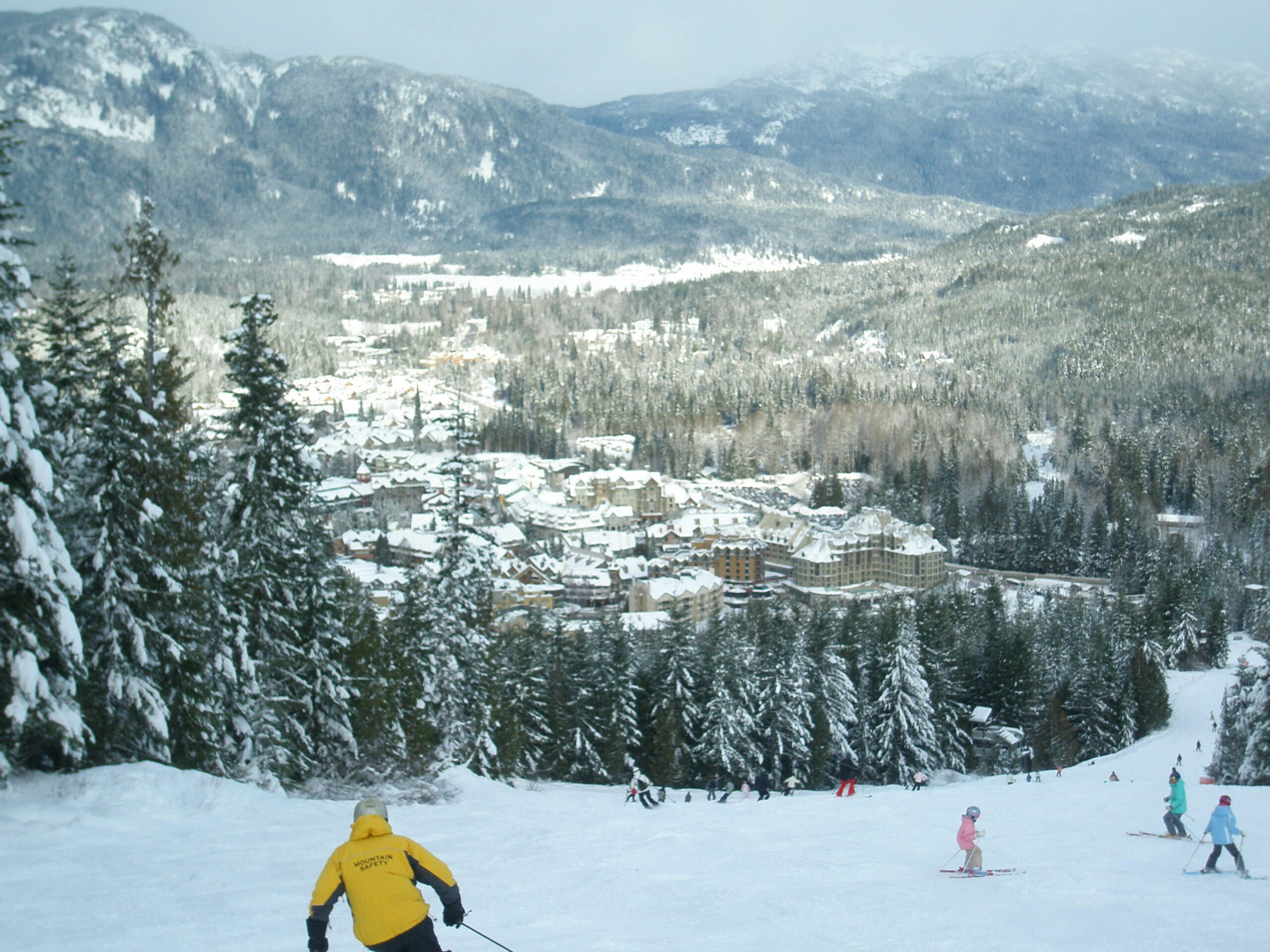 From winter to summer, your days in Whistler will be action-packed. In wi winter, there is, of course, skiing. But you can also bobsleigh at over 80km per hour; zipline in the twilight; and climb a wall of ice! In the summer, there's helicopter excursions, bear viewing, and biking. The nightlife in Whistler is busy too with bars and restaurants. All this activity, surrounded by the most memorising mountains, forests, and waterfalls. As a retiree, you will be able to benefit from all of this without the furious flux of people arriving on the weekends. Having left the 9-5 behind, you can get your heart pumping on a Monday. The starting price for a two-bedroom condo would be $400,000. Luxury is the norm here, so purchasing a property will cost significantly more than some European options.
Abruzzo, Italy
Gran Sasso d'Italia, the great rock of Italy, is so great that it is the highest mountain in the Apennines. One of the peaks is called "The Sleeping Giant" as it resembles a reclined face. The distance to climb the highest point, Corno Grande, is 10km with an 850km elevation point. It is a popular spot for skiing too. If that is not enough nature for you, there is also the Majella National Park. Then, for a spot of history, find Rocca Calascio, the highest fortress in the Apennines, that dates all the way back to the 13th century. Fortunately, Abruzzo is a more affordable than some of these spots, you can purchase a two-bedroom property for under €200,000.
Arizona, America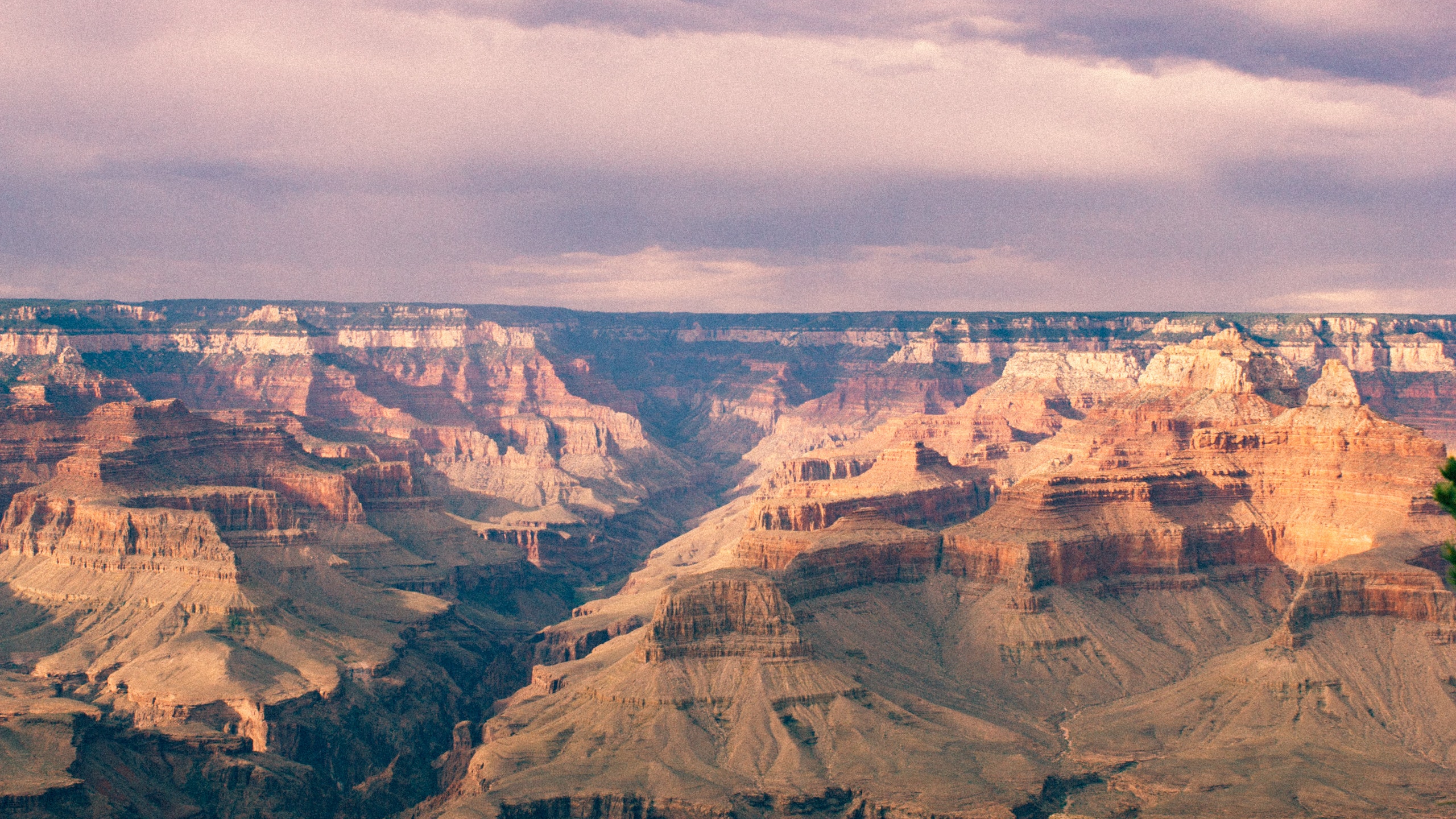 Who wouldn't want to live by one of the world's seven natural wonders? The Grand Canyon is 277 miles long, up to 18 miles wide, and obtains a depth of over a mile. Take a skywalk on a glass horse-shoe shaped bridge over the Grand Canyon. It will give you a view of 4,000 feet to the ground below. Yikes. If that is not enough height to get your adrenaline going, you can have a helicopter tour, with astonishing aerial views. Does your adrenaline require some speed to truly get it going? Soar 500 feet above the ground on a zipline. And even when you require a moment's breather, a bite to eat, there are restaurants and cafes up high. The starting price for a two-bedroom apartment by the Grand Canyon is $350,000.