Best US Cities For Expat Entrepreneurs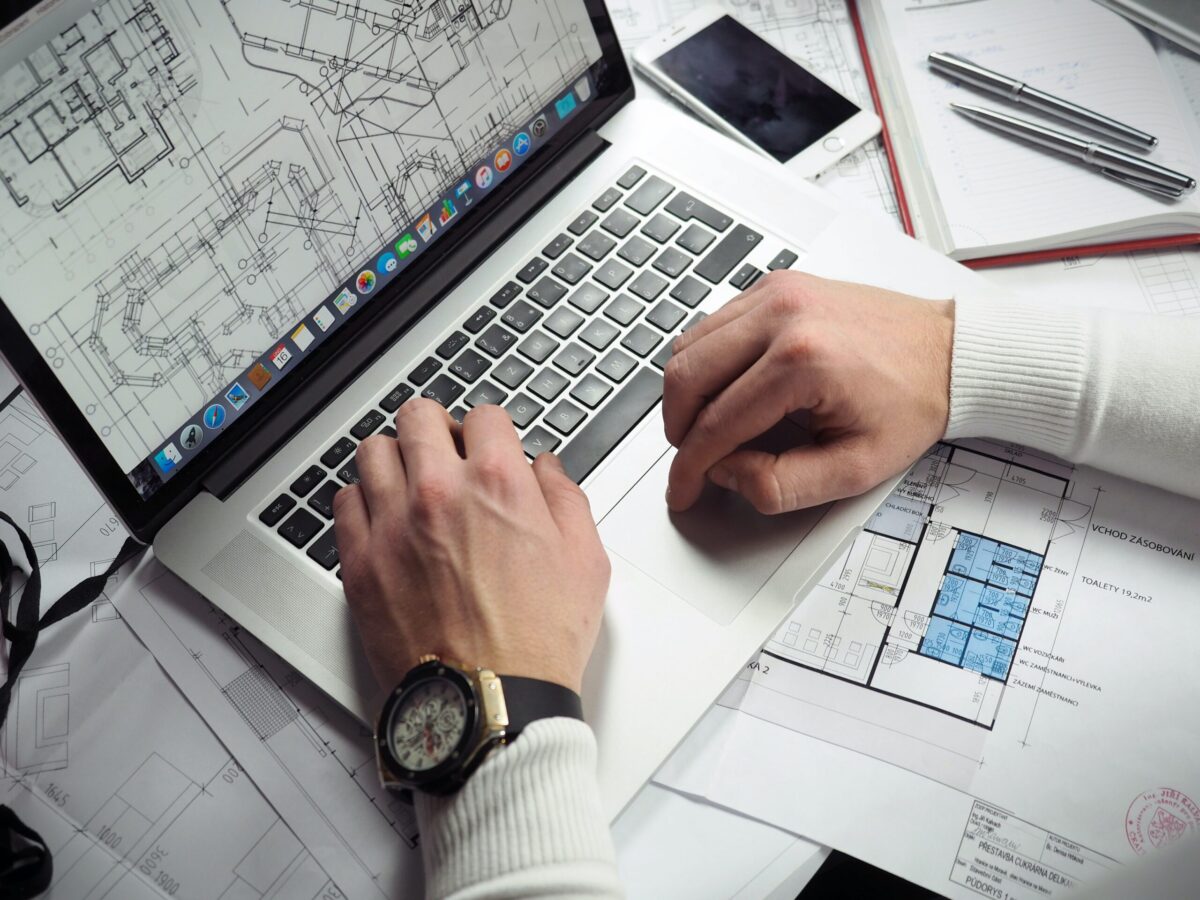 The integration of immigrants into the social, economic and political infrastructures of American cities has a long history. However, some cities are performing significantly better than others when it comes to meeting the unique demands of migrants. So, whether you already live in the US or are considering relocating there, here is a list of the best US cities for expat entrepreneurs.
CHICAGO, ILLINOIS
Why is Chicago the finest US city for immigrants? Easy. It has regulations that support them. The local government leadership has committed itself to promoting inclusiveness and policies that support financial empowerment within immigrant communities. Chicago is one of the greatest US cities for immigrants to get a professional career because more than 10% of the city's 1.5 million or more immigrants consider themselves entrepreneurs.
ATLANTA, GEORGIA
Long regarded as "one of the best-kept secrets in tech," Atlanta's thriving tech sector and billion-dollar businesses are no longer a closely-guarded secret. Because of the large number of entrepreneurs from schools like Georgia Tech during the past five years, venture capital investments have soared in the area. Its economy ranks as the tenth largest in the country, and is a very business-friendly city. ATL is home to numerous global corporations, including, for example, Coca-Cola, GE, and Microsoft. Businesses are relocating to this city in the Southeast because it allows for cost-cutting without sacrificing a large city or global connectivity.
JERSEY CITY, NEW JERSEY
Despite only being directly across the river from one another, Jersey City residents will be pleased to learn that they outrank their New York City neighbors by many positions. However, the city stands out for its dedication to working in consultation, support, and collaboration with migrant organizations and giving migrants equitable access to information and services.
SAN FRANCISCO, CALIFORNIA
San Francisco, the fourth-most populated city in California, sets itself apart via its commitment to legal equality and the civic engagement of its immigrant population. The city received flawless ratings on the treatment of its almost 1.5 million migrant residents by law enforcement authorities and their propensity to participate in public life as voters or public servants.
WASHINGTON DC
Washington DC has the highest concentration of STEM (science, technology, engineering, and math) professionals in the US. The state with the second-highest number of last year's patent applications is Washington. Even though Washington State has some of the highest earnings and rent in the country, there is no income or corporate income tax, making it one of the best US cities for expat entrepreneurs. According to moving professionals, people who move need something to help them feel at home. An easy transfer is guaranteed if you leave it in the hands of relocation specialists. You will be able to relocate to DC without worrying about how your possessions are handled.
CHULA VISTA, CALIFORNIA
Chula Vista, a city on California's southern border, nestled between Tijuana and San Diego, stands out for its immigrant community's financial empowerment. It is understandable why the area's quarter of a million migrants has an estimated four billion dollars in spending power.
MIAMI, FLORIDA
Miami is a well-known center for the arts with convenient access to Latin America. Miami is a good place for entrepreneurs and small company owners wishing to establish a presence in the area. Many hedge funds and investors came to this sunny startup cluster due to lower taxes than in New York or San Francisco. With the opening of Miami's flashy design district, the more creative industries are now in abundance alongside tech firms, finance startups, and co-working spaces. US businesspeople are drawn to this southern metropolis for various reasons, including the warm climate, diverse environment, and welcoming vibe.
RALEIGH, NORTH CAROLINA
Raleigh, home to several prestigious universities, has long held a special allure for young people. The city is particularly appealing to entrepreneurs looking to relocate and launch a business because of its high quality of life, variety, and culture. The city provides various incentives and business support programs to assist you in developing your business idea into something more. The tourist, hotel, and retail sectors in North Carolina have been expanding consistently since 2018, which is especially beneficial for small businesses. Raleigh is an excellent spot to visit if you're searching for affordability, a high standard of living, and a great business environment.
PORTLAND, OREGON
Portland, well-known for its hipster cafes and acclaimed eateries, has recently attracted "alternative" populations. You may not be aware, though, that it also has among of the lowest startup fees in the nation. Due to the city's affordable office rentals, investment incubators, and favorable cost-quality of life ratio, it is among the top two US cities for millionaire tech businesses, making it attractive for people who want to live in America. Compared to the national average of 1.6 percent, the city's job growth surpasses that of the rest of the nation at 2 percent, not to mention that Portland offers tools to help startup companies.
LAS VEGAS, NEVADA
With no personal income tax and no company income tax, Nevada is regarded as one of the most business-friendly states and one of the best US cities for expat entrepreneurs in the nation. These low tax rates make Nevada one of the least expensive states in which to incorporate a business, and it is well known that the legislation supports regional firms to ensure their success. Not to mention that you would reside in one of the world's entertainment hubs! With a pleasant temperature all year round, opulent hotels, and more casinos than you can count, Las Vegas has always attracted Americans.
BOSTON, MASSACHUSETTS
Boston is a fantastic option for those of you looking to expand your current enterprises. You can choose from a wide variety of talent in the tenth largest urban region in the country. Boston commercial real estate is reasonably priced, and it's not difficult to find an excellent apartment to rent—furnished or not. Despite being quite populated, it is still small enough for you to roam around, get to know your neighborhood, and not have to worry about commuting for a very long period. You will have access to some of the best minds in the US because Massachusetts is home to some of the nation's top colleges.
In Conclusion
Hopefully, now you have a good idea of what the best US cities for expat entrepreneurs are. We are sure you will be able to find the perfect place to call home.