Best Cities In The US For Expats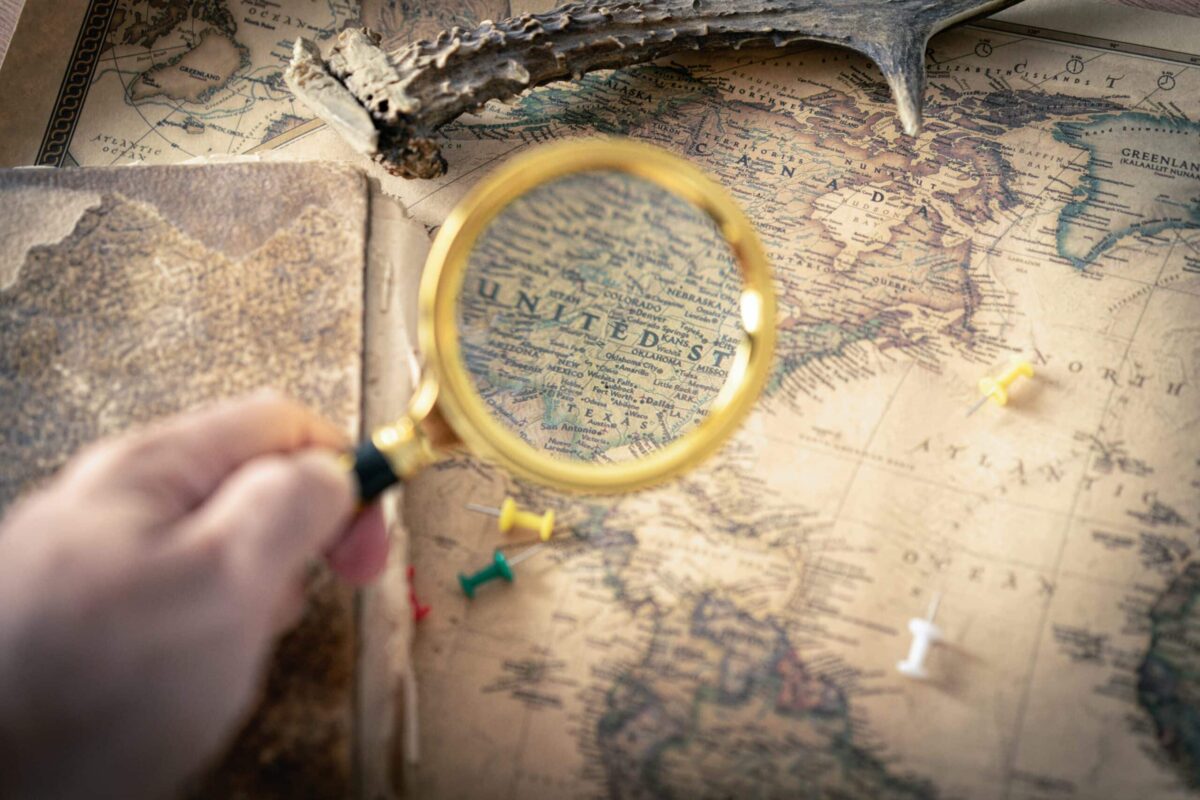 America and its lifestyle is one of the most attractive places for people wanting to experience a new lifestyle outside their home country.  It is an enormous and diverse country and so which are the best cities in the US for expats and what do they offer?
If you are a first-year expat, it is perfectly rational for you to feel homesick and have difficulties getting accustomed to life in the US. Apart from the initial expenses of moving, your stress levels could increase when the city you are living in doesn't feel like home. However, looking for the perfect place to call home is not reserved for the residing expats only. If you plan to move here, studying the list of the best cities in the US for expats could save you a lot of trouble. Choosing the perfect place guarantees that your transition process goes well.
You might prefer to spend your time engaged in sports activities. Other people's choice depends on the range of the job possibilities. Whichever your lifestyle choices are, the US is a diverse country, offering you an abundance of options. Carefully review some of the top US cities for expats, and you will not spend a minute regretting your decision.
When seeking plenty of job opportunities, opt for New York City
The Big Apple could be the best choice for you if you are afraid of feeling homesick. New York offers many options regarding food, museums, and entertainment due to its diverse cultural milieu. The variety of choices can help you adapt quickly and even enjoy your country's local cuisine whenever you feel nostalgic.
However, apart from the rich lifestyle, affordable housing is a more important factor for most expats. Consisting of five boroughs, NYC offers many options for each budget. A New Yorker's average annual salary is almost $60 000, enabling you to choose your accommodation according to your needs. However, the price range depends on the borough you select. If you prefer the apartment in the center of rush and flutter, be watchful of the high cost of living in Manhattan. On the other hand, if you want to avoid the crowds, you should think about Staten Island. Suburban lifestyle combined with Staten Island's urban atmosphere is 50 percent less expensive than downtown NYC.
Because of the high costs of living in the Big Apple, it would be necessary to negotiate your income with potential employers. However, even if you are disappointed with the offer, you might find New York's enormous job market reassuring. Varying from finance to art, real estate, and high-tech green industry, NYC offers loads of opportunities.
If you're looking for affordable housing, choose Houston, Texas
Being the fourth-largest city in the US, Houston makes the expats' relocation carefree and uncomplicated. Given that Houston is far from lacking in engaging activities, it deserved to be ranked high among the best cities in the US for expats. If you enjoy breathtaking greenery, choose the Japanese garden as your weekend picnic spot. However, if you want faster cultural immersion, opt for a rodeo show experience, barbecue, and Texas chili.
Compared to the popular NYC boroughs, renting an apartment in Houston is much more affordable. Whether you are looking for a one-bedroom accommodation or a family home, Houston's unique neighborhoods make everything available. Even if you prefer to stay inside the Loop (Houston's business center), it's still possible to find low-priced housing. Lazybrook or Upper Kirby could be the best options if you enjoy the hum of Houston's downtown spirit. If you are in search of a suburban atmosphere with magnificent scenery, you should consider Clear Lake.
Financial concerns usually trouble the majority of expats moving to the US. Therefore, when selecting a city to live in, you should note there is no state income tax in Texas. Some of Houston's most notable growing industries, such as tech, energy, aviation, and healthcare, have the biggest influence on the job market. Offering home to Fortune 500 companies, Houston is often compared to Chicago and New York because of the number of available job opportunities.
For an ongoing vacation lifestyle, select Fort Lauderdale, Florida
South Florida consists of loads of spectacular cities to choose from as your permanent residence. However, Fort Lauderdale should be at the top of your list regardless of whether you are an adventurous spirit or prefer long sunbathing hours. If you need an exotic adventure, Florida panthers and alligators are just one airboat ride away. Fort Lauderdale does not lack in cultural events either. Broward Center for the Performing Arts can quickly satisfy your thirst for entertainment.
Although more affordable than Miami, Fort Lauderdale might be more expensive than Houston. However, it's still possible to find proper and reasonably priced housing. Apart from the high-ranked schools, Imperial Point offers homes for younger generations and retirees as well. If you are an expatriate considering Florida as a potential retirement destination, you will enjoy Rio Vista and its magnificent parks, yacht club, and Meditteranean architecture. Sometimes proximity to the city's downtown might be important when searching for the best place to live. Victoria Park's vast array of events happening nearby could rapidly attract you.
The state of Florida is well-known for its welcoming expat communities, and Fort Lauderdale is no exception. Talking to other people who have moved overseas and adapted to Florida's culture will help you learn the local ways and feel more at home here.
Various job possibilities are the main reason expats are drawn to the Sunshine State. Although the boating industry is the most successful one in Fort Lauderdale, its economy focuses on tourism. However, this fact does not narrow the potential job opportunities. Global trade keeps growing, attracting an increasing number of companies to the city and adding to its welcoming and vibrant atmosphere.
Conclusion
Moving overseas and searching for a new city to start it could seem like a straining process, but a thorough review of your lifestyle choices could make it more manageable. Some of the best cities in the US for expats are multicultural and welcoming. Whether you enjoy the NYC rush, Houston's hospitality, or Fort Lauderdale's breathtaking beaches, their warmth will greet you openheartedly.