Becoming An Expat: What To Do With Your House Before Moving Abroad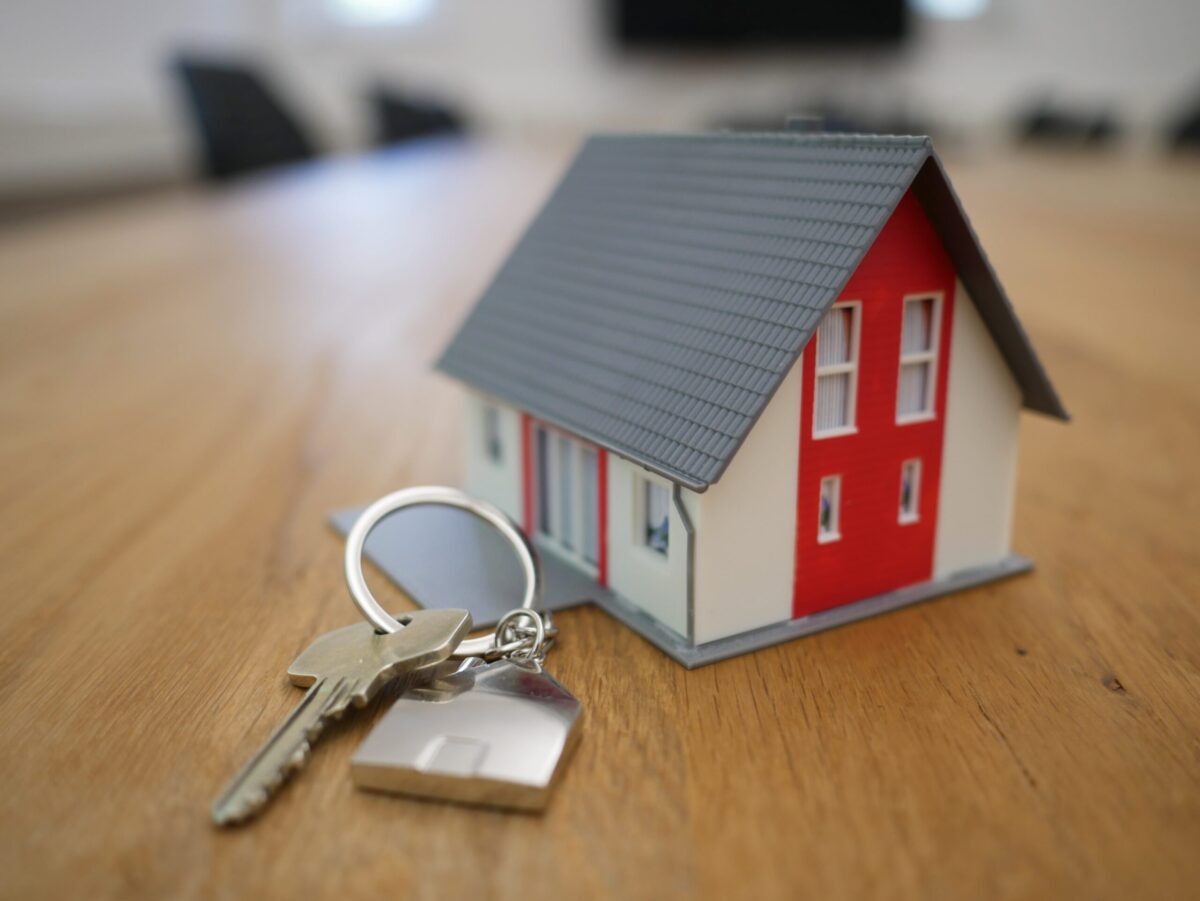 Becoming an expat can be overwhelming at first – you need to get your visa, plan a budget, take out from your savings or even learn a new language. Another thing that comes with becoming an expat is having to leave your house and you will have to make a decision on what to do with the house before you leave.
Here are five things that you can do with your house before moving abroad.
Leave it Empty:
Not everyone will like the thought of leaving their houses empty while they travel abroad. This is because of what could happen if a house is left vacant for too long. Burglars could break in and take valuable items and when they notice that no one is in the house and keep coming till they steal everything in the house. Also, the house can get dusty and filled with cobwebs because no one is around to clean the house. However, leaving your house can be the most stress-free option of all the options that you have. To avoid coming back home to see a lot of damage to your home appliances, you can employ a management company to help you close down your house. You can also get large covers for your furniture and other items in the house so that they do not get damaged by dust.
Sell It:
If you know that you won't be coming back in a long time and you do not want to leave it vacant or go through the stress of maintaining the house from afar, you can just sell off the house. You should leave yourself plenty of time to sell your home but if time is limited you can search online for "how to sell my house fast", looking for marketplaces or real estate companies that can help them to get a good buyer in a short time. To avoid excess charges on your capital gain taxes, you can consult your lawyer or accountant on how to go about your house sale.
Rent It:
Your next belt if you do not want to leave your house or sell it, is to rent it. Since you will not be available to watch over it for yourself, you need to screen the people you want to accept as tenants and make sure that they are not hoodlums. You need to make sure that your tenants will pay you on time and will help you to maintain your home well. Since you will be renting the apartment, you can move some of your home appliances to the new country where you are going.
Home Sitters:
This option allows you to put the care of your home in the hands of someone rather than leave it vacant. It is better off than renting because you can return and take over the control of your home at any time you want. If you have a pet, pool, or garden, a home sitter will be ideal to take care of these for you.
Home Swap:
With home swapping, you get to live in the house of someone who has a house in the country you are going to while the person gets to stay in your house. This agreement is not bound by the law so proper communication between you and the other party will be necessary to ensure that the agreement is successful. If anyone has a garden, pool, garage, the person occupying the house will be the one to take care of these accessories. Though, you can agree with each other to pay for any cost used in maintaining home utilities.
These five options provide answers to the question of what to do with your house when you want to go abroad for the expansion of your business. You can also monetize your house and place it on Airbnb or VRBO so that people can pay to live in the house from time to time. Whatever choice you make in the end, make sure that you carry your lawyer along so that all legal steps are taken to avoid any problem in the future.