Beach development $338m for Jeddah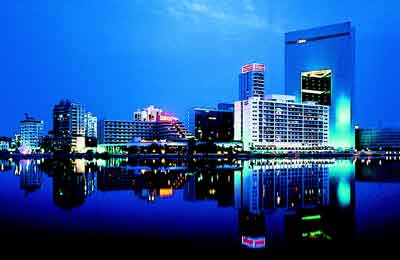 Authorities in Saudi Arabia have announced plans to develop a coastal area of Jeddah city at a cost of SR1.27 billion ($338 million) and turn it into an entertainment bay for residents and visitors, said a report.

There will be beaches, entertainment activities, open theatres, playgrounds and pedestrian walkways, reported the Saudi Gazette citing the city mayor.

The municipality would develop and enhance the entire coast of Jeddah, starting from the Border Guard barracks to Al-Rahma Mosque. There is SR800 million ($213 million) left from the initial budget," stated Hani Aburas.

The upcoming project, he said, will offer services appropriate for all ages. "There will also be shaded rest areas, sea taxis, parking lots and green areas. Also visitors of the corniche will be able to commute from one area to another using the monorail," he added.
Source: TradeArabia.com
Link: http://tinyurl.com/mehhp52