Be Your Own Boss: 3 Ways To Make Money When Living Abroad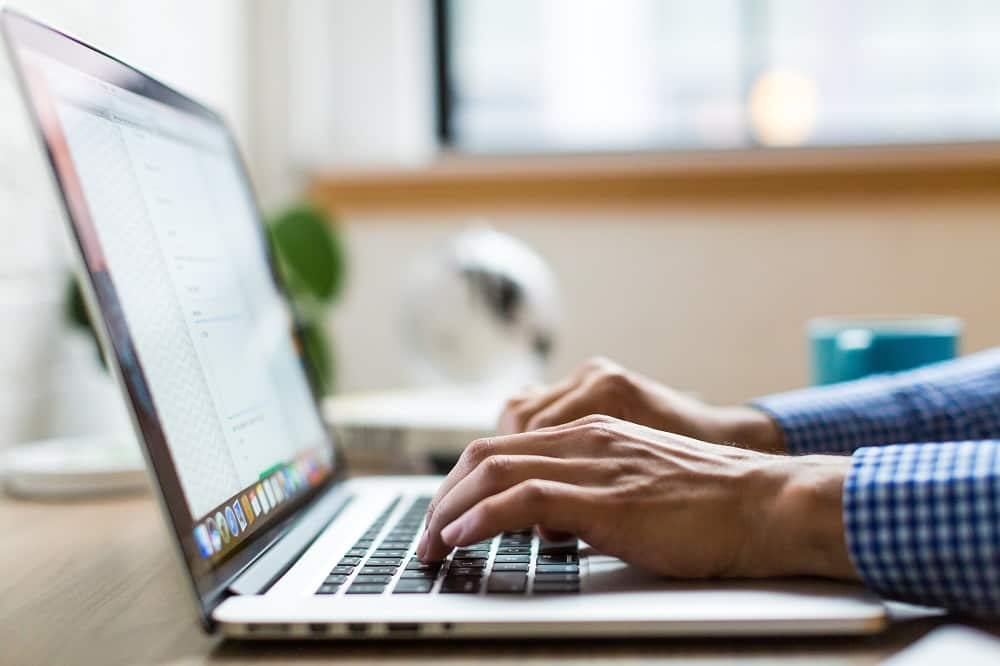 Who doesn't want to be their own boss nowadays? Thanks to the internet, getting started has become a pretty simple process. To make things better, all you're going to need is a laptop and a little creativity. It gets even better too, as the internet also allows you to make money even when you're living abroad. So what are the advantages of being your own boss? Be sure to keep reading to find out.
The Advantages Of Being Your Own Boss
First, being able to make money from your laptop allows you to live anywhere that you want. This is for the fact that you won't need to commute or do any type of traveling for work.
Next, you get to create your own hours. While you'll most likely be putting in more hours in the beginning when compared to a normal job, you'll be able to do things at your own time and pace.
Last and not least, being your own boss comes with a significant amount of freedom. You set your own schedule, which also allows you to move and travel abroad.
Those are a few of the big benefits when it comes to being your own boss. Yet, you're going to need to be making some type of income to make this a reality. Let's take a look at some of the best ways to make money from your laptop.
Blogging About A Specific Topic
Have you ever heard about travel bloggers before? How about fitness, nutrition, or fashion bloggers? The fact of the matter is that you can blog about anything and everything today. Even better, you can get paid in the process as well.
Blogging is a great segue into making money online because you won't need much to get started. For example, you'll need a domain name and hosting for your website. You're looking at under $50 for a year. Not too bad when you consider how profitable many blogs can be.
If you're not a writer, then don't worry. Next, we have another method that's also great for talking about a specific topic that you love.
Video Blogging About A Specific Topic
So you don't feel like writing thousands upon thousands of words? No problem. Video is going to be the next best way to not only build an audience but also make money in the process.
Video marketing also goes hand in hand with living abroad. From the start, you'll have an interesting story to tell compared to many other video bloggers on YouTube.
You might be wondering how you can make money from creating videos on YouTube. There are a few ways. First, and most popular, you can monetize your videos with ads. These are the ads that you see either before a video or during the middle of a video.
Another great way to monetize YouTube videos would with affiliate marketing. Affiliate marketing is the process of recommending products. When you make a sale, you get a commission. You won't need to create the product yourself, so it can save you a lot of time.
It's never been easier to create high-quality videos that attract a specific audience. Thanks to the power of video makers nowadays, you can create videos without getting in front of a camera or even using your own voice.
Let's move onto the last great way to make money from your laptop.
Create And Sell Your Own Product
This method seems to keep growing over the years, and for good reason too. The fact of the matter is that people are always looking for information when it comes to a specific topic. That's where creating and selling your own product comes in.
What's great about selling your own products is that the costs are very minimal. After all, there are no overhead costs when it comes to selling an eBook or video training course. Plus, your customers can access the product that they buy from you at any time. Even if they are on the other side of the world.
Given the fact that this method is very profitable, even if you're living abroad, there are going to be some qualifications. First, and most obviously, you'll need to be an expert at something. In other words, what have you seen great results with?
Examples include building muscle, losing weight, rekindling relationships, generating traffic, and so on and so forth. In order to maximize customer happiness, you'll need to create your product that's both simple and step by step.
Aside from being an expert on your topic, keep in mind that you will also need to provide customer support. While this might sound like it could be time-consuming, it's something that you can outsource if you want to put your focus elsewhere when living abroad.
Final Words
So those are three proven methods that you can use to make some money when living abroad. For a lot of people, making money online and becoming your own boss is merely a dream, but it doesn't have to be that way.
It's going to take time, hard work, and consistency. Don't let that discourage you though, as the rewards of being your own boss and having an unlimited amount of freedom are things that you can't put a price on.