Barclays International Banking. Here, When You're There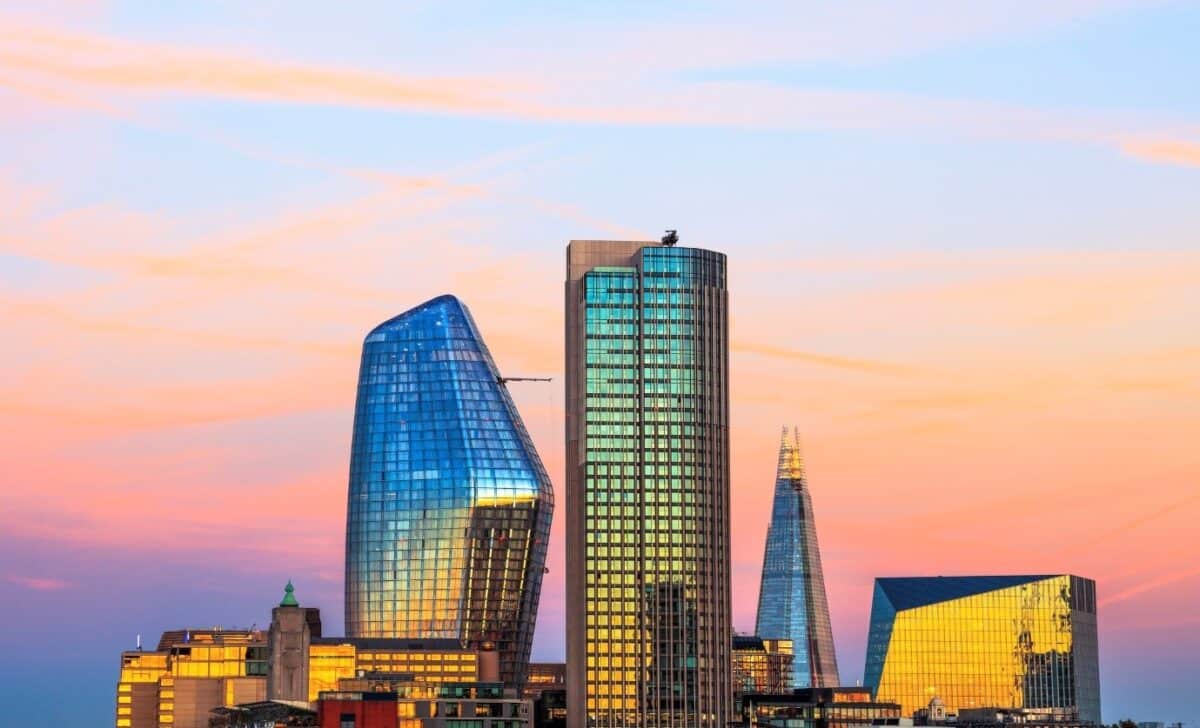 Barclays International Banking connects individuals with local market expertise and a financial network that spans the world. To pursue our clients' goals, we introduce new possibilities, both in the UK and internationally.
This article was written exclusively for Expat Network by Barclays International.
At home or in unfamiliar territory, we provide familiar banking support, including;
Secure and stable financial jurisdictions
Multiple accounts in multiple currencies
All your accounts in one place
Easy, worldwide access to your money
Competitive foreign exchange rates
International investment opportunities.
Why choose Barclays?
Rooted in Britain, we're part of one of the world's largest banking groups that's been supporting our clients' outward perspectives and global ambitions for 330 years.
 Experience
To scale, we add the stability that comes with our enduring British heritage. This includes strong historical performance of discretionary investments against industry benchmarks, providing carefully constructed portfolios that embrace the right opportunities the world over.
Global perspective
 Whether you're going abroad, growing business beyond borders or protecting your legacy, we'll help you make the most of your world.
Rewarding relationships
Whatever's next, our international team works alongside you, delivering flexibility when moving, solutions when scaling up and peace of mind when settling down.
Our products:
Banking
Give your money some direction instead of wondering where it went. From international bank accounts, payments and foreign exchange, you can access a range of products and services to help manage your finances internationally.
Savings
Your wealth tomorrow depends on making your money secure today. We have a range of saving options for you, from instant access accounts to fixed term deposits.
Investments
Let our international know-how and secure technology take care of your financial future. Our investment offering includes tailored solutions, worldwide expertise dedicated management and stable financial jurisdictions.
Mortgages
Choose from a range of UK mortgages with the on-going support of our mortgage advisers, who'll support you through buying a property. This leaves you with more precious time to spend with your family.
Wherever life takes you — whether you're making the move abroad, growing your business beyond borders or protecting your legacy as you settle down — you can rest assured, knowing we'll support you with the flexibility, growth and peace of mind you need.
Barclays International Banking. Here, when you're there.
Is International Banking right for you?
Our International Banking products and services could be right for you if you:
Live, study or work outside your home country
Are going to retire outside your home country
Want to bank outside your home country
Are returning to the UK after living abroad
Travel extensively
Our digital services
We give you worldwide access to your money 24/7
Our online and mobile banking services let you view and manage all your accounts whenever it suits you
Our online investment service offers you instant access to your investment portfolio at any time and anywhere
To find out how we can help you make the most of your international finances Apply Now