Banking In New Zealand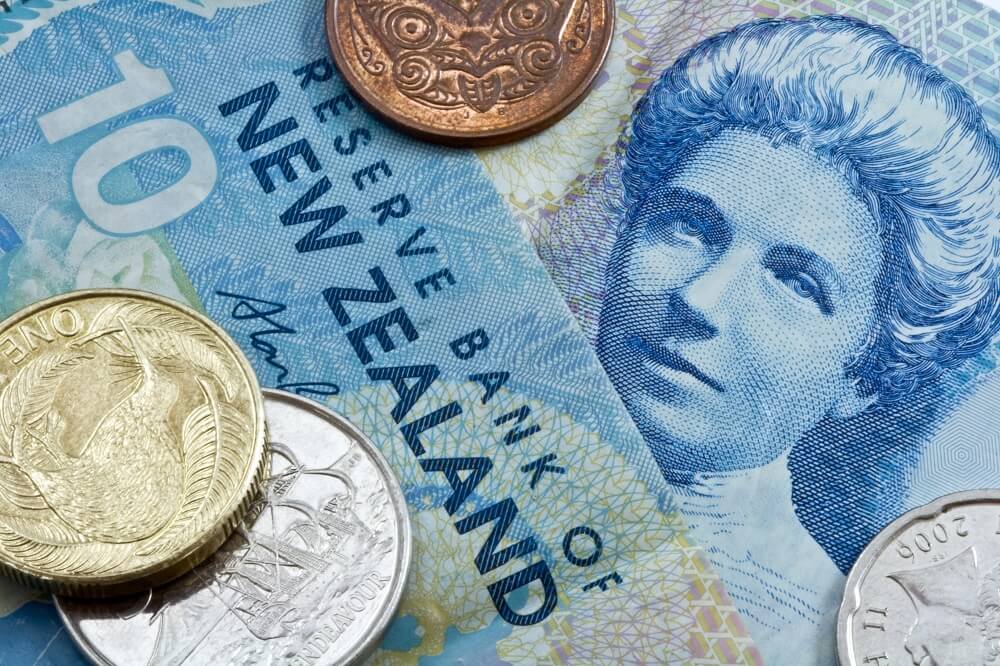 There are five major banks (ANZ, ASB, BNZ, Kiwibank, and Westpac) and a number of smaller banks in New Zealand.  There are also credit unions and savings banks (similar to building societies or savings and loans) which offer many of the same services and, like banks, are supervised by the Reserve Bank of New Zealand and a full list of banks can be found on their website.  There are also a wide range of international banks in New Zealand, but they do not generally have branch networks.
There are banks in cities and towns right throughout the country, but not all banks operate nationally. It's a good idea to check their website to see if the bank you're considering has a branch in your new hometown.
Banks in New Zealand are used to dealing with migrants to New Zealand and many have multilingual migrant advisors.   New Zealand Banks use up to date technology to automate processes and generally provide an efficient and friendly service.  Banking hours are between 8.30am or 9am to 4.30pm Monday to Friday.
When choosing a bank account as in other countries you should check that it will meet your needs:
Check the terms available and the structure of charges – does it offer free banking or is there a monthly or annual fee.
What are the terms for interest etc?
Ensure you are clear on any restrictions on withdrawals.
Check what access you will have to the bank's own and other cashpoints for cash withdrawals and deposits. Are there cashpoints near your planned home and place of work plus anywhere you are likely to travel regularly?
Are telephone and internet banking services available?
Overseas nationals moving to New Zealand can open a bank account before they arrive in the country. This is fairly easy and i.  It is possible to set up an account online, via telephone or by post. It will need to be done at least 10 days before arrival in New Zealand and it is normally possible to set up a bank account up to a year before arrival.
You will be able to make deposits but you will not normally be able to gain full access to your account until you have arrived in New Zealand and completed the bank's identification checks.  It does ensure that you will have access to funds as soon as you arrive in New Zealand and avoids delays to providing your employer with your banking details to ensure you receive your first pay.
Identification requirements on arrival in New Zealand generally require:
Photo ID – passport or New Zealand driver's licence
Proof of residence in New Zealand
You will need to establish your credit status in New Zealand to enable you to obtain credit cards, mortgages and other loans.  It is worth checking with your bank what they need and consider taking proof of your credit history with you.
There's no restriction on the amount of foreign currency you can bring in to or take out of New Zealand, but a Border Cash Report will need to be completed if you arrive carrying more than NZ$10,000.
In New Zealand you will be given a tax number and this must be given to the bank so that any interest they pay you is taxed at the correct rate and avoid having tax deducted at the highest rate.
Anyone offering financial advice in New Zealand must be a licensed financial advisor. There are various levels of licence that allow advisors to provide different sorts of advice.  The Financial Markets Authority regulates this sector and you can see more details on the types of adviser and what advice they are authorised to give on their website .
If you're looking to borrow money, choose your lender carefully. Not all the organisations offering to lend you money are banks and some of them charge very high interest rates. Check with a financial advisor before you sign any contract.