Bahrain Airport Construction Contracts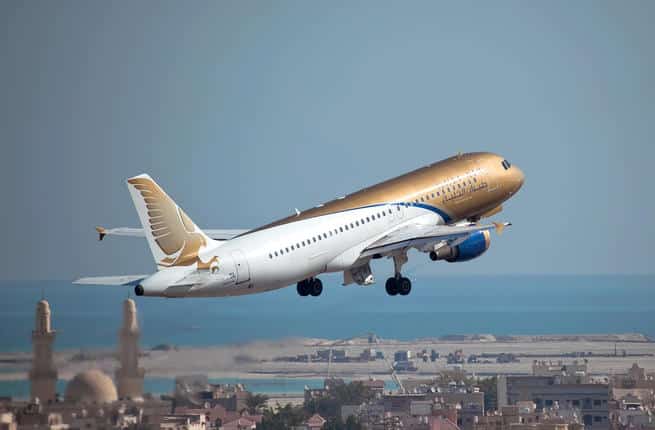 Good start to the year: Bahrain to award airport construction contracts in Q1
Bahrain Airport Company said it is set to award contracts for the enabling works related to the country's airport modernization program (AMP) in the first quarter of 2015.
AMP is an ambitious venture to enhance facilities, infrastructure and services at the Bahrain International Airport and transform it into a world-class facility by 2018, said a statement from BAC.
The scope of works includes the construction of a new passenger terminal, and other buildings including all general civil engineering, and mechanical, electrical and plumbing (MEP) works, aircraft parking, car-parks, interiors, and exterior and other related works.
The first phase of the programme was launched at the start of this year with enhancement works being done on the existing terminal.
This includes the aerobridges along with new high-tech scanning machines, the extension of the duty-free area featuring additional luxury brands, the provision of free wi-fi across the terminal, the introduction of more food and beverages options and many more, said the statement.
Additionally, bids have been invited from local and international companies for the second phase of this ambitious project, it added.
Source: Albawaba Business News
More Info:  http://tinyurl.com/ox6da4d