Babcock scoop MOD contract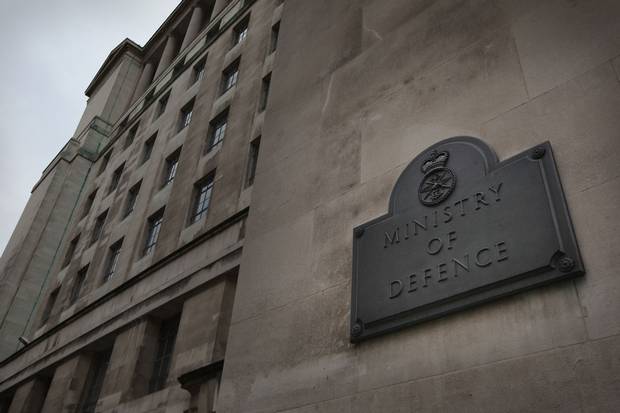 Government contractor Babcock International scooped a multi-million pound slice of the Ministry of Defence in a privatisation deal.
The FTSE 100 company has agreed terms on a £140 million deal to take control of the Defence Support Group after a month of final negotiations.
The agency maintains and repairs military vehicles and light weapons. The services it provides are worth about £2 billion over the next 10 years. DSG was vital to the army's operations in Afghanistan, fixing damaged kit from a workshop in Camp Bastion.
The MoD has been keen to sell-off and outsource parts of its responsibilities and introduce private-sector, commercial nous to drive down costs.
This has been criticised by unions and some senior members of the military, but they will be relieved that DSG remains in British hands.
US companies KBR and General Dynamics were both in the hunt for DSG until Babcock edged them out last month.
Source:  Evening Standard
More Info:  http://tinyurl.com/pjz2v25