Aramco E&C Contract to Saipem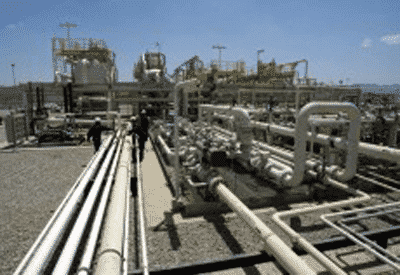 Aramco awards E&C contract to Saipem.
Saipem has been awarded a new engineering and construction contract by Saudi Aramco.
Saipem will work on an EPC contract relating to the expansion of the onshore production centres at the Khurais, Mazajili and Abu Jifan fields.
The construction of new facilities will allow to process additional 300,000 barrels per day from the Khurais field, while the installation of new satellite facilities will reinstate production of 200,000 barrels per day from the Abu Jifan and Mazalij fields.
Source:  Arabian Oil & Gas
http://www.arabianoilandgas.com/article-13103-aramco-awards-ec-contract-to-saipem/
Tiny url:  http://tinyurl.com/o8oq5wf