Arabtec wins $152m UAE contracts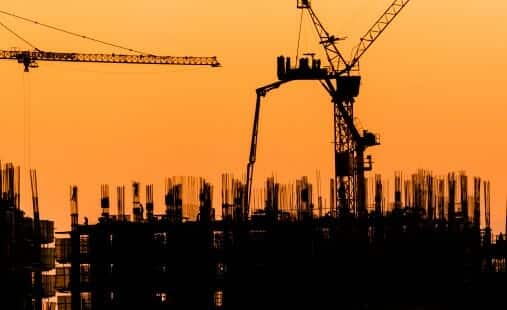 The contracts, awarded by ADNOC and ADCO, were awarded to Arabtec's Target Engineering unit.
Dubai's Arabtec Holding has won two contracts in Abu Dhabi worth Dhs560 million ($152.5 million) combined through its Target Engineering unit, the builder said on Sunday.
Abu Dhabi National Oil Company (ADNOC) has awarded a Dhs345 million contract to expand a housing complex in Ruwais, near Abu Dhabi, to Target, a fully-owned subsidiary of Arabtec.
Abu Dhabi Company for Onshore Oil Operations (ADCO) also awarded a Dhs215 million dirham to Target to construct a new management building and a civil defence station, Arabtec said in statements to Dubai's bourse.
Both contracts are expected to be completed in February 2016.
Target Engineering handles construction projects in the oil and gas sectors in the United Arab Emirates, Saudi Arabia and Qatar
Source:  Gulf Business
More info: http://tinyurl.com/l86zj2s