An Expat's Guide To Cost Of Living In Australia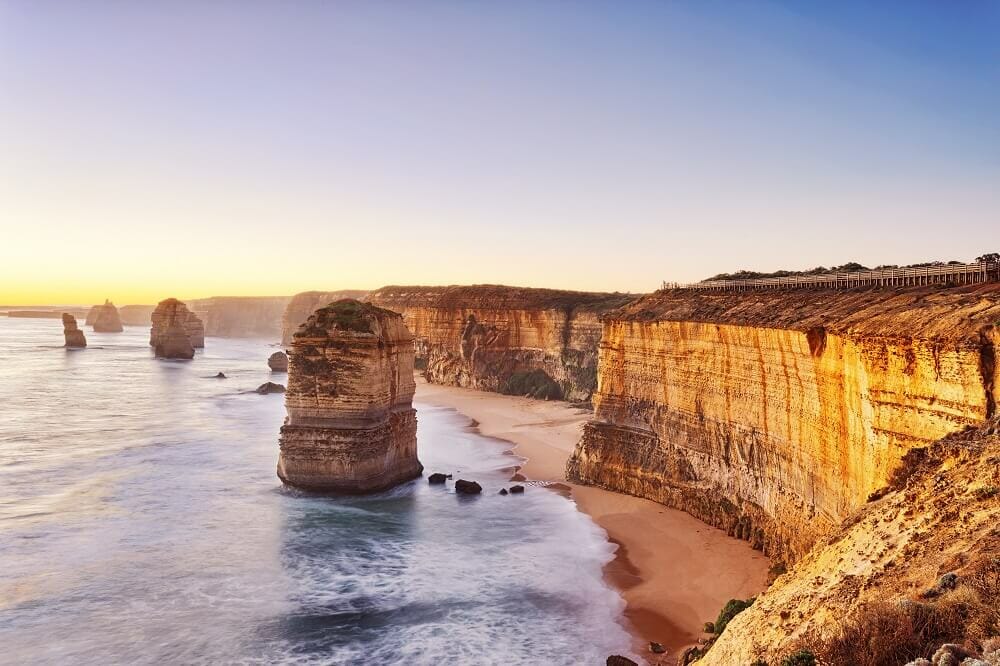 In her article Swati Iyer looks at the cost of living in Australia covering costs related to renting and buying a home, utilities, food and drink, getting around in a car or on public transport, as well as childcare and education costs.  We have created a series of articles to help those planning to move to Australia to assess how the costs compare with what they are used to.
Taken from an article written by Swati Iyer for Instarem
With about 25 million inhabitants spread over a massive land mass of 3 million square miles, Australia is the sixth-largest country in the world. Home to beaches and deserts, kangaroos and the Outback, the Sydney Opera House and the historic Melbourne Cricket Ground; the land Down Under offers its residents a charming mix of natural beauty and cosmopolitan living environment. As one of the world's most urbanised and multicultural countries, Australia offers potential expats a very good quality of life.
Australia's economy has grown by leaps and bounds over the past few decades. Its major cities have low pollution levels, modern and efficient infrastructure systems and a lower population density than many other global cities. However, since they are part of a highly developed country, the cost of living in these cities (and Australia in general) can also be higher than cities in developing and/or middle-income countries like India, Vietnam, Nigeria or Brazil. According to comparison website Expatistan, the cost of living in Australia is highest in Sydney, Melbourne, Darwin, national capital Canberra and Brisbane.
Another website Numbeo, which collates the prices of goods and services from hundreds of cities around the world to arrive at a Cost of Living Index (this number compares the cost of living in a major city with a corresponding metropolitan area) also finds that as of mid-2018, Sydney is the most expensive city in Australia overall, followed by Melbourne, Darwin and Perth. In fact, Numbeo found that the cost of living in Sydney has gone up from 2017, increasing its rank to 32 on the list of the world's most expensive cities (16thmost expensive global city in terms of rent alone). Melbourne, Adelaide, Cairns, Hobart and Canberra have also become more expensive. The Economist Intelligence Unit's 2018 report on Worldwide Cost of Living ranks Sydney as the 10th-most expensive city in the world.
If you are planning to relocate to Australia, you might find it useful to have a realistic estimate of the cost of living there and how much money you are likely to need to maintain your current lifestyle. In this article, we provide information about goods and services such as housing, food, utilities, entertainment and education for a number of Australian cities to help you determine the cost and standards of living in these places. By collating information about both sides of the expatriation divide – the pros: excellent quality of life versus the cons: the high cost of living – you will be better prepared for your move to Australia.
You can see more detail in these articles:
Conclusion
Australia is one of the most 'liveable' countries in the world, in terms of its healthcare, education, infrastructure, environment and culture. According to The Global Liveability Index 2018 published by The Economist Intelligence Unit; Melbourne is the 2nd-most liveable city in the world (it held top honours for seven consecutive years before it was displaced by Vienna, Austria in 2018). Two more Australian cities make it to the top 10 with Sydney placed at #5 and Adelaide at #10. If you aspire to move to Australia, be rest assured that you have chosen one of the best places in the world to do so. But arm yourself first with practical knowledge about the cost of living in the island country and you will be better prepared before you actually make the transition.
Whether you are relocating as a student or a worker, you will definitely be receiving money from and sending money to your home country. If you usually use the services of a remittance firm for your money transfer needs, you must exercise caution as many of these firms lure clients with claims of low or zero-transfer fees, but then sneak in a bunch of hidden charges without your knowledge.