Al Turki $42m Oman construction win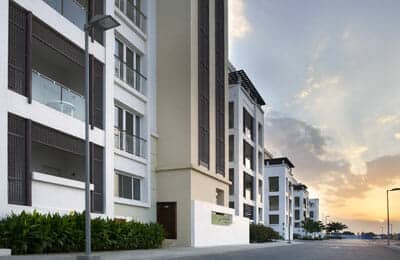 High-profile ocean front mixed-use destination, The Wave in Muscat has awarded a RO16.2 million ($42 million) contract to leading developer Al Turki Enterprises for the construction of 99 villas, a report said.
"Reehan Residences, is one of our greenest precincts in the master plan and with 90 per cent sold out following the launch in June 2014, we are now ready to award the delivery of this precinct," Hawazen Esber, chief executive officer at The Wave, Muscat was quoted as saying in the Times of Oman report.
He said that Reehan Residences was launched last year and Marsa Gardens this month in response to a growing demand for luxury product in the market.
Esber added that there were a number of other new releases planned for 2015, according to the report.
"Al Turki Enterprises has already been responsible for key projects in our master-plan including over 600 villas and townhouses and 550 apartments and continue to add value to the project through efficient building techniques and onsite management," Esber added.
Source: Trade Arabia
More info: http://tinyurl.com/l8v57ug