Africa's Energy Appeal for International Contractors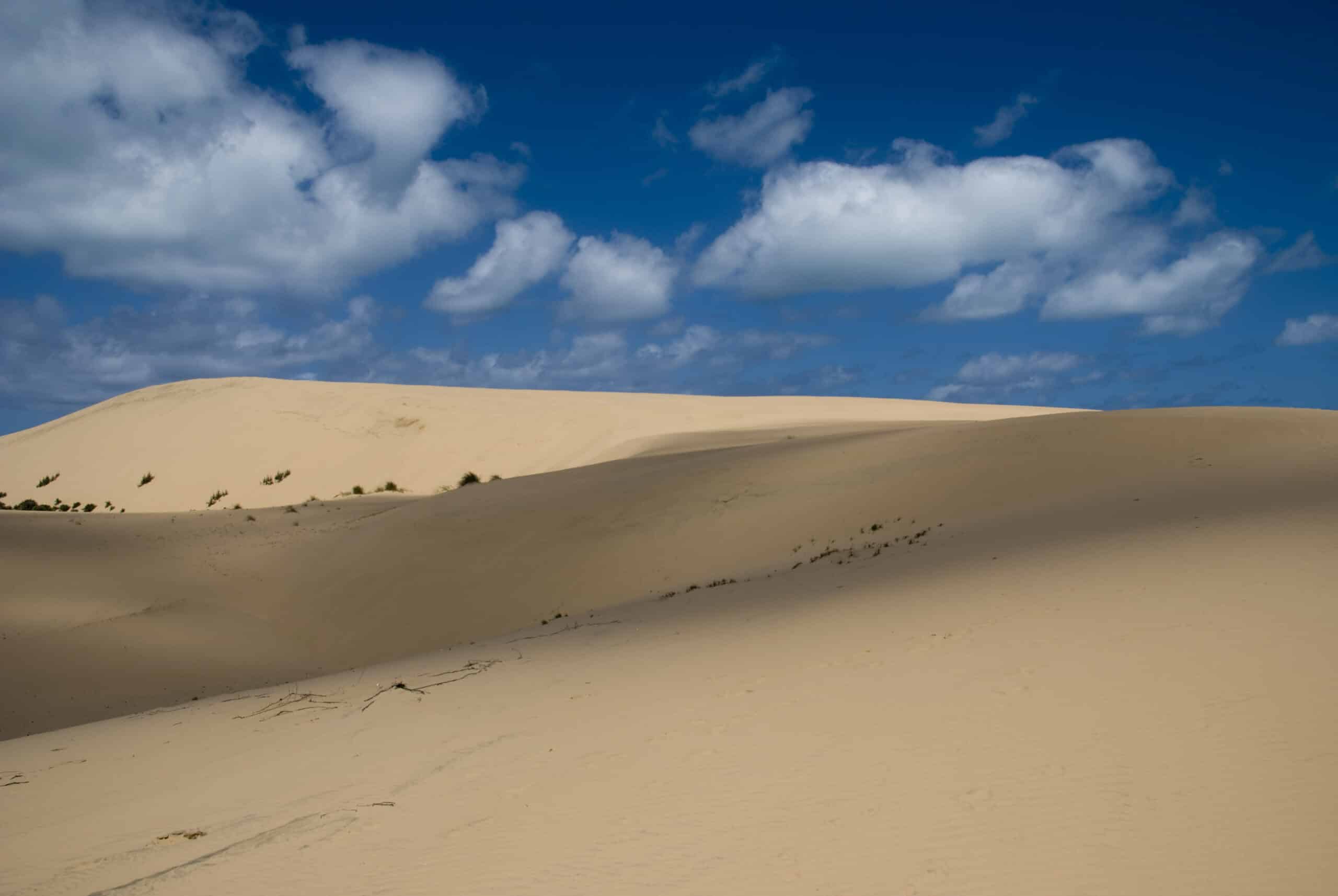 Advances in Africa's emerging oil and gas industries are adding to the continent's increasing appeal as a rewarding and challenging work destination, as infrastructure improves and operational capabilities develop.
The strength of emerging oil-producing nations, such as Ghana and South Africa, and rapid advances in Africa's natural gas industry, are expected to contribute to a boost in demand for specialist contractors from across the globe in 2016, according to a report by professional services company Procorre.
The African oil market, which collectively produced almost eight million barrels of crude oil a day last year, is expected to vastly increase in the coming years as countries like Ghana respond to rapid growth and the discovery of seven new oil blocks.
In the past five years, Ghana has seen over a 17-fold increase in production as the country ramps up its investment in infrastructure and expertise to boost output. With news that Ghana's oil output could increase from 100,000 to 500,000 barrels of crude oil per day (bpd) between now and 2024, production looks set to soar. This means the oil-rich country could soon be offering job opportunities for contractors.
Leading African oil-producers such as Nigeria, Algeria and Angola continue to offer significant scope for future growth and are likely to remain a strong source of job opportunities.
As well as the burgeoning African oil market, the continent's gas industry is also expected to see a surge in employment opportunities as it produces increasing amounts of natural gas. In 2013, African nations produced over 195 billion cubic metres of natural gas from proven reserves of 16.8 trillion m3 – underlining the full scale of its potential.
While countries such as Algeria, Egypt, Nigeria, Libya and Equatorial Guinea are all major players in the global natural gas market, new opportunities can quickly gain traction. The boom in exploration and investment in Mozambique is a case in point.
The discovery of new reserves in Mozambique puts the country's proven gas reserves at 98.8 trillion cubic feet in mid-2015 – up from just 4.6 trillion cubic feet in 2013. This means Mozambique is rapidly ramping up its capabilities and investment in infrastructure to enable it to capitalise on the discovery and compete with more mature markets, in turn creating an abundance of job opportunities for contractors.
Recently announced plans for a new 18,000-hectare port city on the north coast to service growing offshore activity in the Rovuma Basin demonstrate the strength of Mozambique's ambition and the scope of opportunity for skilled workers in the industry there.
The oil and gas industries are evolving rapidly and offer a diverse range of job prospects where infrastructure and capabilities differ in their levels of maturity, presenting contractors with plenty of exciting challenges. Should further exploration activity in Africa prove fruitful, it is likely that the number of opportunities could grow exponentially, making it a highly attractive destination both for short-term contracts and as a longer-term base.