Abengoa wins Saudi Desal Plant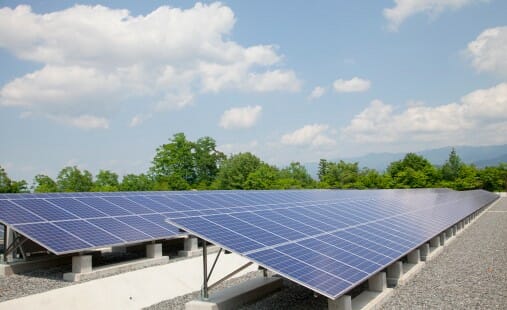 Abengoa will jointly develop the solar powered desalinationproject with AWT, the commercial arm of King Abdulaziz City of Science & Technology.
Spain-based sustainability technology company Abengoa has been selected by Advanced Water Technology (AWT) to jointly develop the world's first solar-powered desalination plant in Saudi Arabia.
AWT, the commercial arm of KACST (King Abdulaziz City of Science & Technology), was recently created to bring affordable and sustainable water solutions to the country.
The Al Khafji plant, valued at $130 million, will produce 60,000 cubic metres of water per day to supply Al Khafji City in north-eastern Saudi Arabia, Abengoa said in a statement.
The photovoltaic plant will be capable of supplying the power required by the desalination process, "significantly" reducing operational costs, the company said. Saudi currently uses a significant amount of oil to power its 30-odd desalination plants, estimated at over 1.5 million barrels per day.
The new plant will also have a system to optimise power consumption and a pre-treatment phase to reduce the high level of salinity and the oils and fats that are present in the region's seawater.
The desalination plant aims to ensure a stable supply of drinking water throughout the year in a sustainable manner, it added.
Including this project, Abengoa's total desalination capacity is nearly 1.5 million cubic metre per day, enough to supply 8.5 million people around the world.
In the Middle East, it is undertaking the Barka desalination plant in Oman, and has also won a contract for the region's largest solar plant, in Abu Dhabi.
Source: Gulf Business
More info: http://tinyurl.com/l65699e